Contact Us
We want to hear from you, so what are you waiting for? Contact us today.
We can be contacted by any of the contact methods below: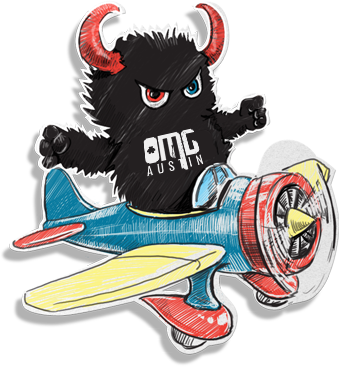 By Phone:
(New inquries please use the form below!)
By Email:
Please use the form to contact us via email and one of our creative monsters will return your message as soon as we can.