Importance of company culture working virtually
Importance of company culture working virtually
/images/uploads/blog/OMG-Austin-11.06-Twitter_.jpg
Omaha Media Group
https://www.omahamediagroup.com/images/uploads/monster_gallery/Omaha-Media-Group-Black.jpg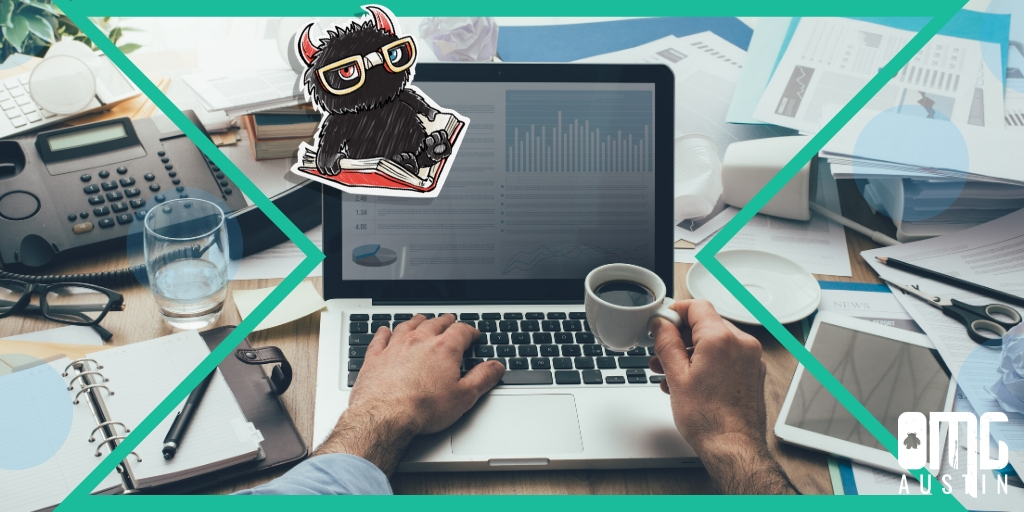 Company culture can be defined in several different ways, but a company with a successful culture is not one with a keg, but a keg with employees who are laughing and connecting with one another on a Friday afternoon.
As COVID-19 has Americans working from home and companies working on trial and error business strategies, something that can be swept to the side is company culture.
Company culture is not about an individual or individual teams, but as a collective or company, which brings the company together at the end of the day.
At OMG Austin, our company culture is extremely important to our team members because our team is constantly working together and website developers and digital marketers have to work together for the same common goal.
As our company has transitioned to all remote working, it can be difficult to effectively work together still while kids are running around and wifi connections are weak. However, do not let those weak wifi connections change company culture.
Here is the importance of company culture remote working and how a company can continue to work on their culture during COVID-19.
Virtual happy hours!
Zoom, Google Hangouts and hundreds of other options out there are wonderful for business meetings with clients, potential clients and employees, this also allows for a company to keep their company culture at the forefront!
A great example of this is with CompanyCam! Each Friday, CompanyCam holds a virtual Happy Hour with their employees to have a moment to celebrate projects being completed, have a moment to decompress and allow for general chatting and conversations.
At OMG Austin, our digital marketing team is obsessed with celebrity gossip. We do not really know how it happened, but one day we all realized how in-tune and fun it was to speak about celebrities and their lives. While we are not hosting a happy hour, we all say 'cheers' with our coffees and speak about the latest Kardashian/ Jenner family drama. This is how a company can continue its company culture while working from home.
Avoid micromanaging
For a majority of companies, their employees are normally in a traditional office setting unless they take a sick day or paid time off. As a leader, it can be difficult not to micromanage and make sure everything is going well. However, when a team or individual team members feel as if they are being micromanaged, the opposite effects start to occur with that employee.
Communication is vital to the success of a team but it is also important to engage with them. The biggest work from home company culture tip is to communicate with employees with trust at the forefront. Let all employees know you are there for them, but also back off when need be.
As discussed above, communication is critical and without proper communication, a simple email or slack channel message can turn into an attack. For OMG Austin and so many other companies all over the globe, remote working is a new territory that many are not sure how to approach. The best option- over communicate.
With traditional offices offering plenty of options for communication and quick meetings, the same cannot always be said for remote working. This is why work from home company culture can easily stay the same with over communication.
Keep having weekly meetings, individual meetings and virtual happy hours. Now is not the time to have quick meetings but to increase productivity!
Contact Us
We want to hear from you, so what are you waiting for? Contact us today.
Get In Touch
Share this post
Comments