How to build a financial mobile app
How to build a financial mobile app
/images/uploads/blog/OMG-Austin-05.17-Blog_.jpg
Omaha Media Group
https://www.omahamediagroup.com/images/uploads/monster_gallery/Omaha-Media-Group-Black.jpg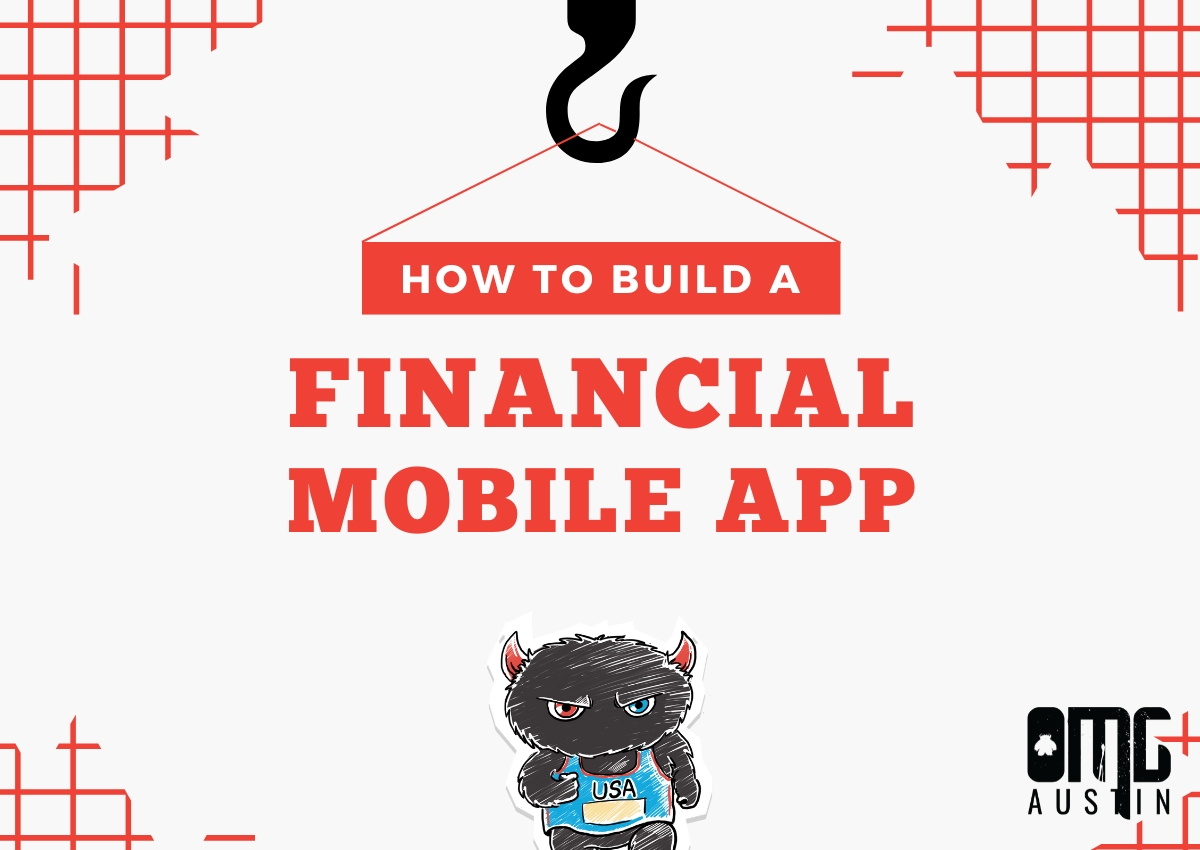 When it comes to financial apps, 59% of Americans said that they prefer to bank via mobile apps, compared to 22% who prefer to bank online via browsers. That being said, if you are a financial company, you should consider developing a financial mobile app.
However, building an app is not a walk in the park. There are so many different aspects to consider, from the user interface and experience to the backend infrastructure that will support the app's functionality.
The good news is that you can hire a fintech app developer to handle the development and design process. Before you contact one, check out these steps to building a financial mobile app.
How to build a financial mobile app
Do extensive research
Before starting the development, a fintech app developer suggests you do extensive research into the different types of financial apps on the market. The purpose of this research is to see what features are popular with users, what types of interfaces are most intuitive and what sort of pricing models seem to be working best.
Some of the financial apps that companies create are:
Budgeting apps

Investment and trading apps

Money lending apps

Money transferring apps

Credit score apps
Create rough wireframes and user flow sketches
After you figure out what kind of app you want to create, the next step is to create rough wireframes. User flows should be sketched out to ensure that the app is easy to use and understand, even for people who are not particularly tech-savvy.
Features like goal-setting and progress tracking are also incorporated in the initial designs. Once the ideas of what the app will look like and how it will function are solidified, the development side of things begins. A team of developers will be needed to help bring the vision to life.
Test the app for bugs
After the app is developed, it is time to test it. You want to make sure the app is functioning properly. One thing that developers do is test and debug the app. This process can be one of the biggest challenges of developing an app. It can help catch unexpected issues and everything is smoothed out before launching on the market.
Market the app
Once the app is nearly finished, the focus should be shifted to marketing and distribution. Your marketing team should look at highlighting the features that make your mobile app unique and valuable to users. The anticipation should be high to see how people will respond to it once it is released.
Hire a

fintech app developer to bring your financial mobile app to life!

At OMG Austin, we offer financial app development and maintenance services for banks and financial institutions. This provides the freedom and cost-efficiency of reliably outsourcing the maintenance and enhancement of their financial solutions. Contact us to learn more.
Contact Us
We want to hear from you, so what are you waiting for? Contact us today.
Get In Touch
Share this post
Comments