The importance of an app
The importance of an app
/images/uploads/blog/OMG-Austin-03.15-Blog_.jpg
Omaha Media Group
https://www.omahamediagroup.com/images/uploads/monster_gallery/Omaha-Media-Group-Black.jpg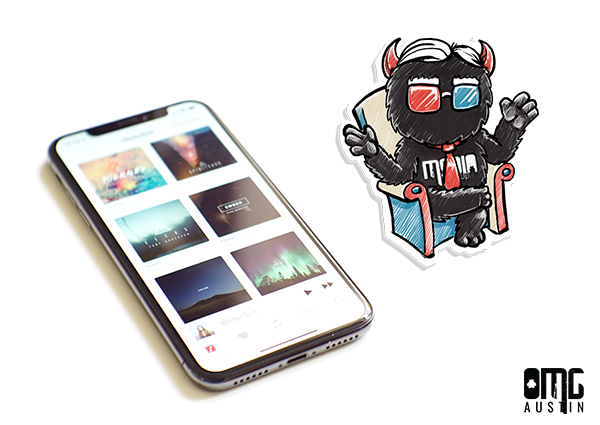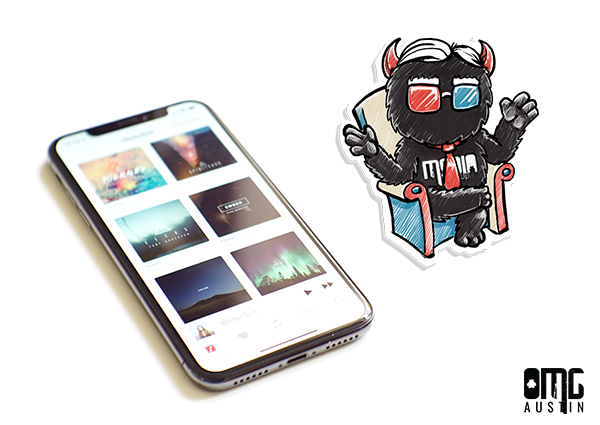 By 2020, mobile apps are forecasted to generate over 189 billion in revenue via app stores and in-app advertising. As of 2017, there were over 2.8 million available apps on the Google Play Store and 2.2 million apps on iTunes!
With the increase in mobile-indexing on Google search engine, an increase in online usage and smartphones, now is the time for a business to invest in an app. What is the importance? Why should I hire a mobile app development company when I have a website?
The purpose of an app is to provide services only features on their smartphone device that a customer or consumer can't get anywhere else. A great example is a grocery store app. These apps offer promotions, coupons and more that are only offered inside of the app. This brings frequent shoppers to the application itself.
With this, a loyalty program is typically created to keep customers engaged and even provide special promotions that can't be given anywhere else. From here, this helps create brand awareness in the local community.
Growth of brand
The best part about an app- it's another extension of marketing strategies that have already been set in place- which allows for consumers to go to the app that resonates with their community and loyalty. A business's target audience is crucial to brand awareness because it can demonstrate your brand's commitment to your loyal customers each and everyday. An app is a direct promotion of your services and products that are offered for your target audience.
The split between mobile app usage and website usage has been a significant change noticed in the mobile app development industry. More consumers are using their smartphones and tablets to search the internet and find the best apps. Over 87 percent are using mobile apps instead of a measly 13 percent using the internet.
This increase shows the importance of any mobile app for a business which is the ability to reach a larger, more targeted audience.
A great example: your business is an ecommerce that sells a number of different products to customers. A website is needed and brings in revenue, but what about a mobile app? This would not only increase the ability to connect with a larger audience easier, but leads to the possibility to bring in more sales and lead generations which increase the overall return of investment (ROI) on the development of the app.
ROI
Realistically, this is the important part of any business decision. Once a business owner, executive or entrepreneur invests into a new tool for their business, a return of investment needs to be shown.
The first thing that is done is a mobile app development company needs to understand the purpose of the app. Does it sell products? Does it give advice? Is it a dating service? All of this matters because without a clear concept, the application will not reach the target audience which can cause less to use it.
The next step is tracking how many people download this app. How many people are using the new app and the ROI set in place? This can be done with tracking URLs, landing pages built on websites to download the app, email marketing campaigns sent out and even more traditional and innovative methods.
At the end of the day, more and more consumers are gravitating towards using their smartphones to search for products and shop. For any mobile application needs in Austin, contact us!
We can set up a UX website in place, go through the process of developing a mobile app and help you navigate the market.
Contact Us
We want to hear from you, so what are you waiting for? Contact us today.
Get In Touch
Share this post
Comments