Graphic design common myths, debunked
Graphic design common myths, debunked
/images/uploads/blog/OMG-Austin-03.13-Blog_.jpg
Omaha Media Group
https://www.omahamediagroup.com/images/uploads/monster_gallery/Omaha-Media-Group-Black.jpg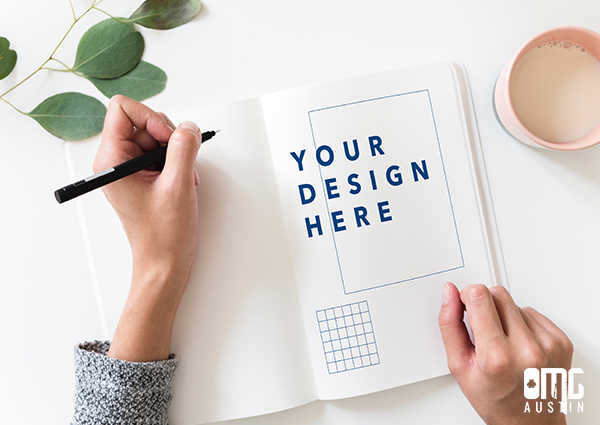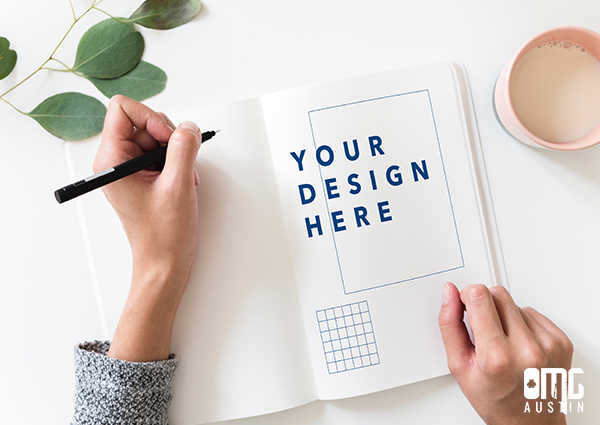 "When you can select all the feathers of a morning sparrow without missing a single one, only then will you be a true Photoshop mater." -Digital Synopsis.com! Often times, others can fall trapped to the common graphic design myths that are out there. As a company with an exceptional graphic design Austin team, don't fall for those myths.
Myth: Just add this person or edit into the photo
Debunked: It's not that simple!
Photo manipulation is one of those graphic design myths that consistently comes up. If someone missed a work event, function or something needs to be added to an existing image, yes, it can be done, but this doesn't mean it will look great!
With this comes, manipulating someone's appearances. The company photos were taken and people always say "fix my bags," "can you make me look smaller," "can you replace X, Y, X?" Sure, but there is a chance the image could be distorted and look different than the original. It's also a very time consuming process.
So, yes it can be done but it isn't as simple as most would assume.
Myth: Extravagant is better.
Debunked: Less is always more.
Here is this myth again! Clients and customers will come to OMG Austin looking for extravagant designs, but the next thing you know, the page is overloaded and way too busy. Simple designs that have less going on are more appealing to the eyes and easier for customers to navigate through a website, image or video. The more that is on the screen, the harder it's to focus on the design and simplicity itself.
With this, just because the design seems "less extravagant," or "simple" doesn't always mean it was simple to create.
Myth: All graphic designers are naturally creative
Debunked: Help us, help you.
Yes, graphic designers are creative to an extent. Often times clients state, "just do whatever you want, be creative" and this makes it harder for the team. Do you want certain colors? Do you need certain images in specific places? Do you have any ideas in mind?
While designers love to have the creative freedom of someone who is willing to explore their options on designs, it can be harder without a couple of ideas and a basic understanding of what a client is looking for.
For a client who is willing to allow graphic design Austin experts to have freedom, thank you, but a couple of basic ideas and visions can help create exactly what you're looking for!
Myth: Graphic design is easy
Debunked: Graphic design is NOT easy
A myth for graphic design, digital marketing and website development is that all of these services are "easy." This couldn't be farther from the truth at OMG Austin! At OMG Austin, graphic designers are responsible for social media images, website concepts, print media, banners, logos and ensuring all of these things follow brand guidelines for each client.
With that comes a significant amount of time finding the right images, making sure colors correspond with the client's business, that print media is up-to-date and image sizes are all correct for various social media platforms.
The next time you see a beautiful website, image or logo- in your head- thank a graphic designer!
Contact Us
We want to hear from you, so what are you waiting for? Contact us today.
Get In Touch
Share this post
Comments