Instagram statistics every business should know
Instagram statistics every business should know
/images/uploads/blog/OMG-Austin-09.14-Blog_.jpg
Omaha Media Group
https://www.omahamediagroup.com/images/uploads/monster_gallery/Omaha-Media-Group-Black.jpg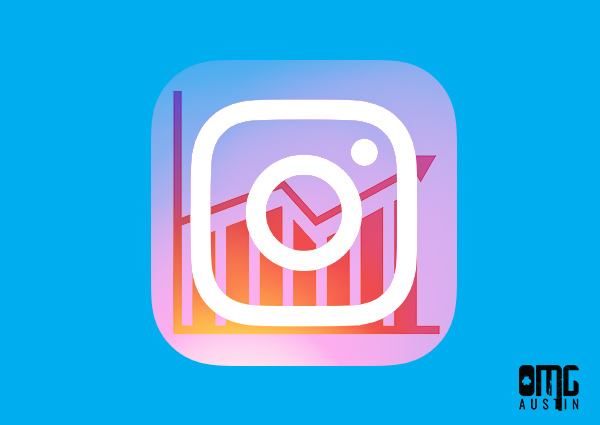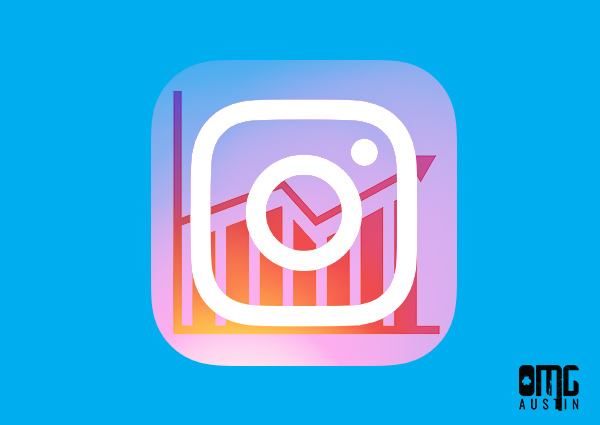 Since Instagram launched in 2010, it grew to have over one billion users!? It's the second most popular social media app while YouTube wins first place. The social media app keeps showing an increase of what they're offering people and businesses alike.
The photo and video sharing site continues to add new features like Instagram stories! You can share either a video or photo with your followers and it disappears within 24 hours. The feature is located on the top of the app so followers flock to see these first. This is how they work.
The second feature Instagram launched is IGTV. This allows for long-form watching videos from your favorite accounts. There is a IGTV app itself, you can also watch from the original Instagram app we all know and love. The videos are full screen. You don't have to start watching content from people you follow- you can discover new accounts and friends!
All of this allows for businesses to better connect with their followers and keep them up-to-date on what is going on.
Why is Instagram important for engagement?
As a lead digital marketing company in Austin, Texas we understand why engagement is one of the most important aspects of digital marketing strategies. If no one is liking, commenting or sharing your content, then get back to the drawing board. Instagram allows for a number of different engagement possibilities from IGTV to stories and posts - it can all be done in one social media app.
The mobile functionality of this app makes it easy to use on-the-go. The platform allows you to post an image, edit it and go about your day. A simple push at your fingertips. Plus, it's simple. People are scrolling through pictures and whichever one grabs their eyes are the ones they double-tap!
The visual aspect of Instagram is another bonus for engagement. As humans, we take in information and remember better when we visually see something. Content with visuals gets 94 percent more total views that traditional content.
Instagram caters to specific audiences. PEW Research Center found more women are using Instagram than men. If you are branding to young teens you are in luck because teenage girls between 13 to 17 years old are using Instagram 23 percent more than boys.
Other demographics to keep in mind include the 18 to 29 years old group who are using Instagram frequently. Meanwhile, 30 to 49 year old make up 28 percent of users.
sources for inforgraphic:
https://www.statista.com/statistics/253577/number-of-monthly-active-instagram-users/
https://www.wordstream.com/blog/ws/2017/04/20/instagram-statistics
https://business.instagram.com/blog/25-million-businesses/
https://sproutsocial.com/insights/instagram-stats/
https://later.com/blog/increase-instagram-engagement/
Contact Us
We want to hear from you, so what are you waiting for? Contact us today.
Get In Touch
Share this post
Comments