The Low Down On Graphic Design
The Low Down On Graphic Design
/images/uploads/blog/OMG_Austin-06.06-Blog_.jpg
Omaha Media Group
https://www.omahamediagroup.com/images/uploads/monster_gallery/Omaha-Media-Group-Black.jpg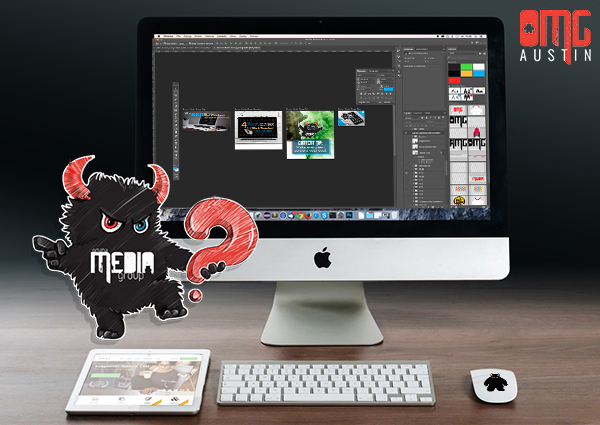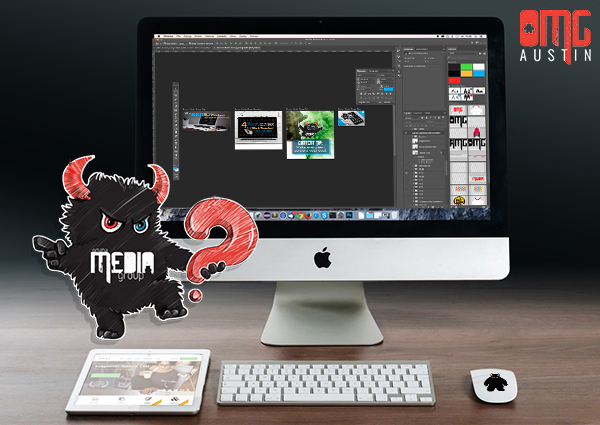 The industry of Graphic Design has changed dramatically over the past 10 years. This is because of the rise in technology and the internet.
Traditional marketing strategies and tools have been converted over to digital marketing and people need websites more than ever before. With the internet on the rise in UI/UX, experienced graphic designers are needed now more than ever in this field!
It seems as if almost every business has an eye-catching, concise, and clear message to send out to their customers. Here are some tips for beginners or people interested in graphic design on how to become proficient in this growing field!
Study, Study, and Study Some More!
If you just finished design school or have been in the field for several years, you will want to always continue learning! You want to understand current design theories.
While there is not a set of defined rules used in graphic design, you still want to know some basic concepts and rules of the art. One of our graphic designers states that these are some basic notions to understand!
Elements of Art
Composition
Versatility
You have probably heard of these concepts before, but it is still essential to constantly expand on your knowledge. You never want to fall behind on the latest trends and ideas.
Graphic design is one field in which new skills are always welcomed, even the minor ones. Try taking a class in photography, hone your skills at sketching, research the newest trends, and more!
At OMG Austin, our graphic design team is up-to-date on all digital marketing designs.
Give and Receive Feedback From Others In The Field
Constructive criticism is an important aspect of the graphic design community. You may be creating the best social media images, but someone might notice a better way to lay out the pictures.
Of course, positive feedback is always great as well, and should be reciprocated to others in the field.
If you find it awkward or difficult to ask others for feedback, or cannot critique yourself, this article can help you through the process.
At the end of the day, feedback is what is going to encourage you to develop your skills. Have a clear focus for employing the constructive feedback and practice new skills using any suggestions you have received.
Find Your Inspiration
Similar to any creative process, you want to find someone or something that inspires you every day! This will help to constantly keep the creative juices flowing.
For example, a painting or piece of art you admire in particular; you could stare at that image for hours and be stuck on how to improve it. Simply look to what inspires you and maybe it will spark some new ideas.
You can also learn how to mash up your favorite designs and meld them into your own style. This could help you develop your own craft and simultaneously create an entirely new design!
These graphic designers are some of the best in their field. Follow their Instagrams for inspiration!
Functionality Over Design
While an image may be beautiful, if no one can read it, your message will be lost in translation. When it comes to graphic design, you still want everything to be clear and legible.
If your work is unreadable, it does not work for anyone. You can experiment with a number of different fonts, colors, and backgrounds to determine the best way to help your text truly stand out.
Let your creativity flow freely, but remember that not everyone can see the color red as well as you. Plus, that font may not be the easiest for older people.
There are a multitude of factors to consider while designing a graphic. Once you figure out what works best for everyone, roll with it.
At the end of the day, graphic design is about creativity and captivating an idea in a manner that is outside of the box. All of these tips help newbies and even experienced experts hone their skills in graphic design.
You can always become adroit at something and continue learning.
Graphic Design Not Your Thing? We Got It!
For graphic design assistance on social media and websites, contact OMG Austin!
Get In Touch
Share this post
Comments