Google My Business: videos
Google My Business: videos
/images/uploads/blog/OMG-Austin-04.26-Blog_.jpg
Omaha Media Group
https://www.omahamediagroup.com/images/uploads/monster_gallery/Omaha-Media-Group-Black.jpg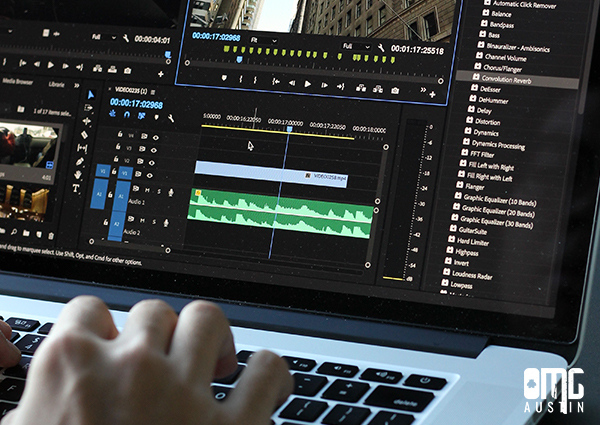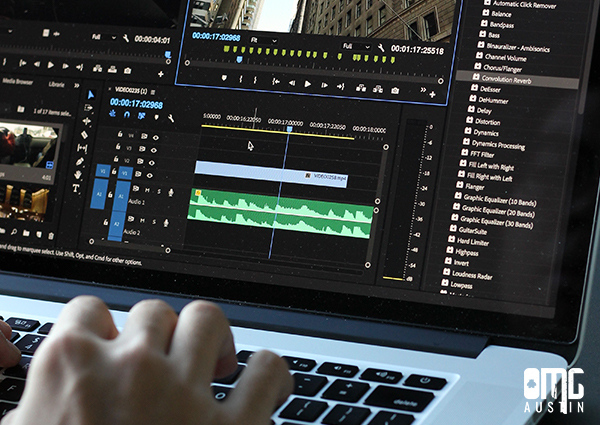 When you search in Google, what comes up for your business? What does your business's website, local Yelp reviews, listings, videos or social media show? Another great way to show up in Google is with a Google My Business profile. This allows for customers and clients to keep up-to-date with your business and helps potential customers and clients help find you.
A tip from one of the leading digital marketing agency Austin is to add videos to your Google My Business profile.
Why is having a Google My Business profile important for every business on the internet? Well, if one wants to be found by local or national customers and clients then it's imperative to have a Google My Business account. This account allows for businesses to consistently and frequently publish updates, business news and changes from location to times. This keeps your business up-to-date with information and helps to keep Google very happy!
Besides having a Google My Business page, the second most important step is making sure all content is relevant and accurate. Information that is outdated could be hurting a business more than helping it. Once all business information is accurate and updated, a digital marketing agency Austin recommends to start uploading video content!
Why you should upload videos
Local search
How will anyone know you're a historic shop in the area, serve the best raviolis or moved locations? If the locals don't know this, this can cause a decrease in sales. Local search is important for all businesses because the community shops local. Furthermore, studies show that four in five consumers use Google to find local businesses.
How does local search work with Google? Well, a business can improve their ranking in the search engine by utilizing a multitude of ways from the right location to adding new photos. If adding a new photo can help bring in traffic, can you imagine videos?
Google love videos
First thing first, Google loves videos. Unsure about this statement, search a DIY video or a review of a product. The first couple search results will more than likely be videos. This deals with search engine optimization reasons and people are more likely to engage with videos. The more your video is clicked on and viewed, the better it's ranked with Google. This means your video can bring customers and clients to your website without directly searching for your business.
Any leading digital marketing agency Austin will tell business owners that Google loves new, relevant and unique content. This generation of consistent content is what Google loves to crawl and it does best in search engines. As videos continue to rise in popularity on social media platforms like Facebook and Instagram, this popularity also works well in Google's search engine. This is because the content is engaging for customers and clients, grabs their attention for longer and allows for a significant amount of knowledge to be explained easily.
The right content and digital marketing strategies set in place can help your business continue to grow and evolve. Let the locals and national customers and clients find you with videos and search engine optimization strategies.
Contact Us
We want to hear from you, so what are you waiting for? Contact us today.
Get In Touch
Share this post
Comments