Google Plus and SEO strategies: what will happen?
Google Plus and SEO strategies: what will happen?
/images/uploads/blog/OMG-Austin-10.24-blog_.jpg
Omaha Media Group
https://www.omahamediagroup.com/images/uploads/monster_gallery/Omaha-Media-Group-Black.jpg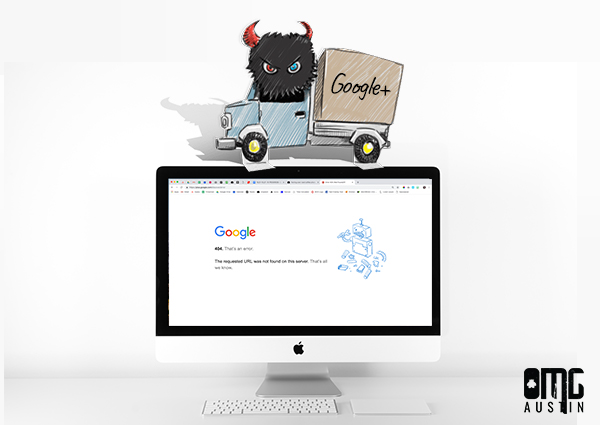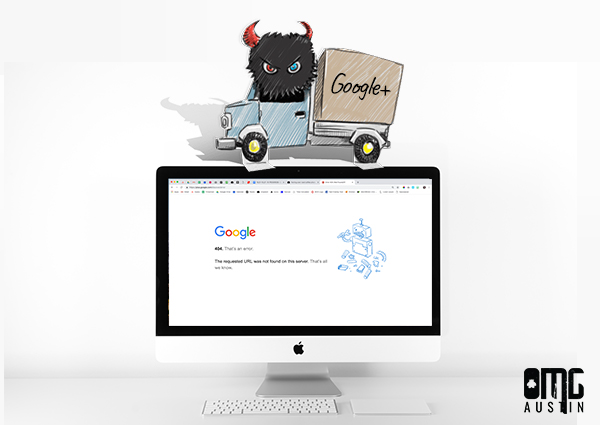 Digital marketing professionals rejoice or be concerned because Google Plus is no more. Our friend Google Plus will be shutting down immediately following a breach from 2015 to March 2018!?
Over 50,000 users were affected by the Google Plus leak that occured. So, what does this mean for your digital marketing and SEO strategies?!
The security breach
During a recent security audit, Google discovered the following issues:
A bug in the Google+ People APIs. This means the app had access to profile fields that were shared with the user, but not marked as public. What does this mean?
This mean that private information was released to the public without the knowledge of the user. This included names, email addresses, occupation, gender and age. (All of the information no one wants released.)
The bug was discovered in March 2018, but the public didn't know about this issue until October 8th, 2018. As of now, Google can't confirm which users were specifically impacted by this. Right now, Google+ will shut down until August 2019. So, there might be a comeback in the future.
Google+ and SEO strategies
Google+ is used for digital marketing and search engine optimization strategies with many agencies. As a digital marketing agency Austin, we are here to say Google+ was used in our search engine optimization strategies. This was another way to be friends with Google and help your website rank higher on the search engine.
The big question: how will this affect SEO strategies?
A study from Moz shows that, while many discredit Google+, this social media outlet does affect your ranking in Google. Moz shows that local SEO strategies are affected by their Google My Business profile which ultimately helped them rank higher in Google. At the end of the day, the daily updates to your profile and SEO strategies were helping your business rank higher.
The right SEO strategy and Google+ went hand-in-hand, SERP. What is SERP? This is search engine results pages. These are web pages served to users when they search for something online.
Looking for a digital marketing agency in Austin? There's a reason all of those agencies show up on Google search engine. Strong SEO strategies.
The higher ranking on your Google+ page, the more you show up on Google search engine. You are losing one part of a giant process. A questions in the digital marketing world, will all progress be lost? The answer is no!
The future of Google+ might transform into a different social media outlet with Google, but for now, we will be saying goodbye and seeing how it affects SEO rankings!
______
This is the perfect time to get back to the drawing board and work on those SEO strategies is now! We are a leading digital marketing agency Austin- for more information- contact us today.
Contact Us
We want to hear from you, so what are you waiting for? Contact us today.
Get In Touch
Share this post
Comments