The Basics of Search Engine Optimization (SEO)
The Basics of Search Engine Optimization (SEO)
/images/uploads/blog/OMG_Austin-05.30-Blog_.jpg
Omaha Media Group
https://www.omahamediagroup.com/images/uploads/monster_gallery/Omaha-Media-Group-Black.jpg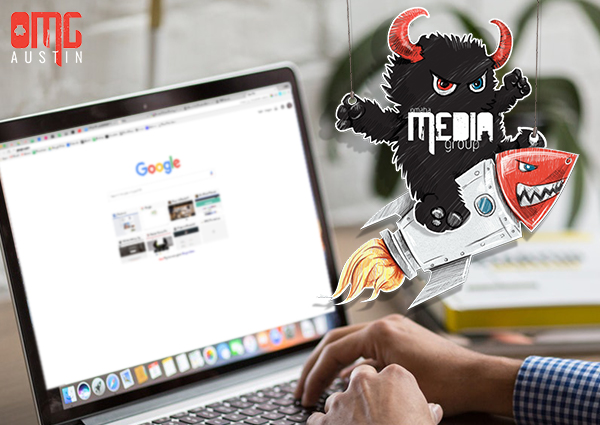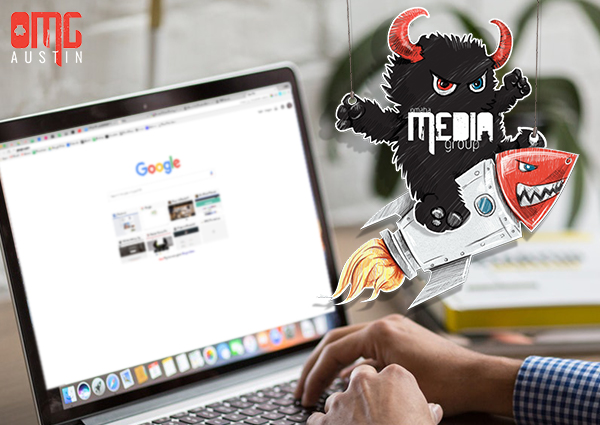 Search Engine Options? No. Search Engine Outlook? No. Search Engine Optimization?
Yes! It seems in the business and digital marketing world that SEO has become a buzzword, because everyone is suddenly talking about it. This is because SEO is so important to businesses all over the world.
One of the best ways to stay relevant in a digital world is to always be the first one that shows up on the Google Search Engine. This blog is a beginner's 101 on SEO and how to make it work to your advantage.
What is SEO?
The definition of SEO from dictionary.com is explained as, "the methods used to boost the ranking or frequency of a website in results returned by a search engine, in an effort to maximize user traffic to the site."
Okay, so what does that mean? First, Google Search Engine recognizes certain words or phrases over others.
This is because Google is a robot and speaks in code. If people are searching for the best SEO company in Austin, (which is obviously us) Google uses these keywords:
Austin SEO
Austin SEO Consultants
Austin SEO Company
There are also other keywords available to use, but they do not rank as high. Pro-tip: always prioritize the SEO keywords that rank the highest.
The next important question: Why does SEO matter?
The Reasons Why SEO Matters!
The reason SEO matters so much? If your customers cannot find you, then you are in trouble, y'all.
To put it simply, Google is a matchmaking service looking for the best websites. (Work with us here). Google is going to pull the top websites by searching the keywords above and, all the rest will forever be alone floating in cyberspace.
On a serious note, Google has to sift through so many websites, which is why SEO is all the more important.
How To Get Your Business Ranking?
The best way to boost your business ranking is with backlinking. You can backlink both onsite and offsite.
Onsite refers to when a business is constantly updating their website with new information. This can be done with blogging.
Offsite is when other websites are using your website URLs in their content for blogging as a reference. However, there are a number of different strategies used for getting your website to start ranking higher than it currently is. Check out all of the strategies on our website; you'll be amazed!
The most important thing to remember with SEO is that patience is key! You'll start by adding in keywords; however, do not expect to jump in the ranks immediately.
SEO takes time to work, and lots of it. This is why an Austin SEO Company like OMG Austin is here, ready and able to take this task over for you.
We take all of our strategies and bring them together using digital marketing and web development to bring your website organically to the top of the search engine.
We would love to help with your SEO strategies!
Get In Touch
Share this post
Comments