How To Create Compelling Content For Your Audience
How To Create Compelling Content For Your Audience
/images/uploads/blog/OMG_Austin-06.11-Blog_.jpg
Omaha Media Group
https://www.omahamediagroup.com/images/uploads/monster_gallery/Omaha-Media-Group-Black.jpg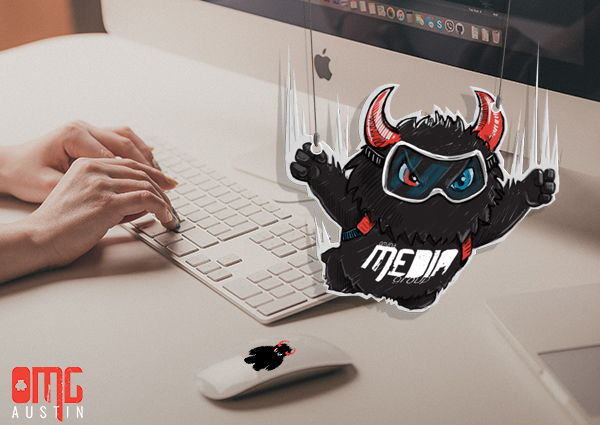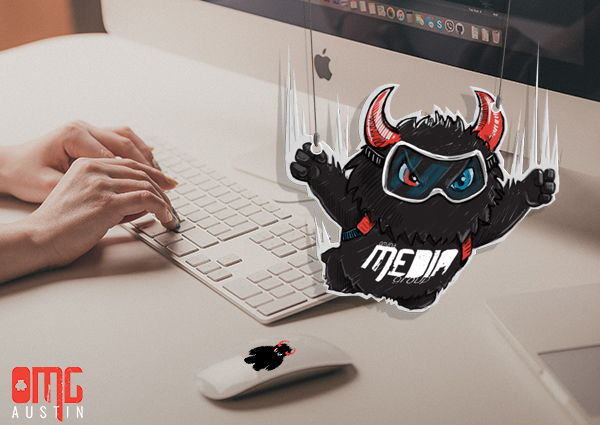 There is a need for content writers to find the sweet spot between how creative their content is and how it needs to be optimized for Google. This is because content is a key element in targeting your audience.
However, you also want to show up in Google before your competition. Finding the perfect balance is one of the challenges that content marketers face, day in and day out.
The Things That Matter for Compelling Content
The hardest part about writing content for SEO and keeping your audience in mind is the human aspect. The idea here is that digital marketers need to produce content that is attractive for both search engines and the ones who will consume it.
This may even seem as if the writers can be less creative with their content. However, the opposite is true.
All of this leads to the question, what needs to happen in order for you to create content that compels your audience and is attractive enough for search engines?
These four things are on the top of the list:
A trending topic
Research and more research
Using SEO keywords strategically
Relating and reaching your target audience
A Relevant and Popular Topic to Write On
The right topic involves doing a bit of prior research on your part. Do not leave it to your imagination. You have to choose something that the target audience will like.
A great tip to remember, you are writing it for the person viewing your website and not for yourself. If the two things coincide, that's a totally different story. But keep a focus on the target audience when selecting your topics.
You need to understand what your audiences' preference are about the services you provide. You want your content to be informational.
You also want your content to be interesting. No one wants to read a 500 word blog that puts them to sleep in the first two sentences. Don't let it be a snooze-fest!
Using SEO Keywords Strategically
Your audience may want to learn more about Austin SEO practices or learn more about PPC.
If they want to learn more about local or Austin SEO, provide enough information to help them understand and link back to your website on SEO.
This way it gives them the information they want and select the keywords that will drive them to an action. A simple thing to do, use the keywords to redirect them to a landing page on the website.
This will take them to the exact place they're searching for more information on.
Find Examples of What Others in Your Industry Are Writing
You will get a fair and clear idea of what makes your competitor's blogs successful and the topics that make them excel. It could also show you the perfect example of what not to do.
Google your competition. Are they coming up in Google before you are?

Is the keyword Austin SEO ranking higher for others? Their blogs might be utilize keywords better than yours.
This will give you an idea of where you are in the Google Search Engine ranking. This will help you optimize your content to work around your keywords and show you how creative you can be with them.
______
Maybe you find it hard to understand SEO, keywords, and blogging strategies. Don't worry, OMG Austin is here to help!
Contact Us
We want to hear from you, so what are you waiting for? Contact us today.
Get In Touch
Share this post
Comments