How to grab a users website attention and hold it
How to grab a users website attention and hold it
/images/uploads/blog/OMG-Austin-Blog_09.10.jpg
Omaha Media Group
https://www.omahamediagroup.com/images/uploads/monster_gallery/Omaha-Media-Group-Black.jpg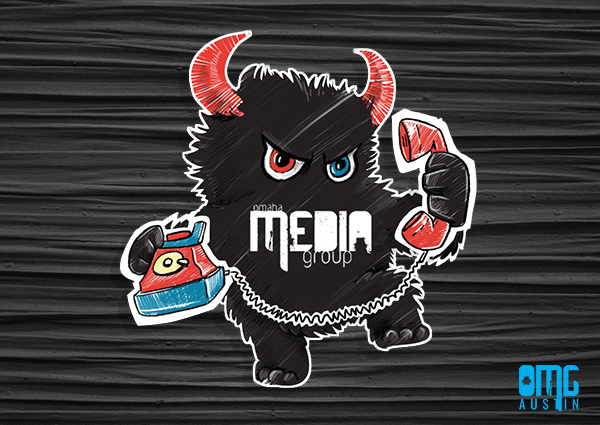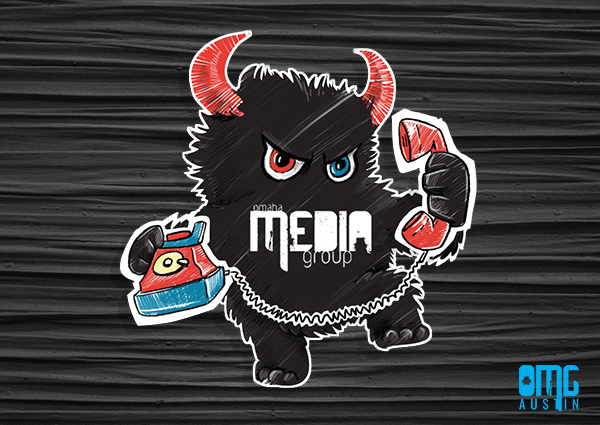 If you want to make your website users stay on your page, you'll need to make it worth their while. You have less than 59 seconds to keep someone on your website. Users tend to go back within a few seconds if something doesn't attract them. This is why website design is so important! It's the first thing your visitors see.
How do you keep their attention? The right design methods.
1. Be concise
The design of your website must give your potential clients and customers a sense of your business. Be very specific about the objective and what you have to offer. Focus on the content driving conversations.
Your home page must include, and be clearly visible to the user, a call to action. Otherwise, the user may back out just because they don't know how to proceed on your site. Some users need to be told what to do on your website. It's that simple. Just because you've made your site look attractive doesn't mean it will generate leads or drive sales. Show a potential client where to go, why they should buy this item and more.
3. Minimalistic designs
Skip adding too many elements, go for a minimalistic approach. Less is more. Make sure there is appropriate spacing for headlines and graphics. It's recommended to only have the required content ensuring the user stays on your site.
Headlines are read more than any other content on your site. It's of utmost importance that you make headlines as short and engaging as possible. Your headline should be able to grab the reader's attention and encourage them to read further. It should be simple yet unique.
5. Communicate what you offer to clients and customers
If you are providing the most efficient and affordable solutions, let your visitors know about it. Clearly highlight the same thing on your homepage if you are aiming to reach business goals quickly.
6. Present information logically
Make sure there is a proper flow of information on your site. Logistically presented information can grab the reader's attention and hold it. That way, your visitors will stay on your site for a longer amount of time.
7. Add attractive visuals
Visuals make your page appealing. While your site can do well without graphics, it is a known fact that visuals are attractive to the human brain. Your copy will be much more effective if it's backed with graphics.
Having more white space will help you separate text and various other elements. Your page also looks clear and makes focusing easy for the visitor.
_____
OMG Austin can offer you the best website design and content to keep visitors on your website longer! Get in touch with us for more information.
Contact Us
We want to hear from you, so what are you waiting for? Contact us today.
Get In Touch
Share this post
Comments