Local fun for Labor Day!
Local fun for Labor Day!
/images/uploads/blog/OMG-Austin-09.03-Blog_.jpg
Omaha Media Group
https://www.omahamediagroup.com/images/uploads/monster_gallery/Omaha-Media-Group-Black.jpg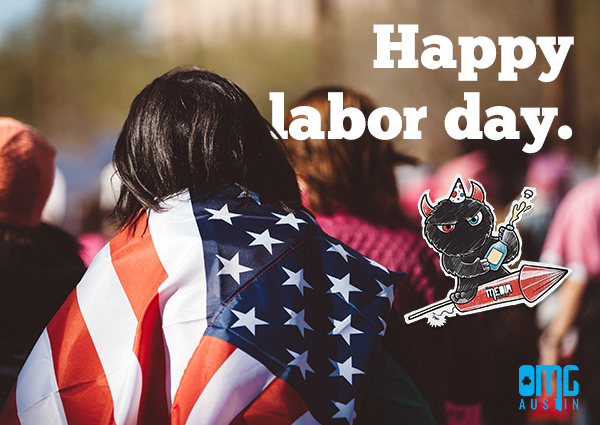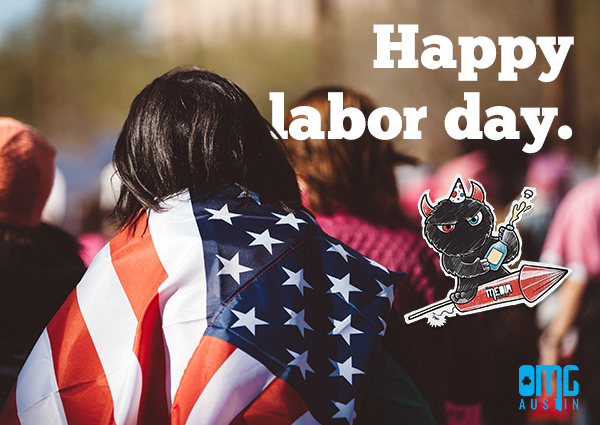 This weekend is all about celebrating the hard working men and women all over the U.S.! Hello, three-day weekend! But if you are in Austin for the holiday, then discover what is in store for you.
Here is a small compilation of things to do today!
Duck, dive and don't be afraid of bats!
Congress Avenue is home to thousands of Austin's beloved bat colony. You can head down before dusk, enjoy a beautiful sunset and watch the bats fly around. It's prime time for bat watching season right now!
Our city's unofficial mascots are only here from April to October so stop by and say hello!
A fun Austin tip: every year on Aug. 20, there is Bat Fest! The spirit of #KeepAustinWeird is alive and well during this event. This is the largest colony of bats migrating from Austin to their new home for the winter.
Who doesn't love brunch?
There is only one thing people love more than brunch:mimosas. Never been to brunch? This is the perfect weekend to start an expensive habit, also excuse, to meet with friends on Sunday and get day drunk! Austin is a foodie city and there are SO many different places to go for brunch. Everything from to live music with Stubb's Bar-B-Q to Southern comfort food with a farm-to-table atmosphere. There is something out there for you.
This either sounds extremely fun or dangerous, and we aren't sure which one yet! The Bubble Soccer Party is basically playing soccer in a giant bubble (Bubble Boy time.) The best creativity points goes to whoever can creatively score a goal inside the net. Who knows a night front flip with the soccer ball between your feet?! Please, send a recording if this happens.
Get outside if the weather permits it today! There are over 15 places perfect for kayaking in Austin. This is a nice workout which is calming. You can see the city from a whole new angle. Some kayaking businesses let you paddle board as well. Step out of your comfort zone!
A boozy holiday!
The only thing you might want to do is sit down, relax and have a drink in your hand at all times! The Eater Austin shows all the different places that are perfect for day drinking from work events to a little Sunday funday action. Instead of Sunday funday, make it a margarita Monday.
The only thing you have to do today is enjoy your day off! At OMG Austin, we will be at home, relaxing and getting ready for a week of fun and hard work ahead of us.
Contact Us
We want to hear from you, so what are you waiting for? Contact us today.
Get In Touch
Share this post
Comments