UPDATED: Local seo guide in 2020
UPDATED: Local seo guide in 2020
/images/uploads/blog/OMG-Austin-08.12-Blog_.jpg
Omaha Media Group
https://www.omahamediagroup.com/images/uploads/monster_gallery/Omaha-Media-Group-Black.jpg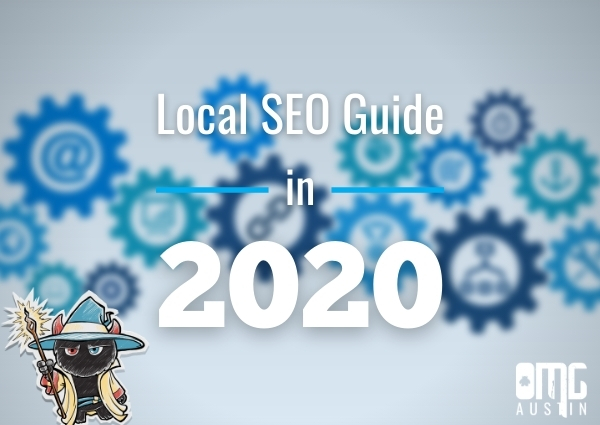 Local search is powerful, so much, that four out of five consumers use search to find local companies and 74 percent of consumers that search for that local company visit that company in one day! As local SEO continues to increase, a company now needs to be optimized for SEO more than ever before because 46 percent of searches on Google have a local intent.
Want a spot in the rankings? Is your company dependent on local consumers and audiences only? The first question a company should be asking is, "What is local SEO?" The second question should be, "Who can help me?"
Local SEO (Search Engine Optimization) refers to local results on a search engine such as Google. Local SEO is about optimizing your website and SEO strategies to rank better in local searches. A consumer who is searching for a local seo expert to help with their rankings will search the following phrases:
Austin SEO Experts

SEO Experts near me
A consumer who is searching for these local services will want to find another local company; however, how does Google know that you are local? This is thanks to a couple of different notions from Map Pack to RDP and SERPs! What just happened? We know, our experts just threw out a number of terms that make no sense, but do not worry, they will.
Map Pack
The Map Pack, also known as the Local Pack, is the three local results for local businesses or companies that show with that search query.
When our experts are starving and looking for a delicious lunch, often times we end up at a sushi restaurant. A great example is when we search "best sushi in Austin" and Google has the top three results of this search query.
These are the search results from Google Maps that show the local business results and finally you have the local search results underneath this.
Another twist, the Map Pack has its own ranking, algorithms and rules that are common for this. Backlinko states that some ranking factors include, but are not limited to, "backlinks can help you rank in local and traditional organic results. But others like (NAP) (those are the local business results) are pretty much the only importance for ranking in the Map Pack."
The thing with that statement is, local organic ranking still matters. It is not Map Pack or die, often times, the same results shown on Google Maps are the same top local search engine results.
The biggest notion to understand with local SEO strategies is that this ALL depends on RDP (Relevance, Distance and Prominence). If someone is searching in San Antonio, Texas it will populate results automatically for that area not Austin, Texas without being told to.
Type in "best sushi" into Google and see what results come up! It will all depend!
SemRush Update
As the leading SEO expert Austin in the area, our experts trust SEMRush for our SEO strategies. In 2015, SEMRush added the local pack ranking feature to help companies figure out their local ranking and provide them with suggestions to improve pages or their overall website for ranking.
Fast- forward to now, SEMRush has recently added a new update to the SERP features. These features are based off of SERP (Search Engine Results Page) generated by Google in response to a search query. Everything from local, paid ads, featured snippets, local packs, organic SEO and everything in-between can all appear on any search query.
Notice below that there is a small pin point among other features, but this one is specifically for local pack SERP features.
This latest feature can provide a company with the understanding of their ranking with local pack and how to optimize it. As consumers and audiences continue to search local with voice search also factoring a major part of local search queries, now more than ever, a company NEEDs to be ranking in local SEO.
Still not convinced that local SEO or SEO strategies in general are worth the long-term investment? Check out this infographic for some statistics and then give our experts a call today!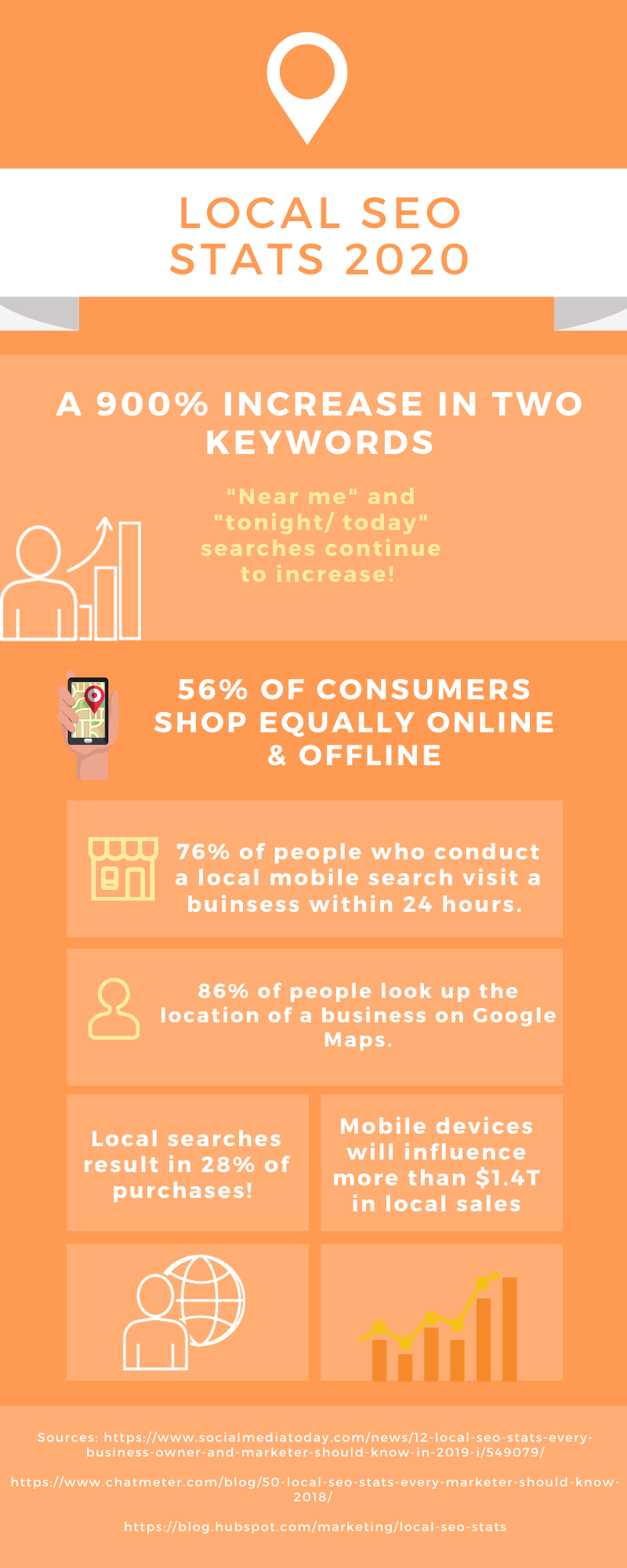 Contact Us
We want to hear from you, so what are you waiting for? Contact us today.
Get In Touch
Share this post
Comments