SEO for small businesses
SEO for small businesses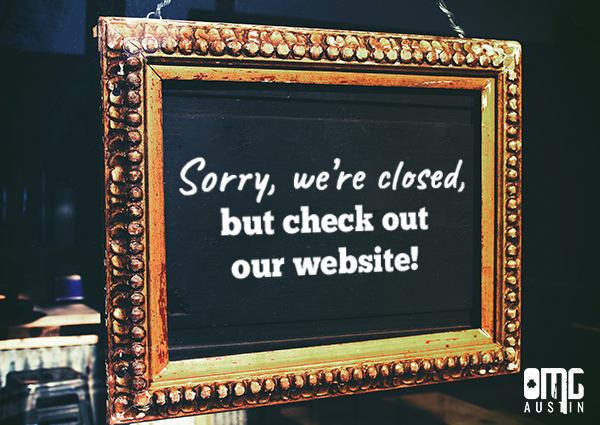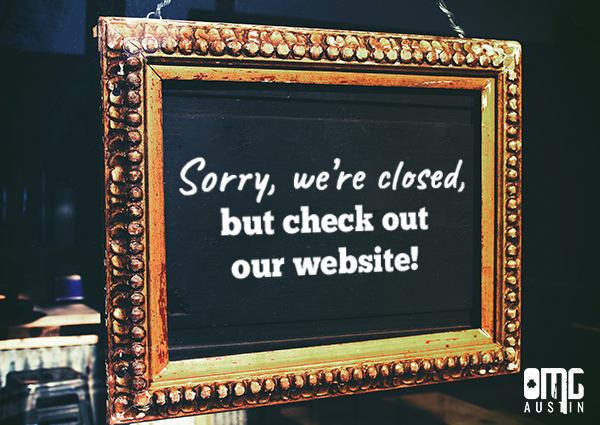 There are over 2.8 million small businesses in the United States! With 2.8 million small businesses out there, how many is your company competing against locally and nationally? Get your website out of the dark and help generate more sales with the help of Austin SEO experts.
A small business is an integral part of the local community and four in five consumers use search engines to find local information. This is why local SEO is critical for all businesses, but especially for small businesses. The main notion behind SEO and local SEO strategies is to optimize the website so customers and consumers can find your business. A local Austin SEO expert can help a small local business rank for the best keywords in the local area. Aside from optimizing your website and helping consumers find your business, it's important to help build website credibility.
Only about 53 percent of adults in the United States reported they trust the information found online. The important difference between website credibility is bringing in potential customers and consumers or them going elsewhere. A website that is outside the shadows of Google search engine show that it's a thriving, real business that offers great products and services to customers and clients. The other added bonus of being credible and local is the ability to capture new clients.
When your website is on the first page of Google search engine, the more people will be able to find your website. In essence, this simply brings more traffic to your website, in return, this can help to capture new clients and customers.
Another blog another conversation about brand awareness from the Austin SEO experts. At OMG Austin, brand awareness is something our small business tells everyone is imperative for a digital presence. Studies show that a consumer needs to see your brand about seven to 15 times before they remember and recognize your brand or business at a later date. The more your website is ranking for local and national keywords and phrases, the more a consumer will grow to learn and trust your brand.
A chance for a larger ROI
SEO gives a chance for any business to outrank the other one on Google's search engine. A small local business can outrank its competitors in the area with the right SEO strategies set in place. With this in mind, this can help with a return of investment. The goal of your ROI was to increase website traffic and it was accomplished! Great. One goal checked off the 2019 business list.
A smaller business with the right SEO strategies can easily start to outrank other well-known business in the area. This is because without the adaption of SEO strategies, a website is sitting in the dark. A business is letting their competitors outrank them with SEO strategies set in place by Austin SEO experts.
At the end of the day, a small business can benefit by adding SEO strategies into their marketing plans.
Contact us for more information on digital marketing services!
We are the leading Austin SEO experts for small businesses!
Get In Touch
Share this post
Comments