Marketing and chatbots
Marketing and chatbots
/images/uploads/blog/OMG-Austin-10.01-Blog_.jpg
Omaha Media Group
https://www.omahamediagroup.com/images/uploads/monster_gallery/Omaha-Media-Group-Black.jpg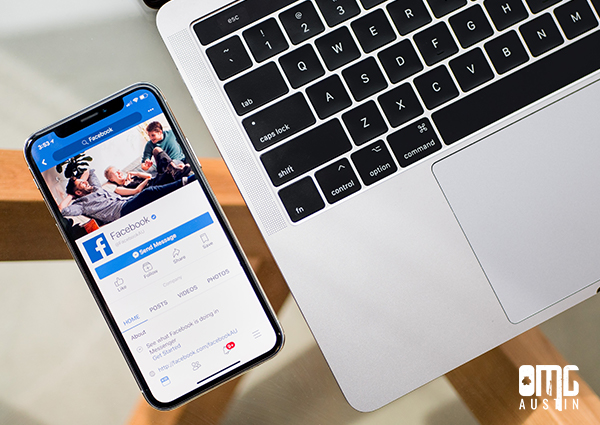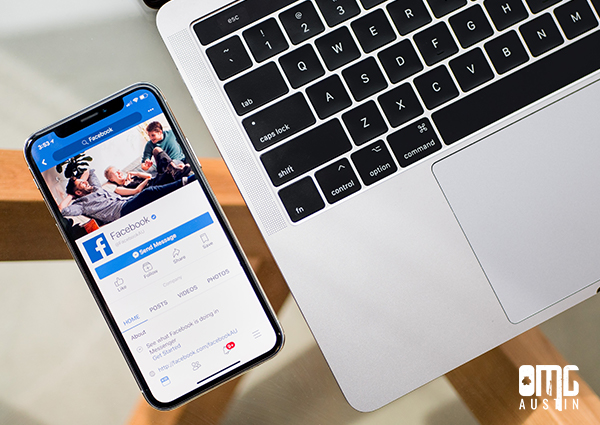 A small popup support window shows on the homepage, "Hello! Welcome to __, is there any way we can help you today!" Is this necessary for all businesses? Not exactly. A chatbot is only needed for certain marketing strategies. Conversations have always been an important aspect in our everyday lives from the caveman era to now!
Language is a way we converse with one another, so why wouldn't your marketing strategies be conversation-based driven?
What is conversational marketing
Conversational marketing, also known as conversation marketing, is a strategy focused in feedback- oriented approaches from engagement to growth revenue. The basic idea behind it is to listen to your customers feedback and needs.
This helps with your brand and business overall. There are several different kinds of conversational marketing
- Email marketing
- Live customer support
- Customer loyalty programs
With social media being at our use each and everyday, conversational marketing has never been more important than it's now! All of these strategies in conversational marketing can easily be implemented in your everyday digital marketing strategies.
The importance of chatbots
Conversational marketing and relationships work with one another. The conversation should be happening when the customer or client prefers to communicate. This doesn't mean you have to email back at 11 p.m. on a Friday night, but a chatbot could easily help with this issue.
A customer receives their product and is dissatisfied. The quality is not what they were expecting, the item is wrong and they aren't sure if they enjoy it. They go to Facebook and send a message.
They are expecting their message to have a response on when you'll be getting back or someone to chat with them. It's the convenience of social media or websites. The customer knows more than likely they won't be able to call tomorrow during business hours, so this is the perfect way for someone to answer their dilemmas and needs.
HubSpot Co- Founder states, "Customers should be able to pick up things right where they left off whenever it's convenient for them to continue."
The entire point around conversational marketing is working with the customer to understand their needs and wants and create a conversation around this to better your company.
The ability to be 24/7 support
Gone are the days listening to elevator waiting music. Instead, here are the days of 24/7 accessibility. Your customers are accessible to their phones and computers all day, everyday.
So, should you? Well, maybe that doesn't work out very well. This is why a chatbot works great for conversational marketing. There will able to someone there to answer their needs, questions and help them during with a problem. They never need a break and don't get paid! That's some dedication right there.
Where is the conversation happening?
A chatbot allows for a conversation to happen on whatever medium your customers most frequently use to communicate with you through. Are your customers messaging on Facebook? Get a chatbot set up.
Are they on the website? A simple chatbot can be set up. The options on where a chatbot is set up is limitless, but make sure it's the right platform to help your customers and clients.
Improve and keep retention rates
Customers and clients are what keeps your business afloat. The more unhappy customers and clients who leave, the less business you will have over time. A chatbot can improve customer engagement and satisfaction rates which in turn increase retention rates. It's a win-win for everyone!
The better your chatbot, the better the relationship with customers and clients can be! A simple response, personalized message or other factors can help immensely in keeping your clients and customers happier.
A business who delivers a great personalized message might have the advantage over others in their industry. The customers will feel as if they really matter because they do! Be the exception in a world where so many often say, "Businesses just don't care about their customers anymore."
At the end of the day, conversational marketing is a great way to interact with your clients and a chatbot is the perfect tool to use. Need help setting a chatbot up? We can help you out. Contact us today!
Contact Us
We want to hear from you, so what are you waiting for? Contact us today.
Get In Touch
Share this post
Comments