PRESS RELEASE - OMG AUSTIN LAUNCHES NEW SITE
PRESS RELEASE - OMG AUSTIN LAUNCHES NEW SITE
/images/uploads/blog/OMG_Austin-05.29-Blog_.jpg
Omaha Media Group
https://www.omahamediagroup.com/images/uploads/monster_gallery/Omaha-Media-Group-Black.jpg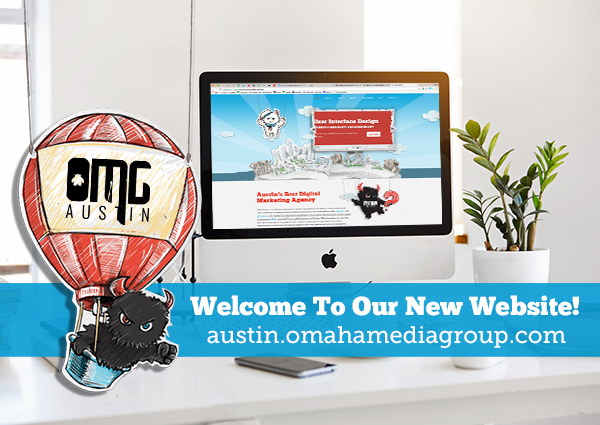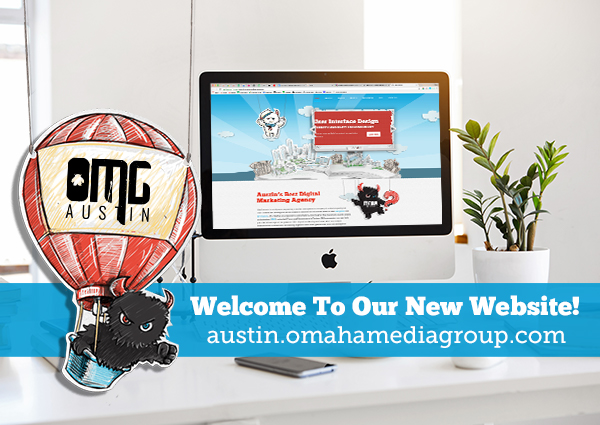 OMG Austin
600 Congress Ave
Austin, TX 78701
FOR IMMEDIATE RELEASE -
OMG Austin, a Texas based creative management company, is proud to announce the launch of our new website. As our role as an industry leader continues to develop, we are honored to be expanding our footprint in the Austin community.
OMG Austin is a global leader in our unique approach to digital marketing and content management solutions and our website design and development services.
OMG Austin New Website
Our goal while developing our new Austin website was to provide a clear visual message of who we are, what we stand for and where are values lie when developing website and mobile application technology for our clients.
On our new site, take note of our unique monstrous style, you'll find a clean, custom design with an intuitive site-wide navigation system. OMG Austin's new site is responsive to mobile, tablet and even "traditional" computers.
You will also find a plethora of information to not only help you get to know us better, but also our industry as a whole. To find out more about us, we have explained our wide array of services and our on-demand support features.
Here at OMG Austin, we take pride in being an industry leader and we want to share our knowledge with you! We have our inside knowledge and industry news featured in our blog section. As 2018 continues to zoom past us, we will stay on top of all the industry trends, up our video game and add additional production information to ensure you have everything you need to evaluate our services.
We hope our new site will create the experience you are looking for as you search for a company to become an extended member of your digital marketing and development team.
Check out our areas of expertise here:
OMG Austin takes the guesswork out of website development, digital marketing, and more. When you hire OMG Austin, you can focus on the thing that is most important to you - building your business. We will manage the rest for the optimum return on investment for your business.
For more information please contact mediainquiries@omgaustin.com.
Contact Us
We want to hear from you, so what are you waiting for? Contact us today.
Get In Touch
Share this post
Comments