SXSW 2019
SXSW 2019
/images/uploads/blog/OMG-Austin-03.01-Blog_.jpg
Omaha Media Group
https://www.omahamediagroup.com/images/uploads/monster_gallery/Omaha-Media-Group-Black.jpg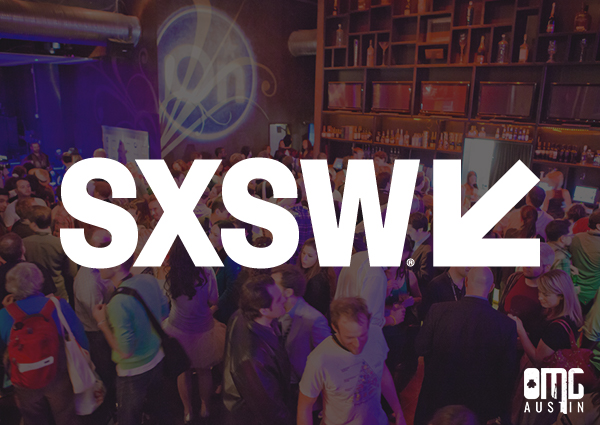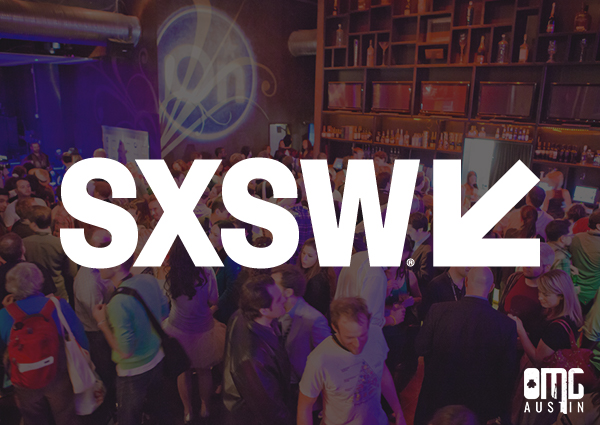 Before Congress Avenue was known for yearly bat watching, before the city had the character and charm it does now and before living in Austin, the coolest city ever, was the start of the biggest conference in our city!
What is SXSW?
One day, a small group of people with like minded ideas decided to come together to speak about the future of media and entertainment. The group often discussed that Austin could be something bigger, better and creative! It was all about #KeepAustinWeird before that was even a thing or a hashtag!
This small group of people all had two things in common: a love for the community and music. With these two notions in mind, the group formed together to bring this to the forefront for ALL cities. The first SXSW was announced in 1986 and didn't even slightly take off.
The locals resisted the concept. The first seven years were developed with outsiders falling in love with Austin and big names coming to present and hold concerts! This shifted and developed SXSW into what it's known as today! SXSW is held in major cities all over the United States.
The conference had over 70,000 registered attendees last year that explored the interesting topics ranging from film to entertainment in general and the conference has no plans of slowing down! With this many attendees, it was difficult for everyone to receive and understand all the logistics. This is why SXSW developed their own artificial intelligence (AI) to help conference goers get the best experience out of the 10 day long event.
Along with the help of the AI app, these are a couple of other helpful tips:
As one of the largest events in Austin, Texas it's important to understand a couple of game changing tips from the seasoned professionals.
You don't always need a ticket, just have the patience to wait in line.

You are more than likely not going to get into every event, have backup plans.

Don't even bother driving.

Explore and have fun!
The fun doesn't stop once SXSW is over each night, continue your day with a plethora of pop up shops all over Austin!
Pop-ups
There will be SO many different pop ups around the same time SXSW is happening. (Coincidence?) So, at OMG Austin we picked some of the biggest and coolest events that will be happening.
The first one is a taco museum pop up shop. You can swing on a giant lime for the perfect boomerang for the 'gram and eat delicious tacos in-between the sessions. Tacotopia is on its six city tour and Austin, Texas is its last stop in guacamole town.
ViceLand is taking it back to the 80s with roller skating, DJs, happy hours and the famous ViceLand bus! This pop up will be located just a block away from the convention center with a production hub going live each and everyday. All of this footage will be used for Vice Live with live celebrity interviews and more. You could hangout, roller skate and maybe even see a celebrity. The possibilities are endless.
For other pop ups all around Austin, follow the link: https://www.eventbrite.com/d/tx—austin/pop-up/
Well, here's the 411 on SXSW and we hope everyone enjoys their time!
____
For all digital marketing, website and mobile app design and development, email marketing and more services provided by OMG Austin, give us a call today!
The best event in Austin is happening and we're the best creative management company in Austin!
Give us a call today for all things digital.
Get In Touch
Share this post
Comments