The best podcasts for business owners!
The best podcasts for business owners!
/images/uploads/blog/OMG-Austin-11.23-Blog_.jpg
Omaha Media Group
https://www.omahamediagroup.com/images/uploads/monster_gallery/Omaha-Media-Group-Black.jpg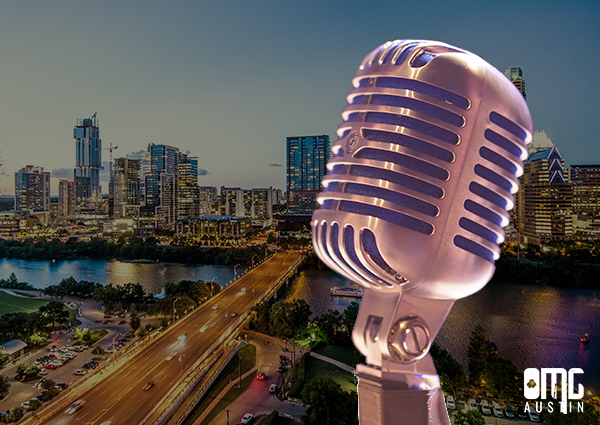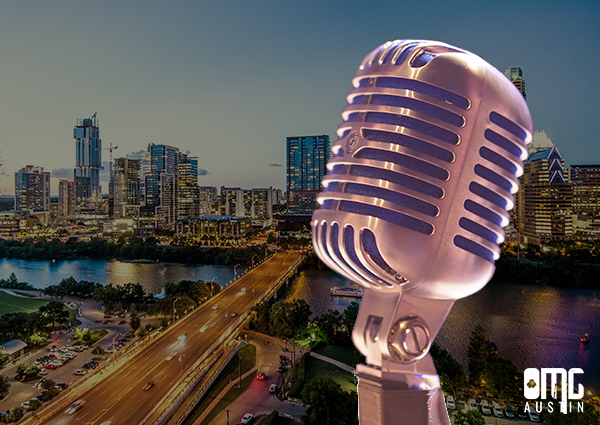 Over 44 percent of the population has listened to a podcast and 49 percent of podcast listening is done at home. Don't forget about those times when you're stuck in traffic; 22 percent of listening is done in the car! A podcast is a great tool to pass some time in the car, learn about something new and keep up-to-date on all kinds of topics.
There are thousands of podcasts dealing with everything from digital marketing to murder mysteries! The best ones for business owners in Austin, Texas include digital marketing, lifestyle and web design.
This local Austin, Texas podcast is all about entrepreneurs in the Austin community! Thom Singer interviews entrepreneurs, solopreneurs and business leaders about their success from the beginning to now. This is not only a great podcast for the locals, but something all starting and early stage entrepreneurs should be tuning into each week. You could learn a thing or two and even stop learning everything the hard way. Take it from someone who has been in your shoes. Download the app on the iTunes store for free.
The beerists are a two-time award winning podcast for craft beer lovers in Austin, Texas! These four craft beer professionals enjoy sampling the best beer Austin and around the United States has to offer and give you the bubbly, ice cold details on each one. Who knows, your new favorite beer might be because of the beerists! Listen to their podcast on iTunes or Patreon.
A real estate owner and broker who has a podcast on the side?! The Voice of Impact podcast looks to amplify the voices of hard working, business owners and entrepreneurs into their community. This podcast is about putting the spotlight on these business owners and the good they do for their community.
Admit it, we all could choose to be happier each and everyday. From the simple things in life to the most complex life problems, it can be difficult to be happy. This podcast and blog dives into being happier each and everyday! This podcast and blog gets real about changing our active life choices to make ourselves more happier. A great example is the blog, "accepting help." Elaina, one of the voices behind the mic, talks about learning how to accept help and ask for help. This simple task can make your life easier and maybe a little brighter on bad days. Listen to it on podbean.
I was just saying that
A podcast with two creative ladies located here in Austin, Texas. Their bio says it all, "This is a female-focused podcast created to interview smart, creative, and inspired women doing real things. We're not afraid of humor or a glass of wine." We like your style, ladies! Each week, these two dive deeper into interviews with local women in the area, YouTubers and other voices of influence. Listen to more on iTunes.
Check out the Austinot.com for other local Austin, Texas podcasts. Not finding a local podcast that you're absolutely loving? Head over to iTunes, Google Play store, Spotify and other music streaming apps and find the perfect one for your commute, lunch break and other down times. You can ALWAYS learn more about your industry, hobbies or being a more successful entrepreneur.
Contact Us
We want to hear from you, so what are you waiting for? Contact us today.
Get In Touch
Share this post
Comments