The Importance of Local SEO
The Importance of Local SEO
/images/uploads/blog/OMG_Austin-06.08-Blog_.jpg
Omaha Media Group
https://www.omahamediagroup.com/images/uploads/monster_gallery/Omaha-Media-Group-Black.jpg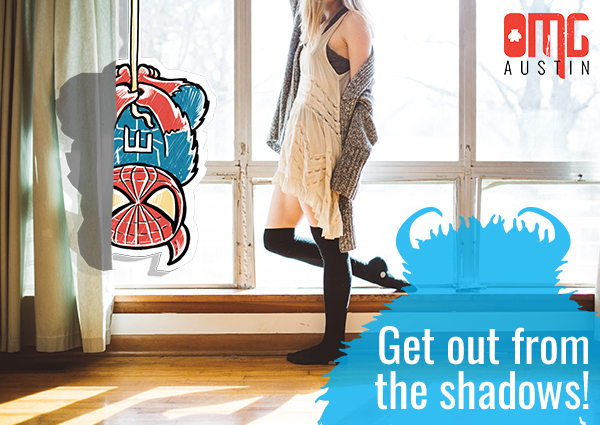 First of all, Search Engine Optimization (SEO) is extremely important! While you may have an SEO plan already in place, are you really utilizing local SEO?
Local SEO increases visibility in your local area and market. This can be a powerful tool for your business and give you the upper hand on the local competition in the area.
Here are the reasons why you need local SEO.
Be One Step Ahead of The Competition
Every business owner knows that it is imperative to be one step ahead of the competition. Other local businesses may be a part of bigger corporations or have better marketing tools.
Great yourself out of the shadows and on to peoples' screens. A great way to start this is to appeal to your target audience with a combination of social media posts, blogs, and visual media marketing.
This will increase your brand awareness in the local market and reach others farther away. You do not want your SEO plans to be just local, but it is a step in the right direction!
Check out these five SEO tactics that your competition is totally sleeping on.
Broaden Your Market For All Your Products
Once you get a great following using local SEO, you'll soon widen your market. This will help not only help you on a local level, but will ideally spread awareness to a national level, and even possibly a global level. At this point, you will need some help to manage all of this.
A leading SEO company Austin is OMG Austin. We can manage your local SEO and continue strategizing as your business expands.
This will create a strong foundation for your business and keep people coming to your website.
Gain Better Customer Relationships!
Local SEO will help you with your local customer relationships. You'll be able to engage and interact with the locals, and your business will start to get a better understanding of who exactly is your target audience.
Local SEO also goes hand-in-hand with your digital marketing presence. A poor digital marketing presence can affect your local SEO. This is because if you are building poor relationships, customers will easily and happily go to the competition.
You can get the help you need with both digital marketing and local SEO with OMG Austin.
Better Return of Investments (ROI)
You spend so much time, energy, and money on marketing and promoting your business to get the investments back. When your SEO is not local and it can get lost in the sea of the Google Search Engine.
You want to make sure your SEO and Digital Marketing content is working together, not against each other. The more people coming to your website with local SEO means more money which is worth the investment.
If you have invested a ton of time, energy, and money into SEO and nothing has been worth your while, consider trying Austin SEO Consultants like OMG Austin.
Overall, local SEO will help you gain traction in your local area and eventually on a national or even global level. You want to start small, get the best ROI, and from there figure out what is working for your business.
Share this post
Comments