The world of influencer marketing and social media
The world of influencer marketing and social media
/images/uploads/blog/OMG-Austin-12.07-Blog_.jpg
Omaha Media Group
https://www.omahamediagroup.com/images/uploads/monster_gallery/Omaha-Media-Group-Black.jpg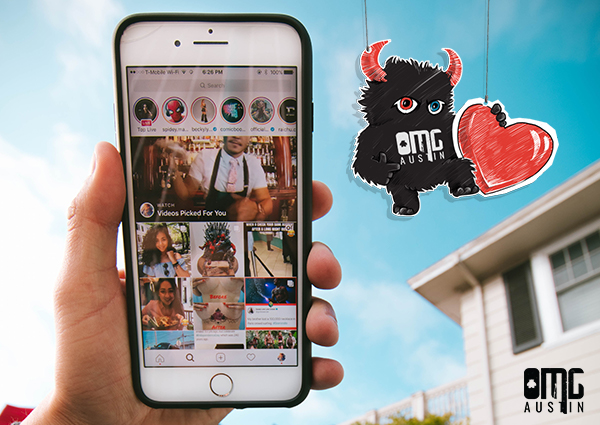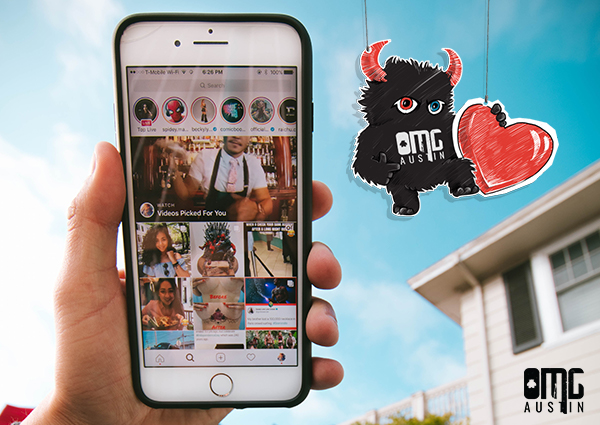 A new kind of "shout-out" marketing is happening in the digital marketing world called influencer marketing. More than likely, you have watched a video, ad or scrolled through one of these social media posts. If you follow the Kardashians, and any other celebrities, you'll notice their advertisements and influencer marketing strategies.
This is the low-down on influencer marketing in the digital marketing world.
What is influencer marketing (IM)
Influence marketing is a hybrid of old school and new school marketing tactics. Old school tactics would include a "shout out" on blogs and have a guest blog writer. New school marketing means this person advertises your business on their social media platforms. Often times, this influencer will also do a "take over," on the business's social media platform in the effort of IM.
The Kardashian and Jenner sisters are known to be influencers on Instagram. A current example is with Khloe Kardashian on Instagram. The Kardashian is currently a Burst Ambassador for the company, Brust Oral Care. The Kardashian explains in this post that you can start your morning by "BURSTing!" After this, she explains about the benefits of this electric toothbrush. Often times, influencers are those of high status, celebrities or someone who has thousands to millions of followers on social media platforms.
Why a businesses uses IM
On average, businesses generate $6.50 for every $1 invested in IM! For any business owner, this is a deal that can swing in the budget if your influencer can bring this much money to your business.
Take a moment to think about it: what was the last purchase you made? Did you Google it or did you see an influencer use it on social media? More times than not, you made a purchase because the influence of an IM. The best part about IM is that it helps businesses:
generate great content
earn credibility
gain a large amount of exposure
Influencers are taking old school marketing and using it in new school marketing. Word of mouth isn't dead, it's just migrated to social media platforms. A business can also use an IM to gain brand recognition in their community. More and more consumers are trusting other consumers reviews and recommendations and influencers have a high power on what people will and will not buy.
In 2016, over 30 percent of the globe have ads blocked on their social media platforms. An influencer can solve this problem. Get your ad in front of their followers by having them post a simple advertisement on social media. It's more of a chance to get your brand and business out there.
How to find an influencer
The first thing to do is find the perfect person to be an influencer. Not anyone should be an influencer for your business. There are three different kinds of influencers in IM:
Connectors
Mavens
Salesmen
The Connectors are working to build a network filled with likeminded people with a large reach. The Mavens look to consume and share what they find with other on the newest trends and give their insights. The Salesmen are persuaders with charisma that could sell anything you give them.
Ideally, the best influencer has all three characteristics to sell your services and products. Which kind of influencer you choose needs to match what your business represents and who will resonate with your target audience.
You want to see how large their social media reach is. The larger the reach the more people will see your products and services. Someone who has 20,000 versus 200,000 followers means less people will see your products, but it's important to remember, the 200,000 might not be the best person who will resonate with your audience.
Influencer marketing is the future of digital marketing.
Get your social media ready for an influencer marketer with us.
Get In Touch
Share this post
Comments