Are mobile apps a good investment for your business
Are mobile apps a good investment for your business
/images/uploads/blog/OMG-Austin-09.05-Blog_.jpg
Omaha Media Group
https://www.omahamediagroup.com/images/uploads/monster_gallery/Omaha-Media-Group-Black.jpg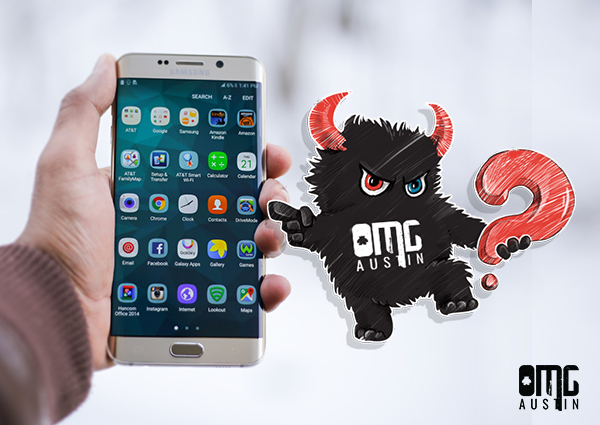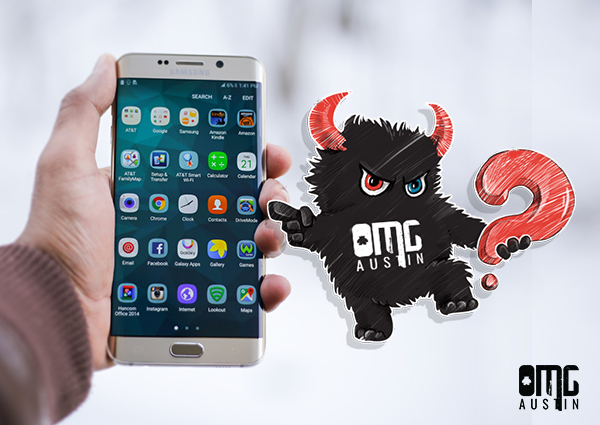 Go to the Google Play Store or iTunes on your iPhone and you'll see the massive amount of mobile applications on the market. A mobile app can be everything from cookbooks to those video games your kids play on your phone and drain your battery.
As a business owner or a marketing manager, a dilemma might arise in whether your business needs a mobile application and if it will be a good investment decision. Well, the competition has one so I guess we should.
At OMG Austin, we understand this is not an easy decision to make. The mobile application needs to be tailored to fit your customers and/or clients needs, user-friendly and other aspects.
We get it. You might already have a website. So, why would you need a mobile application?
There are several reasons why having one can help your business. This is how your business could benefit from creating a mobile app.
Why would I need one if I have a responsive website?
At the end of the day, will it be worth the investment and bring in more ROI? This is a question most firms worry about at first. It might seem silly if you have a powerful website presence, but a mobile app can enhance your online existence.
This all depends on what you are providing to your clients and customers. The thing to remember is a mobile application can allow users to download the app and use it 24/7! This means they can use their phone or tablet while on-the-go.
A great example of this is with an e-commerce business. The customers simply go online, check out the app and buy a new product. The user experience (UX design) is better, it's faster than the website and other reasons.
A major benefit is for customers to easily access your mobile application, buy a new product and continue with their day without any hassles.
The reasons why you should consider a mobile app
An easier way to promote products
A mobile application can help you stand out from the the competition. This allows for services, interactive features, frequent updates and even more for your clients and customers.
You can start a new trend in your industry. You can easily use this as a way to advertise to your customers and clients. You could also direct customers and clients to the new mobile application with digital marketing strategies already in place.
Mobile-friendly target audience
At OMG Austin, we are constantly talking about the importance of customer reviews and customer and client engagement. A client can easily leave your application a review in the Google Play Store or iTunes.
Just because they aren't leaving reviews on Yelp, Google Locals or other places doesn't mean it isn't important to listen to their feedback and respond to this feedback.
Furthermore, it gives you the opportunity to interact in real-time. Whether this is a promotion, survey, new feature or other system that requires input you can guide them to the app. Make sure to update to your customers' needs and wants.
You can reach a larger audience
In the last few years, the amount of people using smartphones, social media and downloading apps have exploded! More people are using their smartphones and tablets to view websites and products.
Someone can easily search an app in the same industry as yours and find it in seconds. The issue is making sure it stands out against the crowd of rising new apps.
A mobile application can bring in more customers and sales which helps with ROI. However, who are your customers? Are they millennials? If so, an application might be the best thing to do. On the other hand, if your target audience is another generation, then a mobile application might not be the best idea.
At OMG Austin, we can direct you if you need a mobile application or stick with your current website. Come talk with us for more information.
Contact Us
We want to hear from you, so what are you waiting for? Contact us today.
Get In Touch
Share this post
Comments