Creating a brand that transfers into a lifestyle
Creating a brand that transfers into a lifestyle
/images/uploads/blog/OMG-Austin-1.14-Blog_.jpg
Omaha Media Group
https://www.omahamediagroup.com/images/uploads/monster_gallery/Omaha-Media-Group-Black.jpg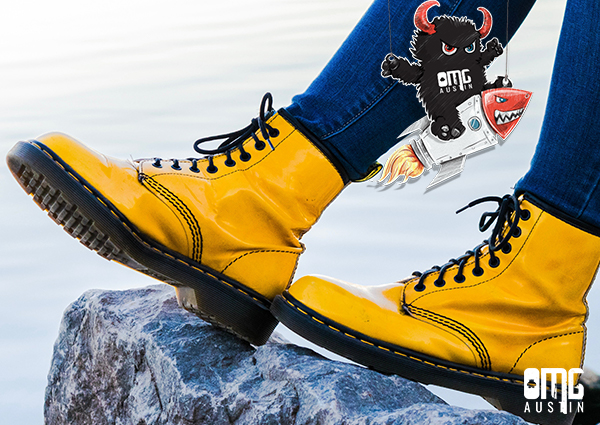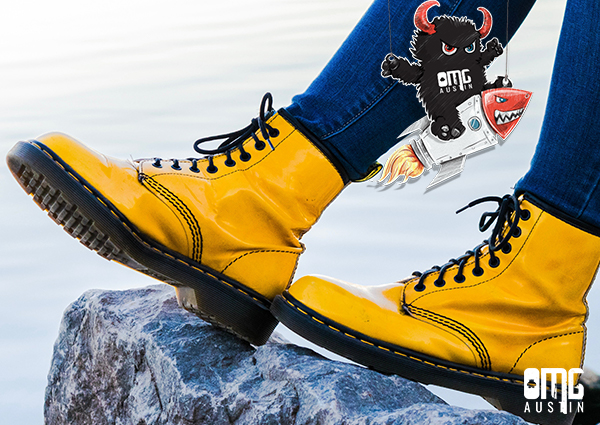 The world of marketing and consumers learned with Payless and Palessi that a brand goes beyond being just a brand. A brand is synonymous with several aspects of a company. Pick one of your favorite items out there. For most, they chose a different brand over other ones because the brand represents more. The brand donates to charities, helps with nonprofits, inspires them, tells meaningful stories and is a representation of their individuality and lifestyle.
That is right, a brand is more than a brand for most consumers. The right brand strategy and marketing efforts all forge the path for leading companies out there to create a lifestyle out of their products and services.
Creating the right brand
The right brand strategy in marketing is the first step to your campaigns. Who is your company? What does your company stand for? As a business, how are you making an impact on consumers and clients? A brand represents your values to the public and who the company essentially is. The better the brand awareness the better the sales.
One of many great brand strategy examples is the Payless branding switch in one night. The company changed their brand to Palessi for one day. The new Palessi featured high-quality shoes from around the world. When in reality, these are the same shoes payless has always offered. Payless prides themselves on providing high-quality shoes with a lower price. Often times, influencers for fashion might not go to this store because of the different associations of this brand.
The take away from all of this: branding matters.
The right brand will make or break a business.
While this study was in the United Kingdom, it shows that branding strategy is essential. About 42 percent of people distrust brands. This goes to show, if you want to stand out above the rest a business needs to distinguish themselves from everyone in the market. This means following these five steps:
Create a unique voice and tone and stick with it

Spotlight what makes you unique

Bring in people

Show the audience the humanizing factor

Listen to the customers
Once this has been established, it's time to take these elements and foster a brand.
Fostering that brand the correct way
It's about creating a community, engaging with customers and clients, fostering relationships and the last part should be about the transaction. Who is currently doing this well in the marketing world? Dr Martens, a shoe company selling more than boots for over 60 years. The reason why this business has been thriving for over six decades with sales showing there is no slowing down is the fact that they've created more than just a shoe brand. They've created a lifestyle, identity and finally a shoe all of their customers love to wear. All of this happens with a humanizing factor in mind.
As the generations have changed, the campaigns have changed to fit the new generation while not losing the company's uniqueness. The way the company connects with their consumers is an experience in itself. The company hosts fashion shoes in their headquarters, creates brand loyalty, and ensures the market strategies are set in place globally.
All the marketing team talks about is how they're selling more than shoes. At their headquarters in the UK, they host fashion shows, local and national bands, allow locally famous and well known tattoo artists to create shoes and more. A consumer might have never been into Doc Martens until this moment, yet creating another bond and memory that resonates with the brand and shoes!
Everyone from the consumer who is purchasing their first shoes to the consumers finally buying a new pair after years is equally important and all their stories matter. It's the simple fact of humanizing and making it more than a shoe and associating a deeper meaning for each consumer and customer.
Who knew shoes could have that kind of affect on people?! As Marketing Week explains that it all goes beyond the boot for Dr. Martens.
____
At OMG Austin, one of our main goals is brand recoginition and awareness in any digital markting campaign! As one notices, the importance of a brand is more than people just knowing who your business is!
Contact Us
We want to hear from you, so what are you waiting for? Contact us today.
Get In Touch
Share this post
Comments