E-commerce business and mobile applications
E-commerce business and mobile applications
/images/uploads/blog/OMG-Austin-05.15-Blog_%281%29_.jpg
Omaha Media Group
https://www.omahamediagroup.com/images/uploads/monster_gallery/Omaha-Media-Group-Black.jpg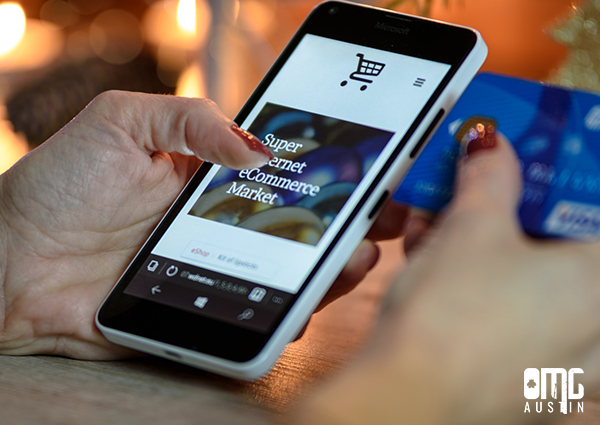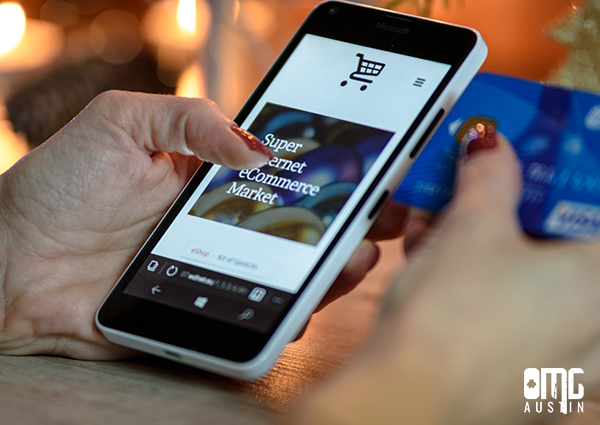 Last year, Target's growth, thanks to their mobile application, increased by 200 percent. In one year, Target was able to increase sales with an app. Why would consumers want to use mobile applications over a desktop or Google search on their phones? It's more convenient, can load items quickly, easier to navigate and have one place dedicated to their search. There isn't a need to pull up Google, search the internet and hope to find the right items.
Plus, for small e-commerce businesses, this can give you an upper-hand against the e-commerce conglomerate.
It's as simple as one, two, three to download a new app on your phone. Your local grocery store, restaurants, dry-cleaners and even more businesses have a mobile app. An app allows for a business to expand their current audience, allow for brand growth and continuation, connect with their target audience and provide more services and features for their customers on a day-to-day basis.
Who do you know that has a smartphone? Heck, even your grandparents have smartphones these days. (They might not know how to work it, but they have them!) In the world of online shopping and mobile everything, it's essential for an e-commerce business to have a mobile application!
So, our marketing team talked to our lead developer and web development Austin team to get the low down.
E-commerce and an app
Our marketers kept it simple and just came right out and asked our web development Austin team, "Would you suggest a e-commerce business have a mobile app?"
The short answer is yes. An e-commerce business should absolutely have a mobile app. Apps are made specifically for mobile users. As we stated above, with over 77 percent of Americans owning a smartphone, it seems pretty easy to realize the importance of an app.
The average American checks their smartphone every 12 minutes and on average 10 percent of people check their phones once every four minutes! We aren't great at math, but we all know that's a significant amount of time the average Joe is spending on their phone.
An app makes it easier to visit your store quickly. Your products are right there in the palm of your target audiences hand to be viewed, and your app can be saved to their phone and moved to their home screen. This keeps your app reappearing consistently. At OMG Austin, we tell businesses that consumers need to see your brand between seven to 15 times to remember your business at a later date.
Another benefit, after they've downloaded the app, push notifications and targeted notifications can be sent to the user whose interest it may peak. That can range from "don't forget the items in your cart" to something along the lines of "15% off everything on your wishlist." This tailors your message to the mass of people who are downloading the app and to individuals.
The best part about an app developed by our web development Austin team, we essentially turn your app into a website. A mobile website that is responsive on iPhones and Androids that are appealing to the users. This way, there isn't any extra work for the shopper online or on the app. The bugs have already been tested on both a desktop, phone,tablet and is ready to go. This allows for one website to be managed all in one place which gives the e-commerce business a sigh of relief without having to manage both a website and app.
It's important to understand that not every business needs an app! Not sure if your business could benefit from an app? Give us a call today.
Contact Us
We want to hear from you, so what are you waiting for? Contact us today.
Get In Touch
Share this post
Comments