Google updates from rebranding to guidelines
Google updates from rebranding to guidelines
/images/uploads/blog/OMG-Austin-08.10-Blog_.jpg
Omaha Media Group
https://www.omahamediagroup.com/images/uploads/monster_gallery/Omaha-Media-Group-Black.jpg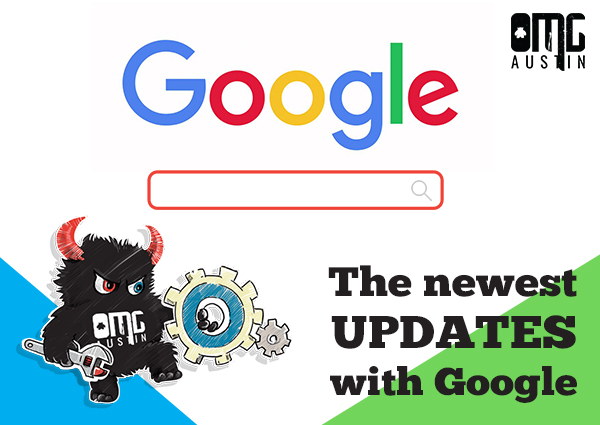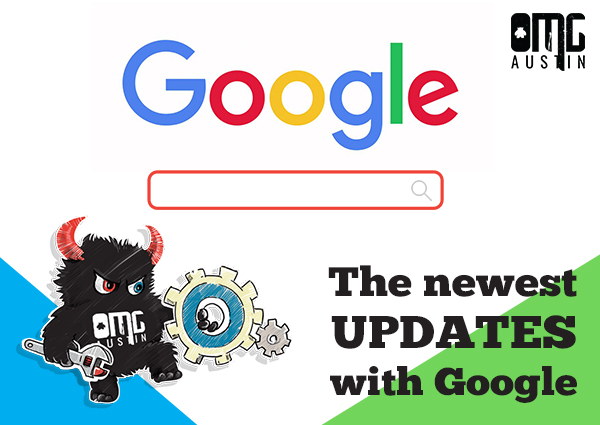 The headline on almost every digital marketing, SEO, website development and other digital platforms read like this, "Google has updated___." It seems as if Google is constantly updating, and the search engine revamped its services and guidelines recently. Why? To bring you the best services and features!
These are the latest Google updates to hit the market:
This overhaul says goodbye to AdWords and hello to a new ads brand. Don't worry, it still offers Google Ads, Google marketing platforms and Google ads manager!
It just looks a little different; however, it is a sad time to say goodbye to AdWords in the digital marketing world.
Google updated Adwords to Google Ads. This represents the full advertising capabilities offered by Google. The next change is DoubleClick or Analytics 360 to Google Marketing Platform.
Finally, Google Ad Manager is here! This is a combination of DoubleClick Publishers and DoubleClick Ad Exchange.
Why did Google change their original brands? All in an effort to make online advertisement easier for their users. Now, this doesn't mean a total change for you. It is just made a little simpler for everyone.
Google speed update
On July 9th, Google rolled out their Google Speed Update. What does this mean? The speed update will affect slow pages. No slow website is immune.
Ultimately, this will hurt a slow-moving site's ranking on the search engine. Hey, web developers! Get your UX design and development up-to-date.
You might have noticed some of your anonymous Google reviews are gone or slowly disappearing. This is because Google began discounting reviews made by, "A google user."
This doesn't mean Google will never bring them back, but for the time being those reviews are in the shadows.
Need to check a specific website URL? Well, you're in luck with Google's URL Inspection tool.
This allows users to see the status of how Google sees your URLs. It will show the last crawl date, the status of this crawl, any current crawls and errors.
The latest update from Google is a guidelines of their search quality ratings. This new update focuses on content and reputation.
A website featuring great content will out rank a website with terrible content. This almost seems like a no brainer in the digital marketing world.
Whether Google updates hurt you or help you, they are necessary. Keep a watchful eye on the latest updates that are going to continue to keep surfacing. At OMG Austin, we always keep up-to-date with the latest updates and rebranding.
Contact Us
We want to hear from you, so what are you waiting for? Contact us today.
Get In Touch
Share this post
Comments