How podcasts are important marketing tools
How podcasts are important marketing tools
/images/uploads/blog/OMG-Austin-08.06-Blog_.jpg
Omaha Media Group
https://www.omahamediagroup.com/images/uploads/monster_gallery/Omaha-Media-Group-Black.jpg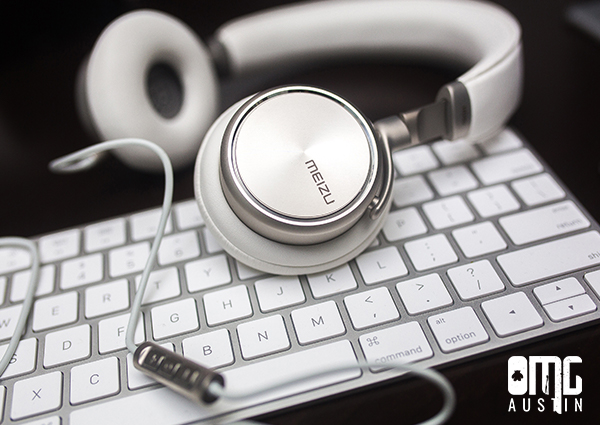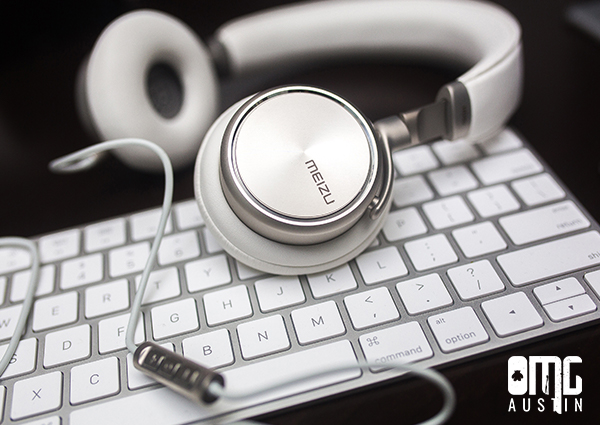 Throughout recent months, the entertainment industry has seen a rising trend in podcasts. From murder-mystery discussions to college students debating about sports, there seems to be a show for everyone.
Approximately 44 percent of Americans have listen to podcasts and around 26 percent of the population, or around 75 million people, listen to podcasts monthly, which is a 2 percent increase from 2017.
The slow rise of podcasts provides a new opportunity for businesses to utilize it as part of their marketing strategy.
Here are four ways podcasts can help your business's marketing efforts.
Podcasts help establish your business as a field expert.
Hosting a podcasts gives your company an opportunity to interview or feature different employees within your organization that have a wide array of knowledge to share. Weekly or monthly podcasts are a way for your employees to share and discuss current topics in your industry.
Doing so will cause you to stand out from your competitors and create trust with your audience. It's an engaging way to keep others informed and keep your business in the forefront of their minds.
Podcasts increases your reach and audience growth.
When people search for keywords related to your business, your podcast will show up in the podcast directory, meaning you will reach people who you aren't already reaching. Sure you have your Facebook and Twitter following, but podcasting opens up a whole new audience.
The name of your podcast is important for reach and audience growth, so when you decide on a name, carefully consider what you will discuss and what people would search for if they were trying to find a podcast about that topic.
For example, if you are a shoe store and you want to create a podcast about the best shoes for athletes, your podcast name should include keywords related to sports and shoes.
Podcasts boost SEO.
You may not know this, but podcasts are often transcribed when they are published. At the very least, most podcasts have an overall description, a description for each episode and a link to the company or organization's website.
This serves as a great way to boost your SEO through back links. Additionally, iTunes is always one of first results on search engines, so if your podcast is available for download on the platform, it will likely show up.
Podcasts are holistically engaging yet easily consumed.
Podcasting is a way for you to engage your staff, your customers and potential new customers in a nonexhaustive way. You can feature your staff and customers on your show to create buzz around it.
Interviewing experts and satisfied customers are two key ways to engage different audiences. However, podcasts are also a form of passive consumption, meaning listeners can enjoy your podcast anytime, anywhere. Podcasts are easy to create and can be enjoyed by your audience on their own time.
This also means that podcasts have a decent shelf life. Podcasts don't grow old over time. New users can always find older content relevant and interesting.
If you are considering starting a podcast for your business, consider these quick tips to get you started:
-Invest in a quality microphone. You want your audience to be able to understand you.
- Make an outline for each show. No one wants to listen to you ramble on without a point.
- Promote the podcast on your website and social media. Get your current audience engaged and then focus on growing your reach.
- Be authentic. Listeners are drawn to podcasts that are real and not entirely scripted.
______
OMG Austin can help your business with podcast strategies, and get your digital marketing strategies ready for social media and podcasts!
Contact Us
We want to hear from you, so what are you waiting for? Contact us today.
Get In Touch
Share this post
Comments