How to build and foster client relationships
How to build and foster client relationships
/images/uploads/blog/OMG-Austin-11.14-Blog_.jpg
Omaha Media Group
https://www.omahamediagroup.com/images/uploads/monster_gallery/Omaha-Media-Group-Black.jpg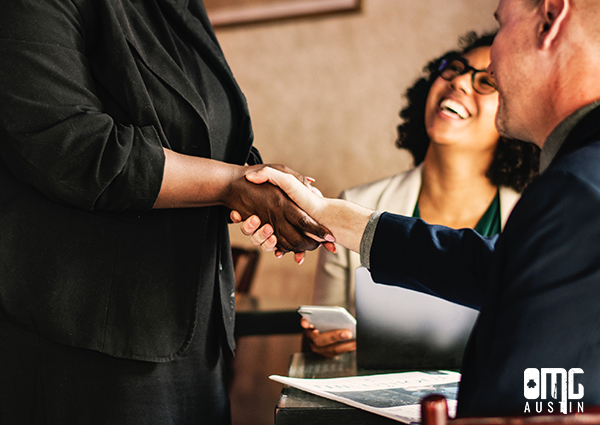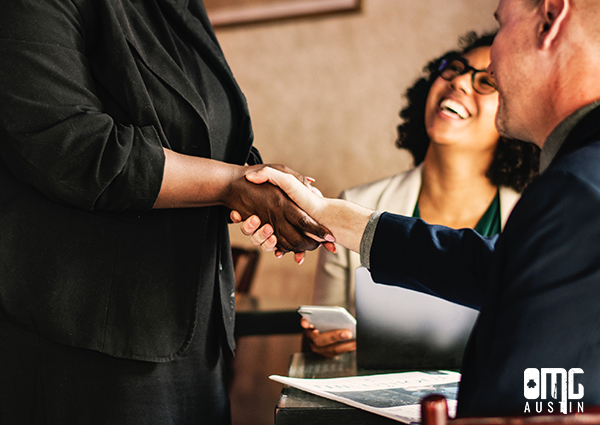 In the world of business, it's important to build and maintain client and customer relationships. Whether you're a fortune 500 company or an entrepreneur starting your own business, you need customers and clients.
As a business owner or entrepreneur, you'll need to grow and foster those client relationships to continue to bring revenue in and grow your business. These are some tips on how to build and foster those relationships:
How to build client relationships
The number one way to build and continue business relationships is with communication. A study shows that companies and business with great communication practices in place are three and a half times more likely to outperform their competitors! When communication is timely and thorough, clients feel that their needs and wants are being met and are willing to work through problems and road blocks. A client who feels communication is lacking has a sense of "being in the dark."
Your attitude is the attitude that is presented to clients. A bad attitude about a client's project, business, daily process and more can affect the relationship. A client could pick up on the bad attitude and reciprocate it back, which creates a never ending cycle.
Understand that your client owns, operates or manages a business but they're still an individual with their own life problems going on. It's important to build confidence and trust with your client by developing a person relationship, to an extent. You may know Susan has a couple kids, a dog she loves and is moving right now! All of this affects their attitudes, needs and wants.
Along with understanding your client is an individual, be open. You want to share some details about your life and business, but not too much. Make sure to draw the line between professional relationships and friendship!
Once you build these relationship with new and existing clients, it's important to foster these strong relationships that have been built.
How to foster client relationships
Now that you have built the client relationships, it's time to foster them and continue to help the relationship grow. This is where a client and customer becomes loyal to your business.
You'll want to adjust to each client's wants and needs. Not all clients are the same and not all businesses run the same. Joe and Susan are two different people, running and operating two different businesses. It's important to tailor to each of their individual needs for their business.
From here, you'll want to tailor your approach for clients. Some might find it easier to email, Skype or other forms of online communication. On the other hand, Joe and Susan might want to meet in person on a weekly basis to learn about project updates and get any questions answered. This is a vital step in fostering these business relationships.
Finally, make and keep a lasting impression on your clients. Stick to deadlines, be honest about projects, have effective and efficient communication and understand that they're a person at the end of the day. This will help teach you how to tailor your approach in business to different clients you'll have and experience in the future.
At OMG Austin, we are a creative management firm that specializes in digital marketing strategies, website and mobile application development and other digital services. We understand the importance of growing and fostering business relationships and strive to become an extension of our client's family. Contact us to get started today.
Contact Us
We want to hear from you, so what are you waiting for? Contact us today.
Get In Touch
Share this post
Comments