Infographics and the design tips to remember
Infographics and the design tips to remember
/images/uploads/blog/OMG-Austin-08.03-Blog_.jpg
Omaha Media Group
https://www.omahamediagroup.com/images/uploads/monster_gallery/Omaha-Media-Group-Black.jpg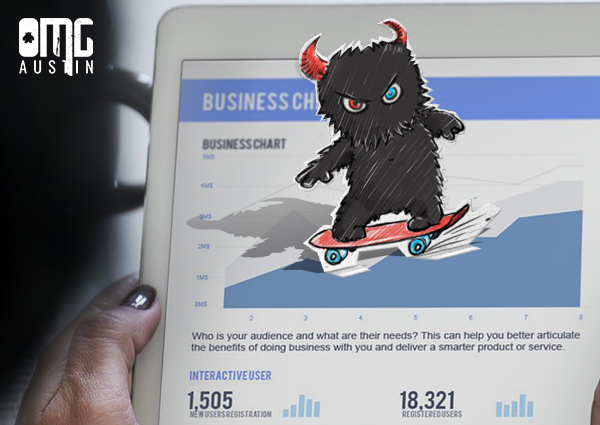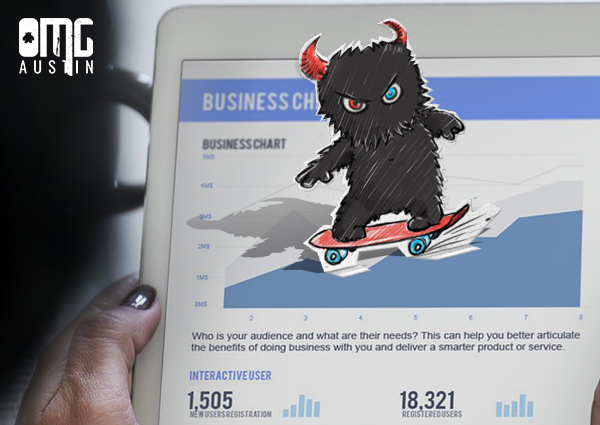 It would be awesome if you could take hours of research and make something visually, but not necessarily a video. At OMG Austin, we are talking about infographics.
This is an effective way to tell a story and keep the attention spans of your customers and clients.
An infographic is a visual story used to explain a massive amount of data and information. This takes hours of research and condenses it down into minutes of reading. Typically, infographics explain complex content or ideas.
It's a is great tool for digital marketing because it can easily be shared. This raises awareness about a brand, issues, interesting topics or turns a boring topic into something interesting.
The options are limitless. Hopefully, this is not the first time you heard of this. (If so, what rock do you live under)?
You probably read an infographic without even realizing it. Here are some examples.
Why followers choose infographics over articles
It is a no-brainer. Sit down and read an article in 10 to 20 minutes or take less than five and read an infographic. As customer magnetic states, "high quality infographics are 30 times more likely to be read than an article."
A great example: someone is looking for an explanation on how PPC advertisements work. This person wants to know everything from what the heck is PPC advertisements to how to start their own ad.
You can sift through the top articles on the Google search engine, or you can find an infographic that explains it all in pictures with brevity and informational captions. You decide.
The best design tips for infographics
Tell a story
Just because marketing platforms and methods evolved doesn't mean all old -school marketing methods are gone. In marketing, you always want to tell a story.
The methods of storytelling changed from traditional print media and television advertisements to video marketing and data- driven storytelling which is what infographics are.
So, how do you tell your story with data-driven marketing? Simply, clear and concise.
All the steps are still the same:
Find the data
The theme
Visuals
Choosing the right chart and graph
Citations
With every great story is the notion of cause and effect. You are down in sales, so you start a PPC advertisement with a simple cause and effect.
Otherwise without it, it's a pointless infographic. You want to connect with your audience and keep their attention. Make it all about your audience, skip the jargon and keep it clean.
Keep it simple
A scary fact: the average attention span is about eight seconds which is- the same length as a goldfish's. This is why simpler infographics make comprehension better.
With simplicity, consider the storytelling and design of an infographic. There needs to be a clear flow of information from one point to the next with great graphics.
As rule, one to two lines of wording with an image or icon. More important, remember to keep the design and writing easy to read for people.
Eye-appeal is also crucial. You want to make sure it is eye appealing because "90 percent of information transmitted to the brain is visual," states Customer magnetic. The three to four different fonts featured weird alignments, terrible whitespace and other oddities will turn consumers off.
You always want to be mindful with the colors you are using. It may seem like a pretty shade of blue but does it correspond with your message? Talking about money? Make it rain with the colors like green and yellow.
Ready to make an infographic yet? Infographics take time and dedication. It may take a customer minutes to read one but hours to create. If you want infographics in your social media strategies, call us today.
Contact Us
We want to hear from you, so what are you waiting for? Contact us today.
Get In Touch
Share this post
Comments