Local Fun In Austin For Independence Day!
Local Fun In Austin For Independence Day!
/images/uploads/blog/OMG-Austin-07.04-Blog_.jpg
Omaha Media Group
https://www.omahamediagroup.com/images/uploads/monster_gallery/Omaha-Media-Group-Black.jpg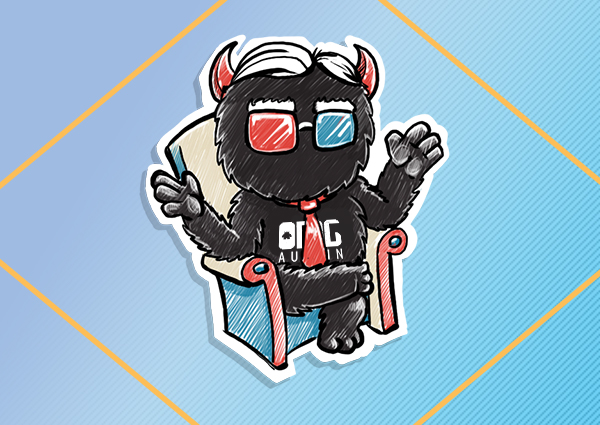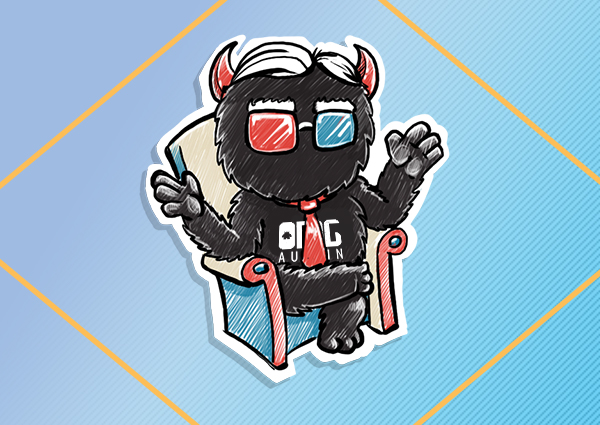 Happy birthday America and Happy Independence Day everyone! If you are a procrastinator who waited till today to figure out the best local places to hangout, see fireworks, or more then this is for you!
First thing first, the firework show!
A place of tradition for fireworks is at the Vic Mathias Shores where HEB Austin Symphony will be hosting their July of 4th Concert & Fireworks event. You can share this experience with more than 100,000 other people celebrating America!
This is the 41st Annual concert and firework show that is planned, produced, and performed by the Austin Symphony. The show starts at 8:30 tonight and you won't want to miss this!
A beautiful place to look at fireworks over the water is at South First Bridge. The fireworks will light up over Congress Avenue bridge in downtown Austin.
Just remember you will have to stand the entire time. Also, don't forget about the bats. (#KeepAustinWeird)
Get to the sports field of St. Edward's University to see the fireworks. It's free and you can sit on the bleachers or blankets.
This is a unique way to view fireworks you should remember for next year. (They are sold out)!
The Fireworks Paddle with the Rowing Dock. You get the best seat in the house. You can kayak, canoe, or paddle board, out on Lady Bird Lake. This would totally be an Instagram worthy moment.
Austin Fun Keeps Going
How many corn dogs can you eat? The 8th Annual Corn Dog Eating Contest is at the Black Sheep Lounge at 2 pm sharp!
The winner of this contest will get a $250 cash prize, a t-shirt and trophy! That t-shirt is always worth it.
How many do you think you can eat in eight minutes? 10, 20, 30!?
Attention all Willie Nelson lovers- The Circuit of The Americas (COTA), Live Nation, and C3 are hosting Willie Nelson's 4th of July Picnic to Circuit of the Americas! This includes Willie and all his friends and other musicians. This is a party you will not want to miss! Plus this is a free event.
Family Fun
We cannot forget about the kiddos! There is going to be free family fun for everyone to enjoy all day long.
A great event for everyone is the City of Cedar Park 4th of July Celebration!
This is a free event with live music, games, bouncy castles, carnival rides and games and more. There will be a parade at 10 this morning, so you'll have to get out the door early but you can have fun all day long.
This list we have complied is just a small amount of fun that you can have in Austin, Texas! Check out Austin Local for more parties and celebrations going on in Austin.
Do not worry about posting on social media for holidays, we got that covered. Contact us for help with digital marketing, website development, and more. Keep the holidays all about fun and family.
Contact Us
We want to hear from you, so what are you waiting for? Contact us today.
Get In Touch
Share this post
Comments