SEO 101: landing pages
SEO 101: landing pages
/images/uploads/blog/OMG-Austin-10.05-Blog_.jpg
Omaha Media Group
https://www.omahamediagroup.com/images/uploads/monster_gallery/Omaha-Media-Group-Black.jpg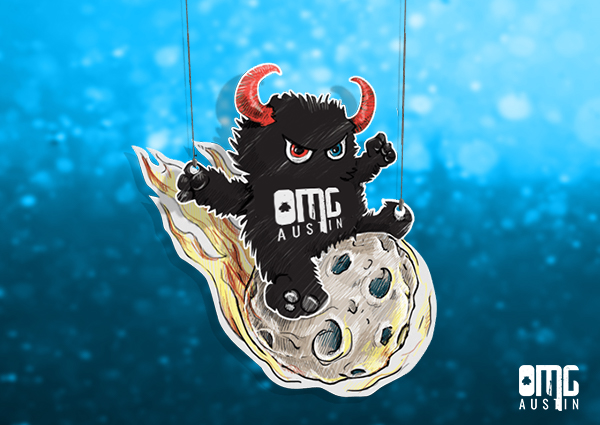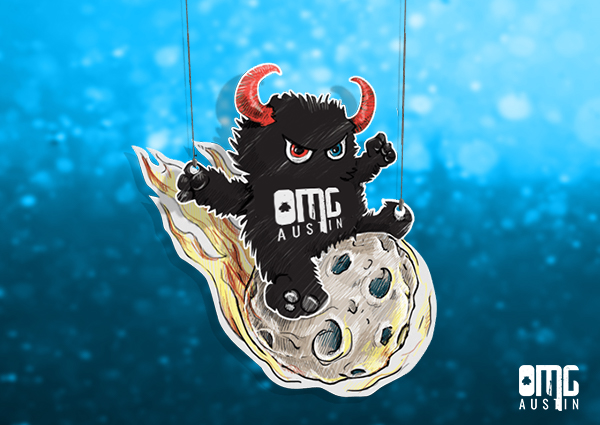 You have a new product release coming soon. You know you want to get the best bang for your buck. Can you advertise on Google? If so, how is that even possible and where do you start? The best place to start is with the right Austin SEO experts working on SEO, SEM and PPC ad strategies.
All of these marketing and SEO methods go into one advertisement on Google. This is the deal with SEM and PPC ads.
Search Engine Marketing (SEM)
Search Engine Marketing, SEM, is the content-driven side of Search Engine Optimization strategies. This content heavy marketing strategy can make or break your website. The difference between SEO and SEM is one is organic growth and the other is paid search results. You still use keywords just like in SEO strategies, but these keywords who are researched by Austin SEO experts are used specifically for landing pages or other forms of advertising.
Just because SEM and SEO are different in their approaches doesn't mean you know one without the other. You still need an Austin SEO expert to help you with all of that keyword research, planning and executing these SEM strategies like PPC advertising.
An SEM marketing plan that involves PPC advertising is well thought out and executed by professionals.
Pay-Per-Click Advertising (PPC)
How does PPC work? When you Google the newest fall shoes, trending topics, accessories, food and other items in the search engine, you might notice there is an advertisement on the top of the page. This is the advertisement who "won" the Google Ads placement.
This person who "won" gets to be the first advertisement everyone sees when searching for this specific item in Google.
The moment you click on this advertisement, the company or business is charged a fee for everyone who clicks on it. The world of PPC is a hard one to navigate without support from an Austin SEO expert like OMG Austin. A great example of this is when searching for snow boots on Google. These examples below are PPC advertisements at work.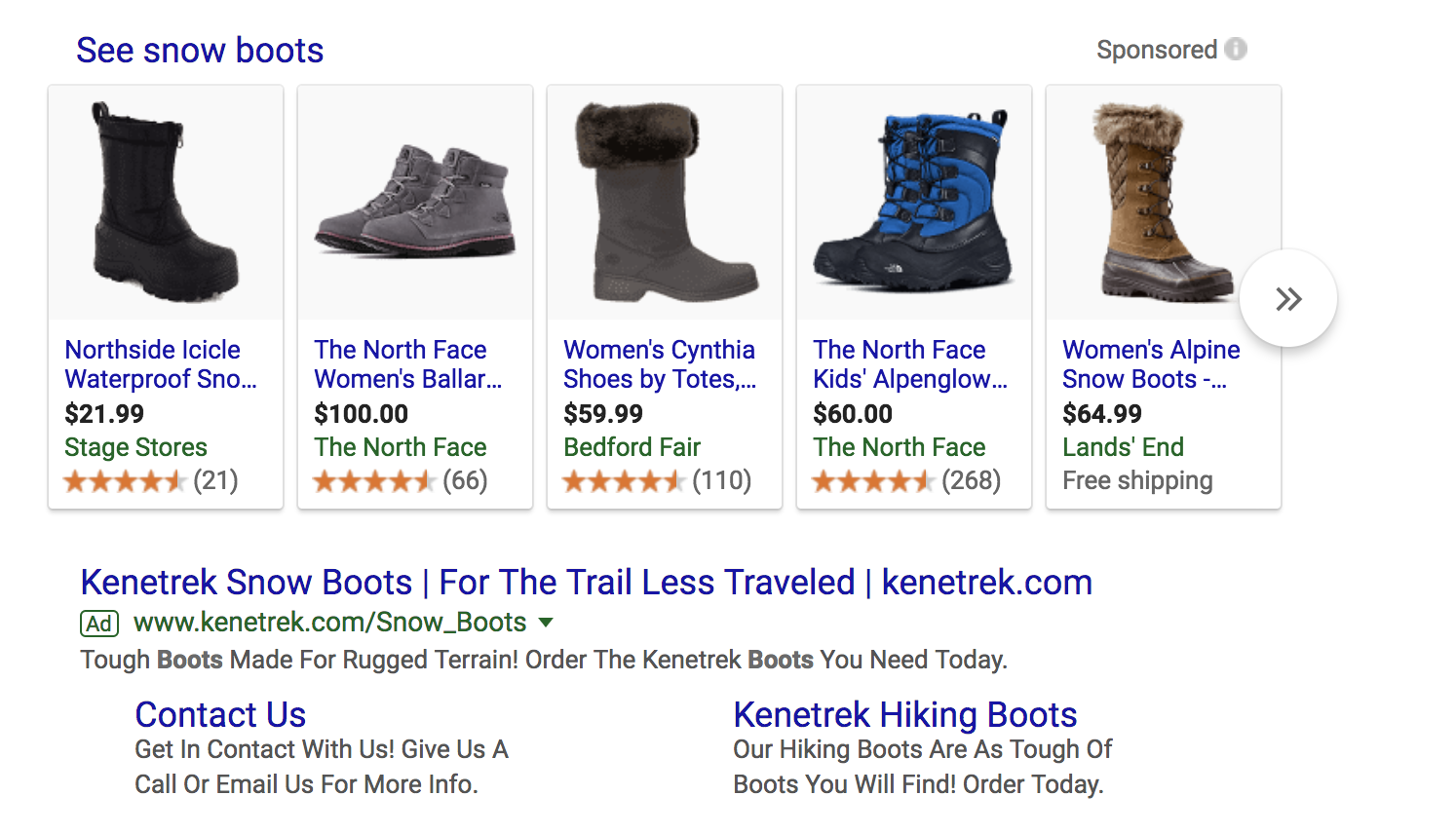 The best PPC advertisements have landing pages.
The idea behind a landing page
The whole idea behind a landing page is to have the best design methods and content on this page. A landing page is most commonly used in a PPC advertisement that is selling specific product or services to potential clients and customers.
The ultimate goal of the PPC advertising landing page is for these potential customers or clients to buy that product, download a new app or anything in between.
A success PPC advertisement leads potential customers and clients to the landing page; a successful landing page is optimized to better engage your target audience so you can get more leads through paid search strategies. The more potential customers and clients you to get a PPC advertising landing page, the better!
This means your advertisement has the right keywords and target audience being implemented.
A final thought: the whole point of a PPC advertising landing page is to achieve a better quality score with your advertisement. A decent advertisement might have the right keywords, but without a landing page that is optimized for this purpose only, it's missing out on even more sales and actions customers and clients can take!
Take it from professionals, don't go about landing pages, SEM or PPC ads alone! You could spend thousands of dollars on advertisements that don't work!
______
At OMG Austin, we have done a PPC, SEO and SEM strategies with landing pages a couple of times here and there! Get the best bang for your buck the first time with us.
Contact Us
We want to hear from you, so what are you waiting for? Contact us today.
Get In Touch
Share this post
Comments