SEO Trends to avoid in 2019
SEO Trends to avoid in 2019
/images/uploads/blog/OMG-Austin-12.19-Blog_.jpg
Omaha Media Group
https://www.omahamediagroup.com/images/uploads/monster_gallery/Omaha-Media-Group-Black.jpg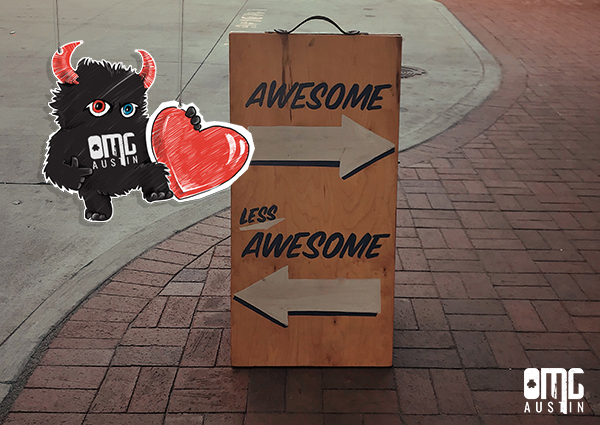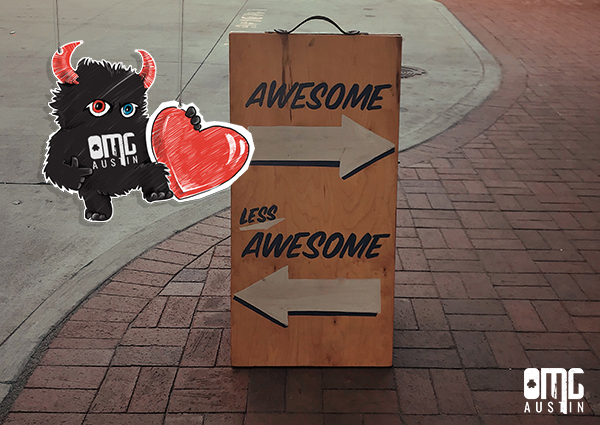 It's almost time to celebrate the New Year and with this comes new practices for 2019! As a leading Austin SEO company, we understand the importance of being ahead of the trends for 2019. Let's talk about the saturated keywords we can start to phase out of for 2019.
The world of SEO has been around for two decades! Yes, SEO is not a new digital marketing method. The first SEO trend was in 1993 and boy, was it a scary world out there. So much spam backlinking, keyword stuffing and horrible websites to top it off.
With that, Austin SEO companies and other SEO experts have evolved search engine optimization the strategies to meet Google's standards and create successful results that are shared through the community and Internet.
These are the top SEO 2019 keyword trends for the New Year:
It's not that these keywords won't help you rank higher in Google, but they are over saturated. These keywords are very common with millions of results that show up.
SEO: When digital marketers use the keyword SEO, what is the benefit? Is it bringing up how-tos, information on this marketing strategy or what? The world of search engine optimization has relied on SEO as a key component keyword, but what could we replace it with?

Link Building: The world of link building is one of the most important "BTS" moments in SEO, but millions of blogs and articles can confuse DIYers and newbies. There can be spammy backlinks and other dangers in the backlinking world.

Black Hat SEO: The "heartbeat" on your SEMRush reports for ranking and Google Analytics will look great at first, but Google will find your Black Hat SEO techniques you've installed.

White Hat SEO: There is nothing good about black hat and white hat SEO. This paints the wrong picture.

SEO Hacks: We agree with Search Engine Journal on this one as well, hack is a negative term. Anything with search engine optimization and hack in the same sentence probably isn't something a business should be putting out there. How about:
SEO expert advice

SEO truth

SEO trusted methods

This is some content other you will want to read.
As an Austin SEO Company, here is an SEO expert advice for SEO in 2019: start implementing low competition but high volume keywords and OWN them!
So, what should digital marketers be looking towards in SEO 2019 topics and trends?
The content that you should start working towards in 2019:
Virtual reality

Augmented reality

voice search

SERP

On-page optimization

Domain authority
Keep all of this in mind when creating that new, unique content for 2019 digital marketers.
Contact Us
We want to hear from you, so what are you waiting for? Contact us today.
Get In Touch
Share this post
Comments