The history of search engine optimization
The history of search engine optimization
/images/uploads/blog/OMG-Austin-11.07-Blog_.jpg
Omaha Media Group
https://www.omahamediagroup.com/images/uploads/monster_gallery/Omaha-Media-Group-Black.jpg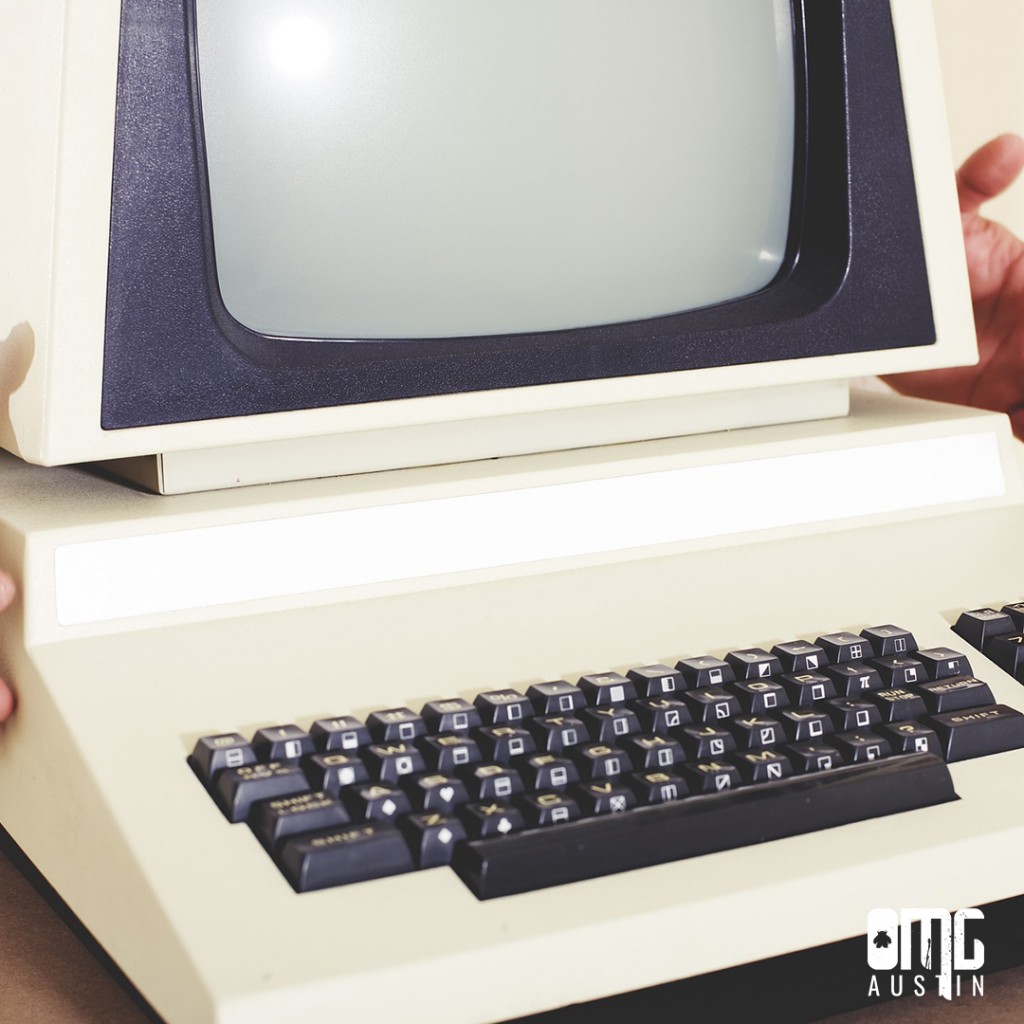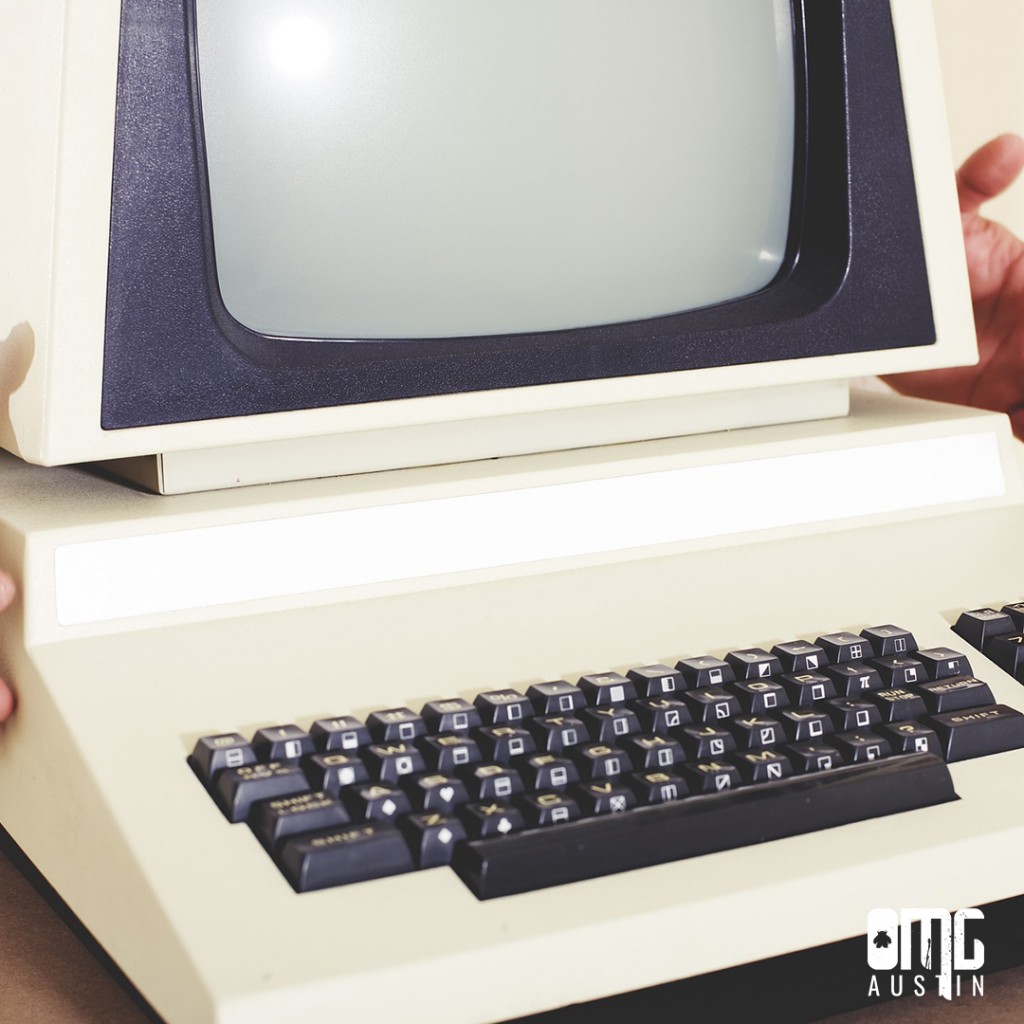 A phrase that will never go away in the digital marketing world is: search engine optimization (SEO). This is because SEO is an important aspect for businesses all over the world. One of the best ways to stay relevant and one step ahead of the competition is adding an SEO strategy into your digital marketing plans, but when did SEO become a thing?
It almost seems like, out of nowhere, SEO became this hot topic that everyone was talking about. Well, SEO has been around longer than most people realize. As an Austin SEO company, we wanted to share this topic with everyone. This is the history and trends of SEO throughout the life of digital marketing and Google.
A key strategy in any digital marketing or Austin SEO company is with SEO. SEO uses keywords, backlinking, meta tags, SERP and other strategies to get Google to crawl and rank your website above the competition. These digital marketing and Austin SEO methods work together to bring your website to the first page of Google.
Once you implement the right SEO and digital marketing strategies it's imperative to keep them going. You might start to rank, but once you stop using your other digital marketing strategies, you could fall out of that ranking. A Google update, algorithm or stopping these services can all change that in a matter of days.
So, where did SEO come from? Who used SEO first? What trends have happened along the way? Let's find out.
Before Google was Google, there were several other creations to replicate what we have now for search engine possibilities. The first one was in 1993 designed by six Stanford students called, Architext.
This put the information people were looking for into categories and made it easier to sort the results based on keywords found in the content. Sounds like SEO was born before anyone understood what SEO was!
As the years went by, this continued to happen until one millennial in the 90s discovered and created what we know now as SEO.
In the 90s, when the world of websites, digital marketing and SEO was all new and kind of scary, anything was fair game. With more and more families starting to add computers into their homes and more people surfing the World Wide Web (aka Internet) websites needed to remain on top.
How did these websites remain in their high ranking positions? The websites were stuff with keywords and had spammy backlinks.
The do NOTs of SEO today. At the time, SEO and websites were free range. Google and Yahoo! Were in the early stages of development and it was a free-for-all world out there.
In the 2000s Google started to take charge. During this period, Google made an algorithm to stop bad links and keyword stuffing. Google now knew you were stuffing 20 keywords into your blog and using spammy backlinks to rank in a matter of hours or days!
During this time, marketing started to focus on generating inbound links which stopped the spammy backlinks and started to grow more organically.
2006 to 2009 is now known as the "Middle Ages," this was a time for reform. This is the time frame when blogs, news, images, videos, Twitter and more focused content started to be added to the internet and the battle grew.
The more relevant content you had, the more you were bound to rank. This forced marketers to add new and relevant content more often and helping to optimize the websites and media for the users.
During 2010-2012 the biggest change in Google's search engine ever was monitored and recorded. This is when Penguin 2012 started; which transformed the way SEO works and is done today! This meant stricter guidelines on SEO strategies like keyword, content quality and over optimization.
Google was starting to crack down, penalize and even blacklist companies websites. This paved the way for the Austin SEO practices that are used today!
Even today, Google is constantly changing their algorithms and making large updates to keep those 90s and early 2000s spammers out of the first page and behind the scenes. SEO, digital marketing and websites have come a long way since the beginning.
______
OMG Austin is a leading creative management company in the Austin area. We offer a number of leading services from Austin SEO to website development. For more information, contact us today!
Contact Us
We want to hear from you, so what are you waiting for? Contact us today.
Get In Touch
Share this post
Comments