Storytelling marketing during the holidays
Storytelling marketing during the holidays
/images/uploads/blog/OMG-Austin-11.30-Blog_.jpg
Omaha Media Group
https://www.omahamediagroup.com/images/uploads/monster_gallery/Omaha-Media-Group-Black.jpg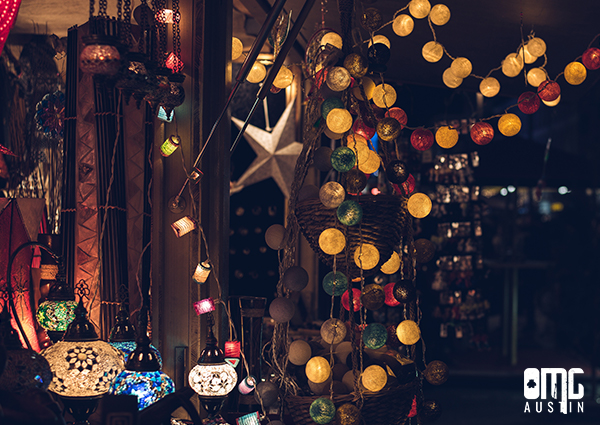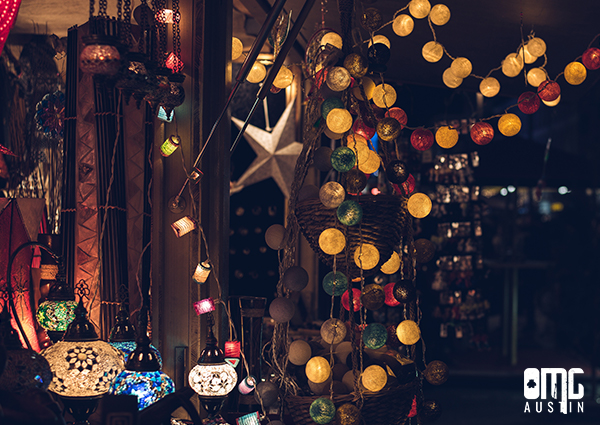 The moment you're watching a commercial and all of a sudden a wave of emotion come over you: sad, happy, joyful and others can all happen. This is done with the best storytelling marketing campaigns. In the spirit of the holidays, we wanted to dive into the best commercials with storytelling marketing.
Warning:
You might want a box of tissues nearby while watching the best holiday commercials that use storytelling as their main marketing strategy!
You might look like this:
:
Storytelling marketing strategies
The definition of storytelling is the process of making a connection first and selling a product second. This kind of marketing is used throughout the year to grab the attention of customers, but is especially used during the holiday season. Storytelling marketing is important because it allows marketers to develop a strong bond with their target audience.
A story is used to communicate, share, educate and connect with one another. Ever watched those commercials where you start Kim Kardashian ugly crying? Yup, those are told with storytelling marketing.
A great example is establishing a brand with a certain connotation. For example Subaru always pulls on the heart strings with their storytelling marketing of generations of family and loved ones. You often know Subaru is safe, lasts for generations and holds the memories of those generations.
You know this because storytelling not only pulls on the heartstring, but it helps educate you about this brand. The brand Subaru is synonymous with generations of your family driving this safe vehicle. Finally, storytelling helps consumers experience a different medium on a day-to-day basis. A great commercial can really stop time for just a split second.
Dang, marketers are good. Are you ready for some of the best storytelling marketing commercials during the holiday season?
The "tearjerker" commercials for the holidays
The first one is by Subaru! (We told you they're good.) This speaks about their new Subaru Impreza and love. The commercial talks about how love is there when it's needed the most, during the good and bad and everything in-between. This commercial shows the moments of love happening between two different couples and how Subaru is their chosen vehicle to keep those who they love safe.
This one has a beautiful back story of Elton John Lewis. A famous pianist that received the gift of a lifetime one Christmas morning from his mom and grandmother. This shows that one gift can change someone's life for forever.
Amazon is another great company who has some great storytelling marketing campaigns every holiday! Their newest one is called, "Can you feel it." This is about feeling the holiday joy and cheer with a simple Amazon package from those you love.
Finally, these are a number of the best holiday commercials with a heartfelt story to be told about all of them from generations of "searching" for that one thing each holiday season to chocolate stopping a war.
We did shed a couple of tears after watching these videos, no shame in our game. For all your digital marketing services this year and next year, give us a call.
For the best storytelling marketing campaign now and always, contact us!
Get In Touch
Share this post
Comments