The top four common seo myths, debunked
The top four common seo myths, debunked
/images/uploads/blog/OMG-Austin-08.22-Blog_.jpg
Omaha Media Group
https://www.omahamediagroup.com/images/uploads/monster_gallery/Omaha-Media-Group-Black.jpg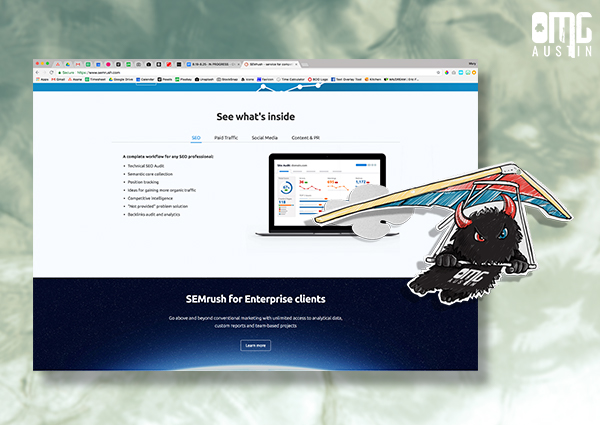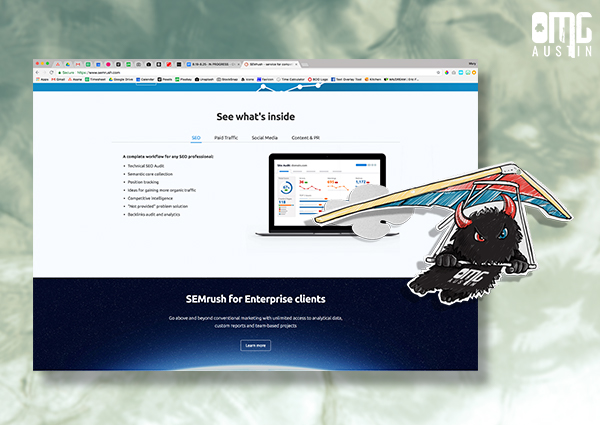 Search engine optimization changed the digital marketing scene. It influences businesses to constantly adapt to its changing trends.
SEO has risen with more and more businesses trying to out rank their competition. It's also brought an abundance of misconceptions and myths.
Let's help you learn about the four most common SEO myths that need to be debunked.
Ranking first in SEO is the most important
The most common misconception regarding SEO search is the assumption you must rank number one to yield the best results from your marketing strategy. Yes, it's awesome if you are ranked number one, congrats!
However, it's essential your SEO strategy involves keywords reflecting your products and services to attract your ideal clients. The right keywords and strategy can bring a number four or number six ranking on Google and a great ROI.
Collaborations with other websites will hurt your SEO
There is a misconception of how collaborating with other websites via social media networks, guest blogging or other authority links will take visitors away from your site and stunt your SEO growth
What is guest blogging? This simply means another company or person writes a blog for your business about their services.
In reality, collaborating with other websites through any of the above mentioned mediums will only help increase traffic on your website by attracting more like-minded people to your page. This all deals with interconnectivity at work.
Your ideal objective should be to offer the best possible information to your audience.For this, you must uninhibitedly provide them with links to other useful mediums.
Long-form content is must for SEO
Another myth involves how long-form content can help you rank high on SEO search engines. It's true, the length of your content may influence your SEO ranking, but only to a certain extent.
In order to consistently rank high on SEO search engines, you will also have to work on improving several other factors like; back links, page speed and user experience among other things. Above all, you need to create a fresh content strategy to utilize the latest trends in your industry or business to engage your target audience in the best way possible.
Optimizing images is not as important as optimizing content
It's untrue of how you don't need to optimize your website images, as far as you optimize your content. As a fact, optimizing your images for SEO with alt tags can also help in the high ranking of your website to a certain extent.
Are you currently working on SEO in your business and are stumped? At OMG Austin, we offer the best SEO strategies and services in the Austin area! Call us to start a SEO strategy for your business.
Contact Us
We want to hear from you, so what are you waiting for? Contact us today.
Get In Touch
Share this post
Comments