Why should you hire a SEO expert
Why should you hire a SEO expert
/images/uploads/blog/OMG-Austin-08.08-Blog_.jpg
Omaha Media Group
https://www.omahamediagroup.com/images/uploads/monster_gallery/Omaha-Media-Group-Black.jpg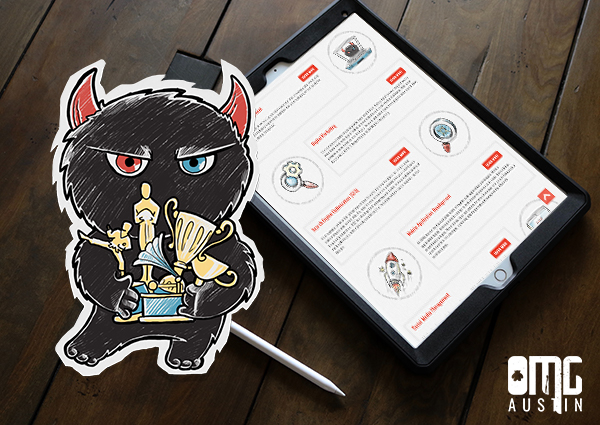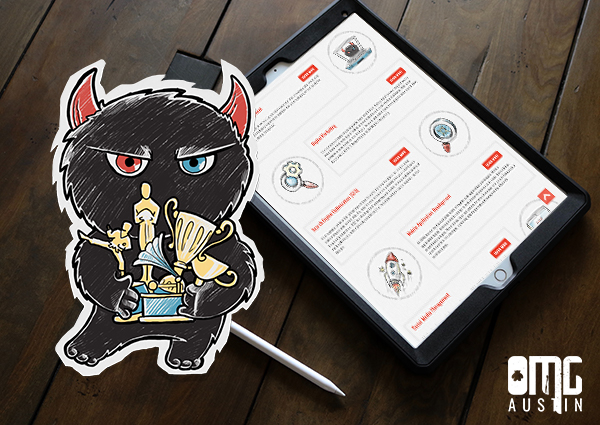 One of the best ways to stay relevant in the digital marketing and online world is with Search Engine Optimization strategies!
Over the past few years, SEO became a part of every businessman's vocabulary. Why is everyone using SEO strategies? It is because a strong website presence can help you stand out against your competition.
With SEO, there is SEO for voice search, keywords, meta tags, landing pages, videos and other tactics to get your business ranking on the top page of Google search engine. This can seem overwhelming to do on your own, plus the other aspect involves all the Google Analytics and tracking.
What exactly does an Austin SEO company track?
Keyword rankings
Broken backlinks
Analytics
Landing page
PPC advertisements
Meta data
Finally, tracking and reporting
The list keeps going on from here! This is why your business could benefit from an Austin SEO expert who can provide the best services and work for your business.
Why should you do that? Wouldn't it cost a fortune? No, it doesn't! A great way to think of it as an investment with a great ROI.
Here is a list of benefits for you to get started:
Save your time and focus on important things
Research is a time-consuming task. You have to agree that hours can go by in a blink of an eye when you are busy researching. Once you think you found the right keywords, trial and error typically follows afterwards. This can take even more time and easily keep your ranking low.
With the support of an Austin SEO expert, you won't have to waste your time. OMG Austin, provides expertise in the best SEO strategies.
We got your back
Outsourcing an SEO expert is the best backup you can have. While you are building and expanding your company, OMG Austin is working on the SEO strategies behind the scenes.
Experts can fix and monitor:
broken backlinks
UI/UX design methods
Increase SEM marketing strategies
Keyword ranking
OMG Austin can provide even more strategies your business needs! At the end of the day, let us do all the work. You can sell your products, increase sales and stick to doing what you love.
Contact Us
We want to hear from you, so what are you waiting for? Contact us today.
Get In Touch
Share this post
Comments