Video marketing 101
Video marketing 101
/images/uploads/blog/OMG-Austin-1.16-Blog_.jpg
Omaha Media Group
https://www.omahamediagroup.com/images/uploads/monster_gallery/Omaha-Media-Group-Black.jpg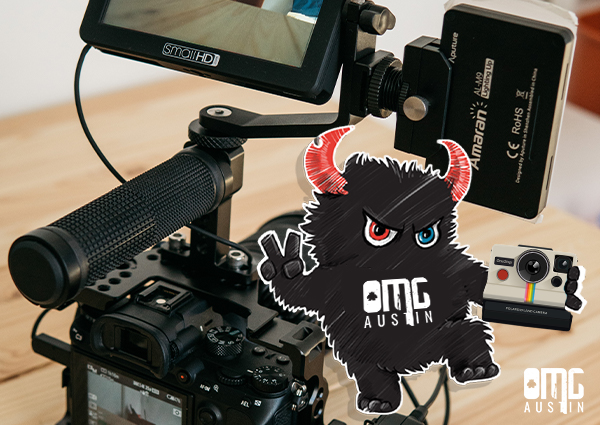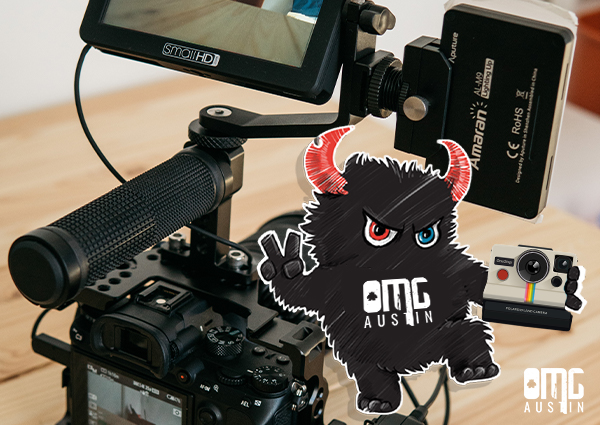 Video marketing has continued to grow in popularity for the last couple of years. In 2018, video marketing continued as a leading marketing tactic and is expected to keep gaining traction in 2019. In 2018, over 500 million hours of YouTube videos were watched and by 2021 over a million minutes of video content will be shared globally!
Video marketing helps with a number of marketing elements such as:
Boosting conversions, leads and sales

A large return of investment

Building trust with consumers and clients

Making and keeping Google happy

Is more mobile friendly

Explains large or short amount of information

Engages with all consumers and clients

Encourages others to share your content
The right strategies set in place for video marketing can bring in all of these benefits.
Which video platform is the best?
There are three major video viewing platforms out there for businesses to utilize, and they are YouTube, Vimeo and Wistia. Which one works best for you all depends on a couple of different things.
Let's start off with YouTube.
YouTube is the largest video hosting platform out there right now! It's the second largest search engine next to Google, and with the right search engine strategies in place your video can rank on YouTube and Google. It's free for everyone to use and hosts millions of different videos from entertainment, TV shows, DIY projects and even more. YouTube even offers kid and teen friendly channels and content. This is a highly recommended platform for any company or business looking to start their video marketing journey.
The second largest is Vimeo.
The basic version of this video hosting platform is free but with more features the price will continue to go up. Vimeo is often used for music videos, documentaries and other forms of specific videos. The main issue with this is there needs to be great connection or the video will have major issues playing.
The final, Wista.
The final one is the most popular for digital marketers to use. This is called Wistia. This is a video hosting platform designed for marketers to follow the analytics behind the video that is being posted. It's similar to Vimeo but made with marketers in mind.
It doesn't matter what platform is used as long as the right marketing strategies are implemented. Setting up an account is the first step. The next step is creating the video. The third step is getting professionals to help you optimize the video so it comes up in Google, YouTube or other search engines.
The first way to optimize videos is with text. You want to add text in your video. This is because more and more people are watching videos for longer if there are subcaptions on the video. This allows for people to watch videos in public without sound and also allows those who are hearing impaired to enjoy the videos as well. Text has been known to keep people watching longer, help them understand better, increase viewing time and more.
When adding the video to YouTube or other platforms, simply add the option for subtitles and captions.
The next step is adding descriptions and titles. It's important to have the most relevant title for your video. Along with advertisements, websites and other content that is found with relevant content to your search, videos also show up.
When you search, "how to use my air fryer" and the first results that show are videos on YouTube!
The video has a relevant title, a description and a link to the website. The next step to optimize this video would be adding more content and the best keywords. The same notion with blogging strategies applies with keywords in descriptions of videos on YouTube and other platforms.
The last way to always have original quality content. It can be hard to go up against thousands of other videos about using an air fryer or other ideas, but if your content is different than the others, you've got a better chance. Google loves quality content in website and videos.
Contact Us
We want to hear from you, so what are you waiting for? Contact us today.
Get In Touch
Share this post
Comments