What is local SEO?
What is local SEO?
/images/uploads/blog/OMG-Austin-09.07-Blog_.jpg
Omaha Media Group
https://www.omahamediagroup.com/images/uploads/monster_gallery/Omaha-Media-Group-Black.jpg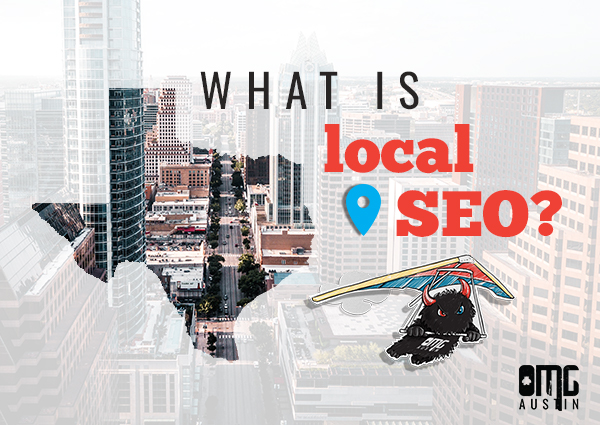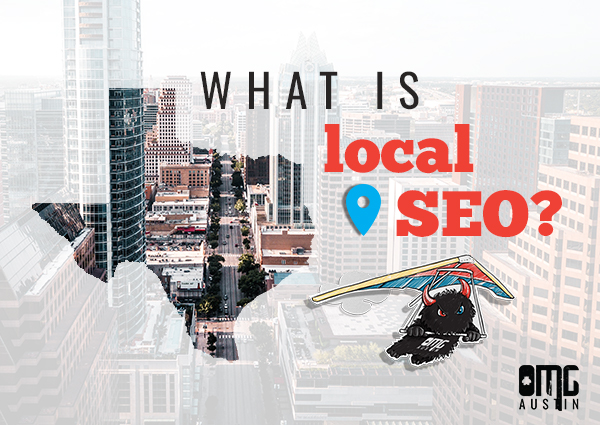 Everyone wants their business products and services to be used across the nation. But think small beginnings. Businesses need to start at the local level.
The concept of shopping local is crucial for the U.S. economy. Conquer the local Austinites and later overcome other markets around the country.
How do you get the locals to your business? A strategic local Austin SEO strategy.
What is local SEO?
Four in five consumers use search engines to find local information. This is why local SEO strategies are so important for any business in the Austin area like anywhere else. Local SEO is about optimizing your website and SEO strategies to rank better for local search.
You would use the same strategies that go along with SEO but tailor them to be local specific. Sure a website gives you access to the entire world, but you want locals to come in and use your services and products.
The main idea behind SEO and local SEO strategies is optimizing your website through strategies so customers and consumers can find you. You might serve the best chicken and waffles in Austin but not if no one knows you exist.
Even if you aren't getting a ton of locals inside your shop or business right now, you want to target the geographical area you are located in. You want that local audience to come to your business for your services instead of them going online and finding it elsewhere.
What helps with local SEO?
As all Austinites know, Austin is a foodie city! In 2017, we were ranked by Zagats as the second most exciting food city in America. How can a local foodie find you?
Get a responsive website
It begins with an online search for your restaurant's name. So, you'll need a responsive website. First things first, get with 2018 and get a responsive website. A responsive website is friends with Google search engine which is friends with correct SEO strategies.
A responsive website will "respond" and resize itself depending on the device the user is viewing it on. This means your website can be easily viewed with a smartphone, tablet and desktop computer.
You can easily lose customers without a website presence and a terrible one at that. Google loves a great website with original content, so give Google what it likes. This helps you rank in local SEO.
Find the professionals
The next thing you'll want to do is set up a local Austin SEO strategy with professionals. You'll want to tailor your keyword research to fit with the locals. At OMG Austin, we work with businesses on their local and other SEO strategies. Along with this, PPC advertisements are a great way to bring in local search.
Be searchable
From here, you'll want to make sure people and Google can find you. Add a location to your website and on a third-party review system like Yelp, Google Locals or other ones out there.
Why would you need this? Yelp pulls up the latest reviews and locations of these places in Google.
A great example is search your business. What is coming up? A Google maps location, your website, your social media pages and finally those third party reviews of your restaurant. This is all thanks to local Austin SEO strategies.
_______
At the end of the day, SEO strategies in general are extremely important for a businesses' organic growth. The benefits of adding local Austin SEO strategies will help your company in the long run.
Contact Us
We want to hear from you, so what are you waiting for? Contact us today.
Get In Touch
Share this post
Comments