Yelp reviews versus Google reviews
Yelp reviews versus Google reviews
/images/uploads/blog/OMG-Austin-11.15-Blog_.jpg
Omaha Media Group
https://www.omahamediagroup.com/images/uploads/monster_gallery/Omaha-Media-Group-Black.jpg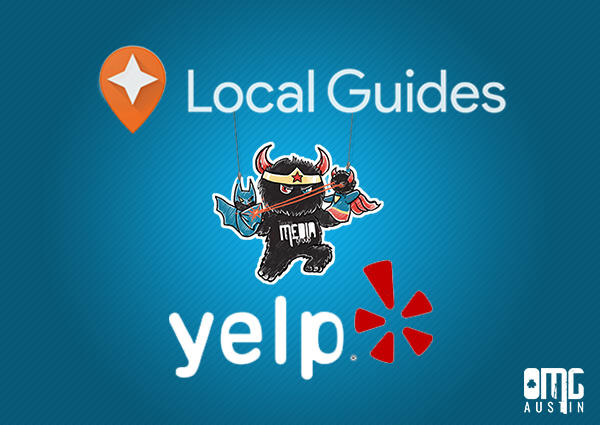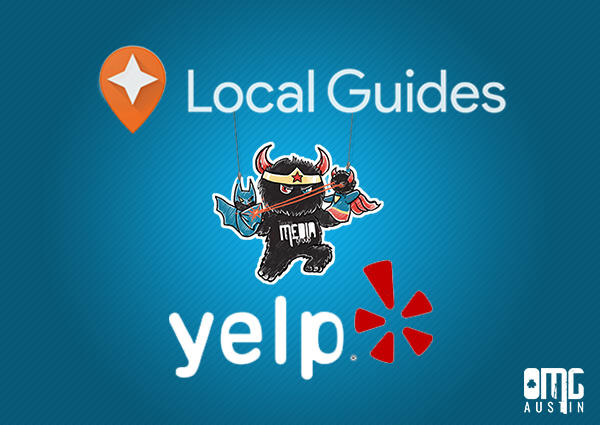 A customer or client has a great, mediocre or terrible experience with your products or services, so what will they do? For most, they will leave a review about the company. No matter if it's Yelp, Google Locals, FourSquare, Zomatos or any other platform a customer can leave a review that will help or hurt your business. In the name of the holidays and new quarter coming up, review are important! This is the of reviews: Yelp or Google!
The importance of customer reviews
"88 percent of consumers trust online reviews as much as personal recommendations," as Search Engine Land states. A customer review show your credibility in your industry. No one is going to market their services or products as mediocre, so current and old customers leave honest and real reviews for your potential new customers.
Our good 'ole friend Google Search Engine also picks up on customer reviews with the right keywords. Often times, a review from Google or Yelp can appear or beside the business's website URL. It all depends on the Austin SEO strategies that are set in place.
Yelp or Google for reviews
For most people, they have heard about leaving Yelp reviews for businesses and restaurants. On the other hand, most people haven't heard of Google Locals reviews for businesses and restaurants. There are a few main differences between Yelp and Google when it comes to leaving reviews and which one is better for your business.
The first is that Google reviews are a main factors in local search engine optimizations strategies. Have your clients and customers leave reviews on your Google My Business profile and Google will start to crawl your reviews. Furthermore, Yelp is part of the Google search engine but there are some tricks up Yelps algorithms.
Yelp doesn't post every single review that someone writes about your business or restaurant. There is an algorithm set in place that picks which reviews are going to show and in what order they will show. If there is no picture or information on the clients Yelp account, the review is likely to not be added.
Google allows for anyone to rate and write reviews for your company. There doesn't need to be an account. A simple search for your business will allow someone to write a review about your business. This means every one star review is there for everyone to see. (Benefits to Yelp is that one star review might never show up)!
Finally, Yelp handles those fake or spammy reviews in a better fashion that Google does. Yelp issues a ranking penalty, stops the business from advertising on the app, monitors all of your listings and will remove you from Yelp! Google doesn't automatically filter out these fake reviews, but it does notice, but a little too late.
Google and Yelp reviews for SEO
While both of these apps come up on the search engine, one outranks the other one. Google reviews affect your ranking in search engine. In fact, Google Business reviews that contain specific keywords direct towards your business help increase your ranking on Google! Any time someone write a review this information lets Google know your business is real. Finally, as a leading Austin SEO company we talk about generating new content frequently to stay friends with Google and Google reviews are the perfect opportunity.
In the end, Google reviews are important because of SEO strategies that help rank your website. Your Google My Business page with a couple reviews could show before your even rank on the first page! Either way, Yelp and Google reviews are great for your company, but we recommend Google reviews for the sake of being friends with Google search engine.
Search your business, which reviews are coming up first? No matter if it's Yelp or Google you need to keep an eye on what customers are saying about your business, service and products. Customer service 101 is important.
Contact Us
We want to hear from you, so what are you waiting for? Contact us today.
Get In Touch
Share this post
Comments