Your Guide to Marketing to Millennials
Your Guide to Marketing to Millennials
/images/uploads/blog/OMG-Austin-07.20-Blog_.jpg
Omaha Media Group
https://www.omahamediagroup.com/images/uploads/monster_gallery/Omaha-Media-Group-Black.jpg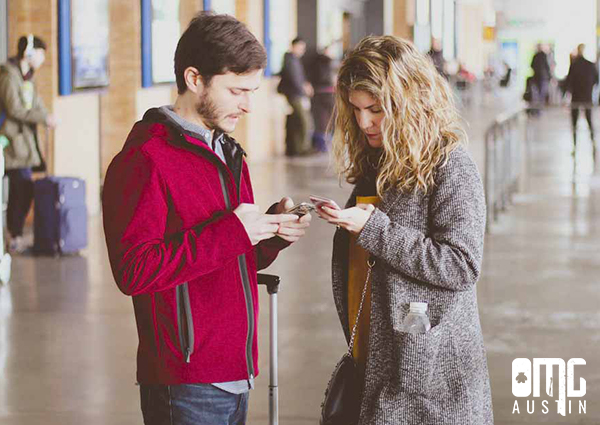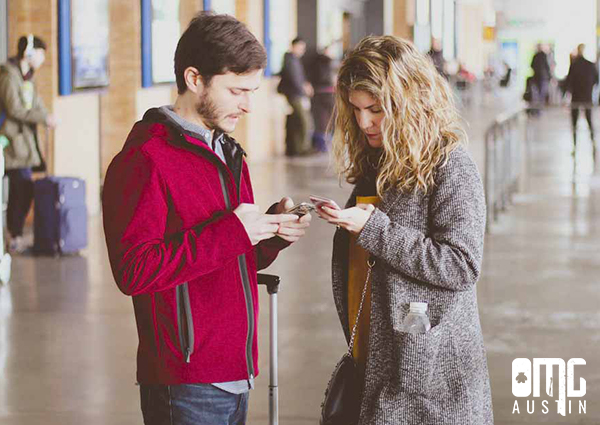 Who is your largest audience? Baby boomers, Gen X, Millennials? If your largest or target audience is Millennials, how are you reaching them?
This is a generation that is constantly blamed for changing traditional ways of doing things from advertisement to shopping. There has been a transition of marketing, eCommerce, food, and more to newer ways of getting your products in front of this generation.
This is why you need to be innovative, creative, and have the ability to easily attract their attention.
These are five strategies to market to Millennials:
The World of Social Media
The Pew Research Center has been keeping an eye on social media since 2005. The age range who is using social media the most?
You guessed it, Millennials. When it comes to social media, different demographics and genders are using different social media applications. While Facebook and Youtube seem to be the most popular social media applications overall, you won't necessarily find your target audience there.
Millennials are using Snapchat and Instagram more!
Now, this doesn't mean this generation isn't using YouTube and Facebook. Millennials are also on Facebook and Youtube but know their parents and family members are also on Facebook. That makes Millennials gravitate towards Instagram and Snapchat.
Plus, who does not love looking at delicious foodstagrams and sending pictures and videos that delete in 10 seconds or less?
The Constant Fear of Missing Out (FOMO)
A fear for your business might be losing out of money due to not reaching Millennials. A fear for some Millennials, missing out on something on social media. Some people have anxiety that they are missing out on interesting events that are posted on social media.
Using this to your advantage?:
- Always engage with this audience.
- Create a campaign that everyone is or wants to be a part of
- Connect with them through hashtags and make your own for events and promos
The Bigger Purpose Behind Your Campaign
In a political world, people care more about themselves and local news. Millennials have an eagerness to change the world.
They want to fix the wrongs that the past generations have been guilty of whether it be the environment, social justice or more.
So, this may be a difficult question to answer, but what makes your digital marketing campaign meaningful? What is the sense of purpose? Not sure, you can get ahold of us at OMG Austin.
We are an industry-leading digital marketing Austin company who can relate to these dang Millennials. (We've even hired some!) For in their eyes the purchase has to be worth the money and sometimes helping a greater cause.
The Constant Flooding Of Information
Anyone on social media knows there is a constant flood of information! How do you make your brand and digital marketing presence stand out?
Be better than your competition
Engage and catch attention on social media
Strategies for digital marketing Austin level and larger
With a flood of information, the tips above can help you stand out in a sea of lost information.
Everyone Loves Deals and Promos
This could be said for just about every adult, who doesn't love a great deal or promo! However, with the student debt crisis growing, millennials to pay loans up to 20 years after graduation, a discount is nice.
You want them to know
- Your products are cost-effective
- Give out giveaways and hold competitions so they are always in your loop to get a win
- Offer discounts, sales, and loyalty cards that help their budget
Overall, be approachable on social media and engage with this generation!
____
Unsure about how to target Millennials, we can help. At OMG Austin, we understand the importance of digital marketing to each generation.
Contact Us
We want to hear from you, so what are you waiting for? Contact us today.
Get In Touch
Share this post
Comments