Calculating ROI with marketing
Calculating ROI with marketing
/images/uploads/blog/OMG-Austin-03.20-Blog_.jpg
Omaha Media Group
https://www.omahamediagroup.com/images/uploads/monster_gallery/Omaha-Media-Group-Black.jpg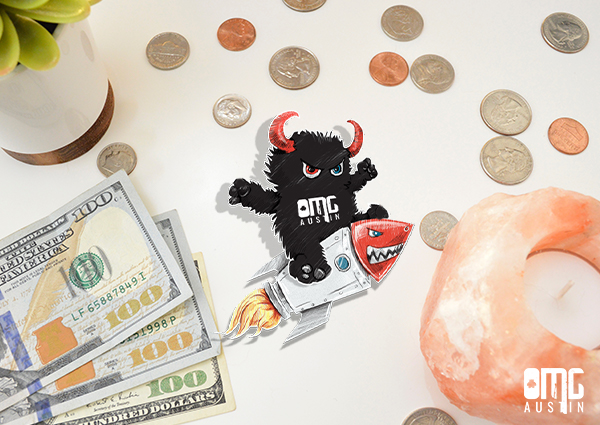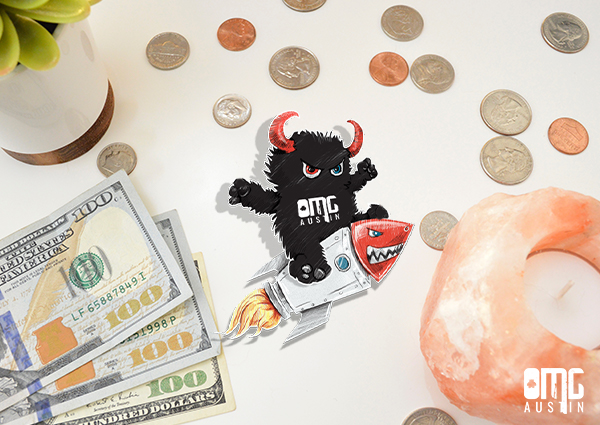 As a leading digital marketing agency Austin, one of the biggest questions in marketing meetings with new clients, current and our expected future clients is about return of investment (ROI). It's imperative for clients and marketing agencies to understand the end goal for marketing services. This is just business.
This is how to calculate ROI and set the best goals for YOUR business.
As a digital marketing agency Austin, this conversation happens periodically, the topic is no stranger in business. The ROI is the return of investment that is shown from investing into a service or product. Each business has different ways of calculating ROI, but at the end of the day, these ROI goals and investments need to be shown.
As Business2Business Community states, "if there is no return on your investment or the investment profit isn't high enough to justify making any move, you might not opt for the investment at all."
How can an investment in marketing services be worth it all? How can a business calculate this?
The first and foremost step is to set goals. These goals will include lead generation, sales and other common ROI investment returns; however, with these goals there needs to be others set.
What are the other goals for hiring a digital marketing agency? It can be as simple as not having to hire staff, manage it yourself and have professionals working on your brand and company's voice. It can be as complex as having X amount of website traffic each quarter, a certain amount of sales and other trackable data.
What does digital marketing bring us year to year? Is it brand awareness? A voice in the local community? A presence on Google? No matter what the goal is, think beyond the sales. This will start to hone in on your target audience, digital marketing methods and business goals overall.
It's imperative to keep in mind a timeline. The hardest concept to understand for most clients is that digital marketing, search engine optimization, website traffic and etc. is that it's not tangible. You can't touch the Facebook page, website or Google. You just can't. This makes clients hyper-focused on an ROI, because in reality, how many lead generations have happened with print media or advertising in small time magazines? A couple here and there, but still not a significant number for some clients.
These are a couple of different ways digital marketing agency Austin and clients can track a ROI to show the worth of investment.
A ROI can be measured with the following methods:
Landing pages

Google Analytics funnels or goals

Website traffic
All of this can be tracked. A landing page can be used on social media posts to track how many people are clicking into the link and going to the website.
A PPC advertisement targets specific audiences and has a landing page to track how many people are going to the website.
Email marketing can show how many people are opening the campaign and the steps that are being taken from that moment. These steps can be going to the website to purchase an item, reading a blog or something else.
Inside Google Analytics there are goals and funnels that can be made. These goals can be how many people go to a certain page. A funnel can track the sales and which pages on the website are bringing in the most customers and sales.
If a business redesigned a website, what was the traffic before the new website and what is the traffic now? How much has it grown or even decreased?
These strategies are great to show the ROI for businesses, but what does this mean for your company or business specifically? What was the average rate before starting marketing services versus after starting marketing services.
Was the investment worth it? If it wasn't, why wasn't it worth it?
An investment in digital marketing is worth a business's bottom dollar because of brand awareness, the possibility to general sales, showing others you're an innovative company and more.
For more information on any of our services, give us a call today!
Contact Us
We want to hear from you, so what are you waiting for? Contact us today.
Get In Touch
Share this post
Comments