FAQ: How will we get followers?
FAQ: How will we get followers?
/images/uploads/blog/OMG-Austin-1.28-Blog_.jpg
Omaha Media Group
https://www.omahamediagroup.com/images/uploads/monster_gallery/Omaha-Media-Group-Black.jpg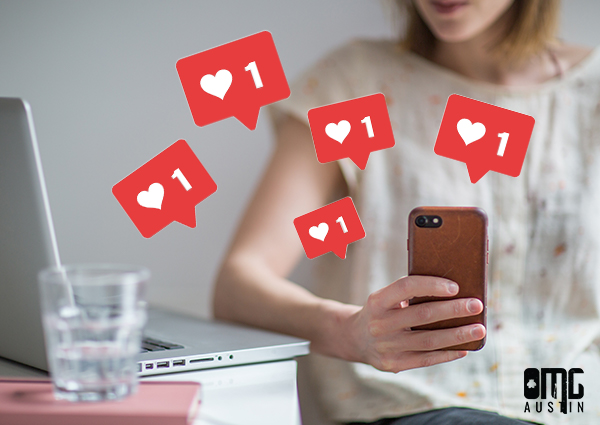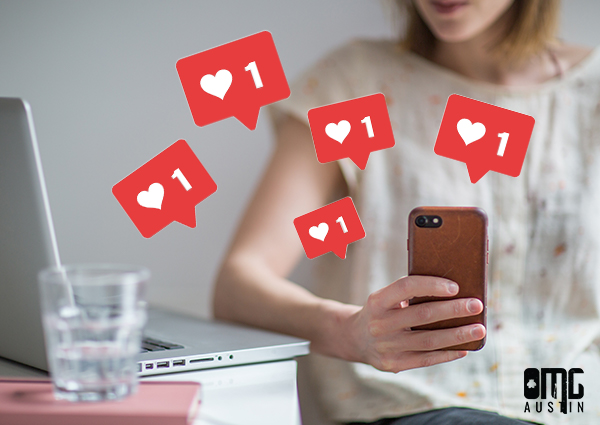 A common question that comes up in digital marketing Austin meetings with new and existing clients is "how will we get more followers." Often times, the amount of followers equals success in digital marketing. This is true, but having a strong digital marketing presence in your industry is just as important.
At OMG Austin, we understand for business owners to show a ROI and reasoning behind spending money on digital marketing efforts equate to followers. This is how we help get your social media platforms more followers over time.
The first rule of digital marketing Austin
The very first rule at OMG Austin that we explain to clients is the 80/20 rule in digital marketing. The 80/20 rule is the holy grail of digital marketing efforts. This scale does change depending on the audience or industry to 70/30 or 60/40/10. It all depends on the client and industry, but the overall rule is 80 person industry news and topics and 20 percent promotions.
Why is this? Your posts can't be 100% about your business and everything great you provide. This is because you'll oversaturate your customers. We have all done it (admit it) when post, after post, after post coming from a business page is all promotion you unfollow the page. You unsubscribe to the email marketing and maybe just get tired of the brand itself. Often times, businesses think of social media as free advertisement, which it is, but too much advertisement can backfire.
Be the leading industry knowledge
This is important for a couple of reasons; establish yourself as credible in the industry, create a brand identity and awareness, and create content others want to read and share. Stop all the promotions and give some industry news. This can lead followers to retweet and share your content, which in return can help grow your overall following. Another person notices your content, goes to your page or website and follows or buys something! It's simple as one, two, three!
The daily work
With this comes the daily behind-the-scenes (BTS) that happens at OMG Austin. Each and everyday our digital marketing Austin team signs into your accounts and goes on a following spree! This helps to increase your following and narrows down your target audience on that social platform.
Creating a community
The more followers means the more money, right? Well, this is true but while you want plenty of followers you also want to create a community. You don't want a bunch of one time shoppers, you want to create and establish a loyal brand with loyal followers and customers out there. The loyal ones will talk about your brand to friends and family (word of mouth marketing) and this can increase your following on a number of platforms.
At OMG Austin, for new and existing accounts, we recommend a boosted post here and there. This post helps reach a much larger audience and helps grow your following in a shorter time period. A boosted post can reach hundreds to thousands of people on social media with the right demographics in mind for your target audience. Not in the budget? You can boost a post for one to two weeks with $20.00! This can easily be spent once a quarter.
There you have it, our secrets to success. This is how we help clients get more followers on all of their social media platforms, and some accounts prove to be a harder challenge than others, but over time it all works in the end.
____
For any digital marketing services in the Austin, Texas area. Contact us today!
Contact Us
We want to hear from you, so what are you waiting for? Contact us today.
Get In Touch
Share this post
Comments