Is your restaurant the place for foodstagramming?
Is your restaurant the place for foodstagramming?
/images/uploads/blog/OMG-Austin-10.26-Blog_.jpg
Omaha Media Group
https://www.omahamediagroup.com/images/uploads/monster_gallery/Omaha-Media-Group-Black.jpg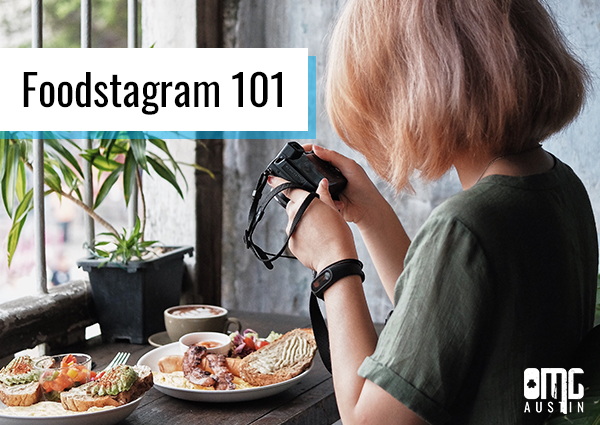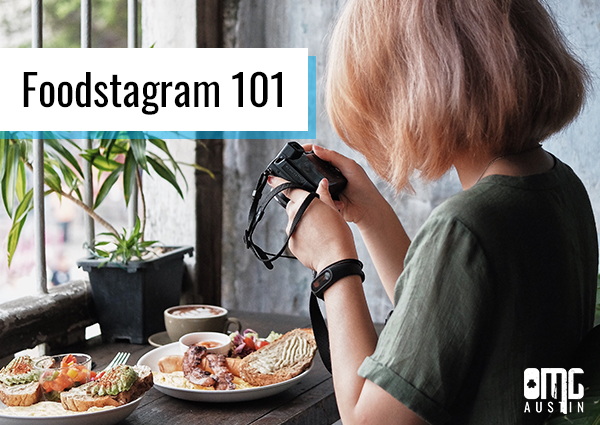 We have always ate with our eyes first. A beautiful plate of food makes the experience that much better. In the world of social media, the popularity of flawless and Instagram worthy food is an expectation for many patrons. Food images are dominating Instagram each and everyday.
A simple search on Instagram with the hashtag #AustinFood show thousands of food images and related hashtags that Austin foodies are using each and everyday. Is your food coming up in the searched?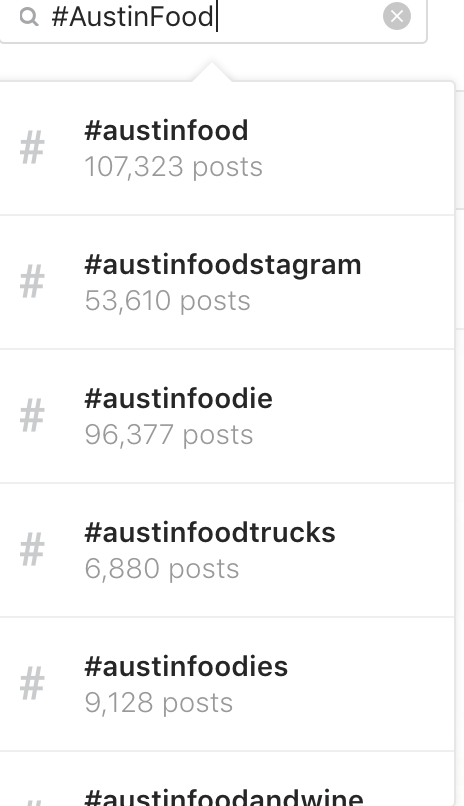 Are you ready for the pressure of Instagram worthy pictures on social media? All restaurants should have an Instagram for their digital marketing strategy for local, nation and international recognition on the IG.
Since the launch of this photo sharing social media application in 2010, it has grown to have over one billion users! It's the second most popular social media app out there right now.
The average users on Instagram are between 18 to 29 years-old (this is the millennial generation!) Over 60 percent of people hear about a product or service through Instagram itself! This is like gold chicken wings for digital marketing strategies for restaurants.
Foodstagramming 101
Old school marketing is out for restaurants. 80 percent of people look up a restaurant online prior to heading out for a meal. This means they'll be checking your website and social media accounts.
The way we indulge in food has changed forever. There are over four million images from popular hashtags like #food, #instafood, #yummy and more. Taking a photo of your food has now turned into a ritualistic behavior. Two different publishing show that seeing other people's photos of 'healthy' food can trick us into believing that we will like this food- even if we hate eating healthy.
Whether you're selling burgers, beers, smoothies, paleo, healthy food when one Instagrammer sees another's photo of your food it helps them take action. This auction could be adding your restaurant to their bookmark of places to visit on Yelp, remembering to try your lunch/ dinner or drink specials and more.
Millennials and foodstagram
How many of that 80 percent might be millennials? 69 percent of millennials are taking of photo of their food before they consume it! This means all those foodstgrams and foodstagramming is happening mostly because of one target audience.
How are you going to stand out against the thousand of other Austin restaurant instagram accounts? The best way to do this is market on what makes you different than the competition.
What gives your restaurant the edge that others in the area don't have? A late night menu, the best happy hour, the best sushi rolls or other feature should all be on Instagram.
You can get millennials in the door with instagram worthy dishes, drinks and the atmosphere. Instagram worthy food and an insta worthy restaurant atmosphere is changing how restaurants are making their food and design methods. More and more restaurants are creating their menu and design methods around the perfect lighting for the perfect foodstagram image.
The right images, hashtags, caption and having an instagram account could bring more revenue to your restaurant. Who knew images of food has such a powerful effect on future patrons. We are foodies at OMG Austin and we can create the perfect instagram worthy food, captions and hashtags for your delicious food.
Contact Us
We want to hear from you, so what are you waiting for? Contact us today.
Get In Touch
Share this post
Comments