LinkedIn Marketing
LinkedIn Marketing
/images/uploads/blog/OMG-Austin-02.22-Blog_.jpg
Omaha Media Group
https://www.omahamediagroup.com/images/uploads/monster_gallery/Omaha-Media-Group-Black.jpg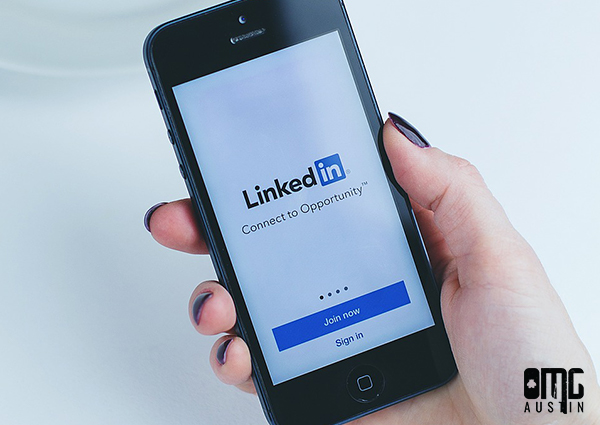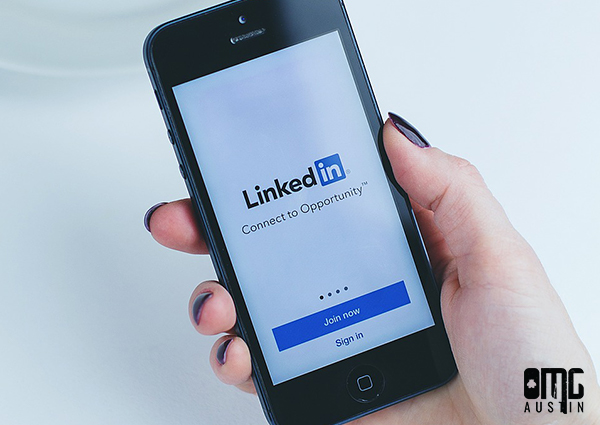 A social platform made for businesses to connect with local and national businesses to generate leads in the upcoming years. This platform is called LinkedIn!
For a business whose target audience is other businesses and decision makers, this platform is the perfect place for digital marketing agency, Austin services.
LinkedIn is a thriving platform with billions of active users each and every day.
Here's the importance of LinkedIn marketing with some awesome statistics.
Business to business (B2B) markets your services and products to other businesses and organizations! This type of marketing is focused on being informational and to the point!
Additionally, marketing of this kind targets decision makers in a business, from supervisors to COO's.
A great example of B2B marketing is digital marketing agency, Austin and others in the area! As a business, our goal is to help other businesses with brand awareness, lead generations, search engine optimization, PPC advertisements and other forms of marketing. As a creative agency, our team targets your audience and determines the best social media platforms for your business. B2B marketing can have exceptional results with the right marketing strategies set in place.
Why a business should be on LinkedIn
Your business has a LinkedIn account, but it's not very active. It happens!
For a B2B business, it's critical to have a presence on LinkedIn to share and curate content that targets an audience and reach those decision makers.
Furthermore, most consumers and decision makers on LinkedIn are searching for experts in a field of interests or seeking guidance on certain topics. LinkedIn allows for open and honest communication from one business to another or from one decision maker to the next.
Not convinced? Who needs digital marketing strategies from a digital marketing agency, Austin? Any business who wants to continue being relevant in 2019!
Here are noteworthy statistics that might change your mind about LinkedIn marketing:
Contact Us
We want to hear from you, so what are you waiting for? Contact us today.
Get In Touch
Share this post
Comments