Local search importance and updates
Local search importance and updates
/images/uploads/blog/OMG-Austin-2.06-blog_.jpg
Omaha Media Group
https://www.omahamediagroup.com/images/uploads/monster_gallery/Omaha-Media-Group-Black.jpg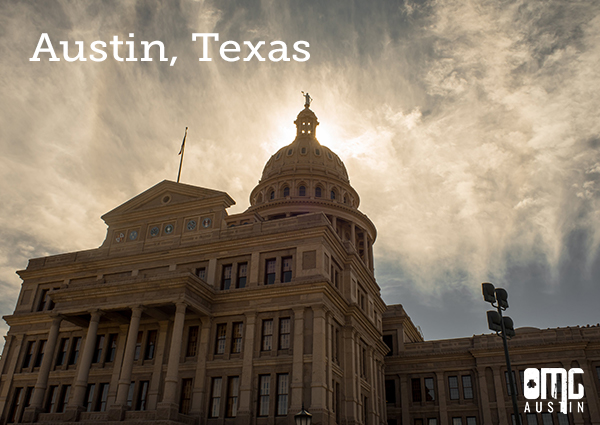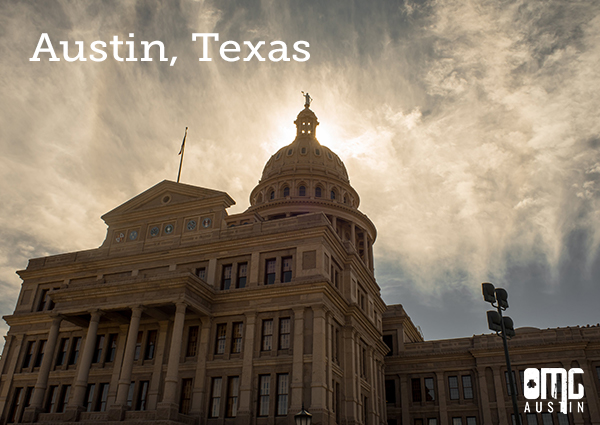 A night out on the town could involve a new place to visit. For a customer, searching for "the best drinks in Austin, Texas" can bring them hundreds to millions of results.
The business that shows up first must be the best, right?
This is a great example of the importance of local search queries and visibility.
The importance of local search
Why does it matter if a business is has an updated Google My Business platform or address on Google?
As Moz states, "a local citation is any online mention of the name, address and phone number for a local business. Citations can occur on local business directories, website apps and social platforms. Citations help internet users to discover local businesses and impact local search engines."
Essentially, a business that doesn't show up on the right hand side of Google, overall, can have a harder time ranking on Google itself. It's important for a business to have a website with local keywords, listings and the following data on their website.
What is local SEO?
Essentially, local seo is the common seo strategies set in place by Austin SEO consultant, but with local keywords and research in mind. It's important for a business to rank all over the United States, but if a majority of your revenue or clients are local, it's even more important to show up in local searches.
Studies show that four in five consumers use search engines to find local information.
Could you be losing our on revenue because a lack of local visibility? This is where Austin SEO consultants can help and digital marketers can update your information and continue to grow your brand and social media presence.
It's true, a website and great images on Instagram can change a Millennials mind! (Yes, we are those Millennials. Speaking from personal preferences!)
So, besides having a killer website and local search engine strategies set in place, what else should be implemented?
The next steps in local search
Once the first couple steps listed above are done, it's important to keep growing local recognition and brand awareness in any community.
Here are some tips from Search Engine Journal that can help:
Google My Business released Search Queries to help out local businesses. This lets business owners see which keywords your Google My Business listing appears for. Austin SEO Consultants also take care of this with a number of different platforms.

Allow customers to message you directly from your listing. This might seem as if your business will start getting spammed 100 times a day with bots, but this gives clients and customers access to message you with convenience.

Did you know that Joe from across the street is selling similar products, but they aren't as great as yours? Rank higher and add products to your listing. Your products can show up before Joe's and bring more revenue.

Always make sure you have services listed. What does the business do? Anything special? In the marketing or finance world? This allows Google to help categorize the listing in the right places.

Always remember a description and website URL.
These are some small, but major changes a business could be making to help ranking for local search queries.
For help with local search, contact an Austin seo consultants firm like OMG Austin!
Contact Us
We want to hear from you, so what are you waiting for? Contact us today.
Get In Touch
Share this post
Comments