March Google update
March Google update
/images/uploads/blog/OMG-Austin-04.03-Blog_.jpg
Omaha Media Group
https://www.omahamediagroup.com/images/uploads/monster_gallery/Omaha-Media-Group-Black.jpg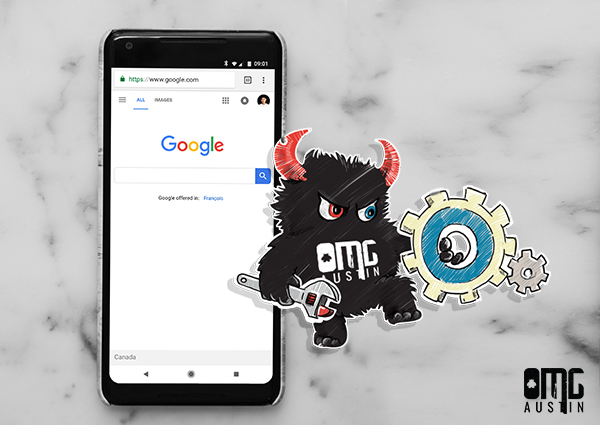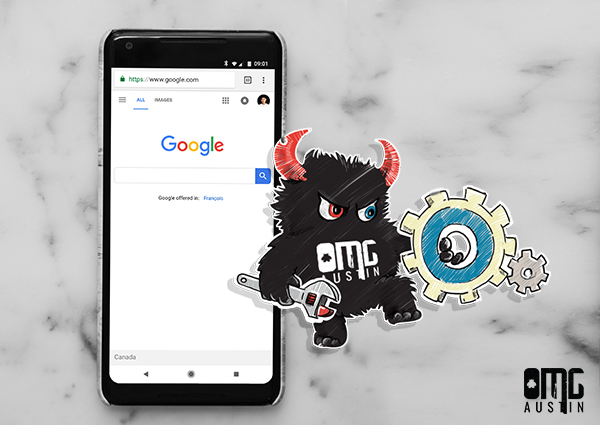 Less than 60 percent of affected sites from previous core updates and algorithm changes have recovered. Last year, there were several Google core updates and algorithm changes that affected large and small businesses all across Google.
The update
Google released on March 12th that there would be a large, but not as big as Penguin, core update. Google stated that this update was part of their efforts to consistently update and improve their algorithms. Each year, Google performs several core updates aiming to improve several aspects of search for consumers. There is no official word yet on how large the most recent update was.
Austin SEO experts are aware of these updates because it could impact a website's search engine optimization strategies in several ways.
So, who was affected?
The effects
The largest industry that was affected was the healthcare industry. This is because these websites were lacking the needed updates from last year's Expertise, Authoritativeness and Trustworthiness (EAT) update. Those who were at the top of the search engine have noticed a significant decrease. This is helping those in the healthcare industry in the shadows of Google's search engine.
Search Engine Land asked the public how their website was affected. Around 500 SEO experts answered the questions. The results?
56 percent stated that they recovered from previous updates that affected the website and 44 percent say that this update hit them harder.

33 percent saw a positive impact, and about 58 percent saw a negative impact.
The biggest takeaway from this core update, SEO experts are well aware that content and continued strategies were needed to keep ranking.
The importance of EAT
The hit on the healthcare industry showed Austin SEO experts and creative management companies that a website's content, domain authority and reputation with the public and Google is critical.
This update shows that trustworthiness and credibility with consumers and Google is a leading trend in core updates. The main focus of these updates are to focus on the website's brand and content. Can you be trusted by Google? Are you what consumers are searching for?
Over 53 percent of adults don't trust the content they find online. If consumers are constantly clicking on your website and backing out, Google will start to see this trend, once this trend is identified it can relay that your website isn't credible in this industry or topic.
The biggest issue with domain authority and Google is visibility. Is your website being held back with the wrong SEO strategies? This can hurt domain authority, which in return, will hurt your ranking on Google.
Check out Searchmetrics blog to see the top website that were affected.
As a leading creative management firm, our SEO experts are aware of all major core updates and algorithm updates. Our goal is to help keep all our client's ranking with the best strategies in place. Let us help fix mistakes and get your visibility up with SEO service Texas!
Contact Us
We want to hear from you, so what are you waiting for? Contact us today.
Get In Touch
Share this post
Comments