The importance of Google mobile indexing
The importance of Google mobile indexing
/images/uploads/blog/OMG-Austin-1.09-Blog_.jpg
Omaha Media Group
https://www.omahamediagroup.com/images/uploads/monster_gallery/Omaha-Media-Group-Black.jpg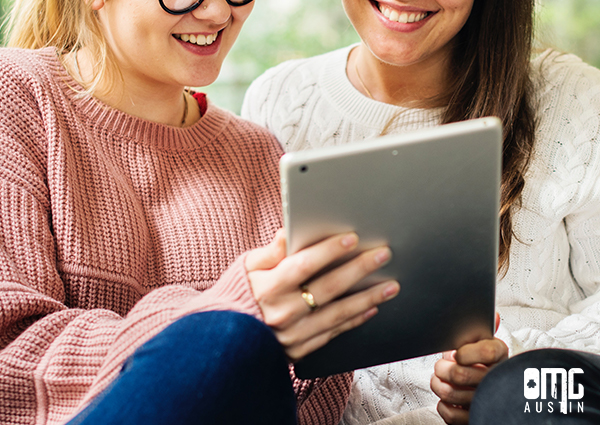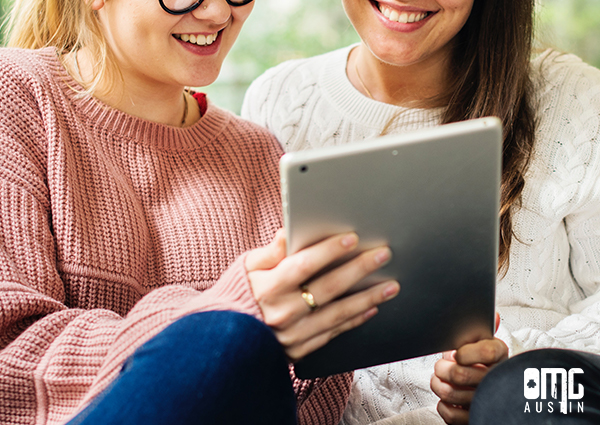 Over half of the pages shown on Google are from Google mobile indexing. This means that the majority of websites that you're viewing on Google are crawled and index based on content on a mobile friendly website.
Google is constantly crawling and re-indexing content, especially mobile, which means there is no better time than now to get your website ready for the next massive Google algorithm update! The best Austin web development team can help program your website to work on smartphones, tablets and desktops!
Don't get left behind in 2018.
What is mobile first indexing?
With the increase in smartphone and tablet users viewing websites, Google needed to update their algorithms to help out the websites that are following the rules set in place. Instead of Google indexing just desktop versions of websites, Google is now ranking, crawling and showing mobile friendly websites first!
This is a game changer for thousands of businesses. Why is this happening? According to studies and research from Google, more than half of all website traffic comes from a mobile device. This makes sense since less and less people have desktops in their homes. With the shift from desktops to mobile, Google is keeping their promise of offering searchers the best results for what they're typing into the search engine.
Why does all of this matter to your business? It's simple: sales can decrease, less generation of leads, less website traffic, less customers and more can happen if your company's website is not mobile friendly.
This doesn't mean Google will COMPLETELY stop indexing your website; however, if the competition has a UX design method set in place, more than likely Google will index it before your website. This is what mobile first 2018 is all about; making sure businesses are using the best practices that are set in place by Google.
The leading element any Austin web development team can create
One of the most avoidable website mistakes out there is not being user friendly. This means the website works for the customers, Google and is responsive to mobile devices. How can your current website be transformed to fit the needs of mobile first 2018?
The first thing to do is get a new layout and design going. This can help transform old elements into a responsive, mobile friendly design.
While revamping your website, it is the perfect time to implement new strategies into your website like search engine optimization. Google is always looking for quality, creative content as part of an optimized search engine strategy on a website that is now mobile and UX friendly.
If your website is different on desktop viewing and mobile viewing your ranking can be impacted! It's just a matter of time before desktop viewing only is moved down the search engine ladder where no one will find the website.
Stay ahead of the mobile first 2018 algorithm update that has been happening and hire the leading Austin web development company to keep your ranking in Google!
Contact Us
We want to hear from you, so what are you waiting for? Contact us today.
Get In Touch
Share this post
Comments