Google image update
Google image update
/images/uploads/blog/OMG-Austin-1.25-Blog_.jpg
Omaha Media Group
https://www.omahamediagroup.com/images/uploads/monster_gallery/Omaha-Media-Group-Black.jpg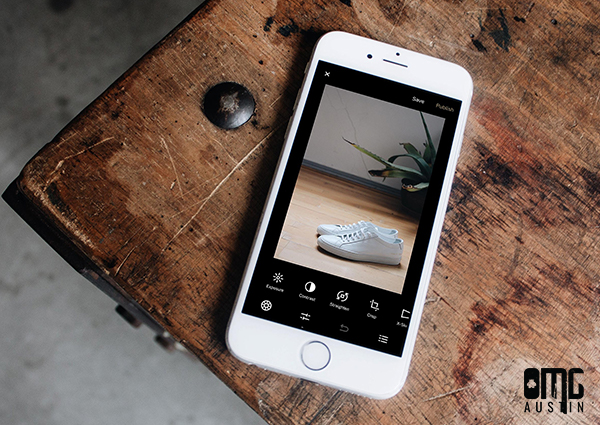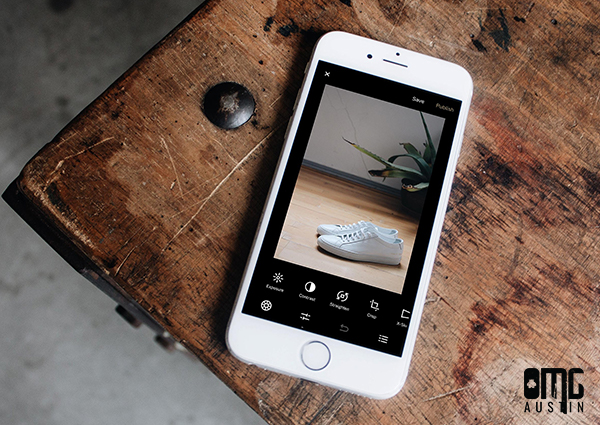 In the digital marketing world, the increase in mobile friendly websites with the right images and content continues to be a topic of conversation. The more searchers use their smartphones and tablets looking for information on Google, the more Google accommodates these searchers.
An algorithm that has been in the shadows but coming to the forefront in this new year is Accelerated Mobile Pages. This changes images in search and other new marketing trends that are evolving.
When searching for a local business, store or product on your phone, the speed of the website or social media accounts is based on Accelerated Mobile Pages (AMP)! This creates a better and faster experience for searches on Google! In 2018, Google stated that the company was going to start pushing more AMP regulations for businesses to follow.
How is AMP changing the current landscape of images, mobile indexing, search engine optimization and visual search?
The change in image sizes
The first change is images sizes. AMP articles are now requiring that images be larger than they ever have been before. The images went from 696 pixels wide and 300,000 pixels in total to 1,200 pixels wide and 800,000 pixels in total. In other words, these images are gigantic! What's with the sudden change in the sizes of the images? It's all based around mobile indexing algorithms and rules set in place.
This is because Google is trying to index the page before other ones. The image on the landing page or website will now be searchable in Google. With this, the image URLs will be crawled for the best resolution, which means the images need to adhere to the new image size requirements. Looking to the future, this will change the content on websites, images themselves and change how important visual search is for websites and content.
AMP effects several marketing strategies such as local search, visual search and voice search.
Visual search impact
Google states that more and more searchers are looking to images for search. With this increase, comes thumbnails and images on websites being displayed before content. Because of this, Google has created a new artificial intelligence algorithm called, Google Lens.
Google Lens crawls and indexes images on Google first and foremost. This helps with visual search results being faster. This means one of your images on your business website could be what searchers find before your website itself. This doesn't mean websites are out and everything should feature images, it means that images are now a top priority next to content and search engine optimization strategies.
Voice search impact
Those who are using their voice search assistants are personalizing their questions. More and more users are asking personal questions meant to find their personal preferences. For example, "Google find me the best chicken salad recipe." Instead of just asking for a chicken salad recipe the personalization of "find me" is inside of the question. The same notion behind SEO strategies happen where Google finds the highest ranking content. For AMP, it's important to make sure the structure of questions on websites, URLs and content is optimized for this change in search.
With the increase of AMP means mobile indexing is even MORE important than ever before; a user friendly website that is responsive to all mobile devices. One of the main purposes behind AMP is loading mobile friendly websites and content before other content. The faster this webpage will load, the better it'll do with AMP.
Keep up to date with all the latest Google algorithms, digital marketing strategies and more with our blogs!
______
To start a digital marketing campaign, search engine optimization strategy or build a new website, contact us today!
Contact Us
We want to hear from you, so what are you waiting for? Contact us today.
Get In Touch
Share this post
Comments