Unique followers on Google Analytics
Unique followers on Google Analytics
/images/uploads/blog/OMG-Austin-2.08-blog_.jpg
Omaha Media Group
https://www.omahamediagroup.com/images/uploads/monster_gallery/Omaha-Media-Group-Black.jpg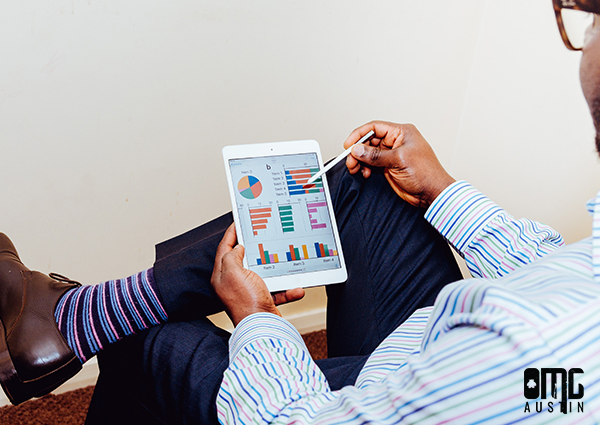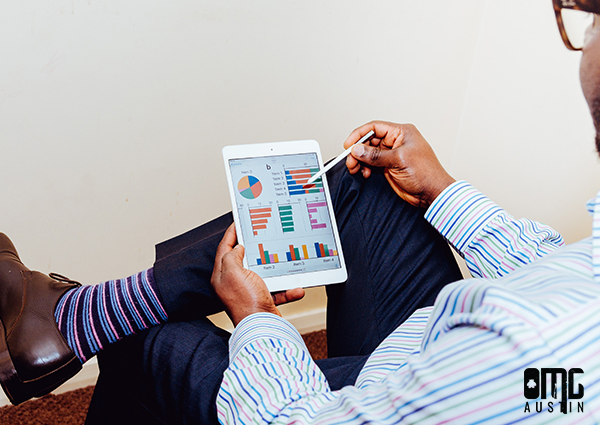 In the digital marketing world, Google Analytics is one of the most important reporting platforms there is! Marketing companies Austin use Google Analytics to help clients and marketers alike understand customers trends and habits on their website. These analytics are helpful to increase website traffic!
At OMG Austin, we're often asked "how many of our visitors are unique?" This leads into a conversation of analytics, returning and unique website traffic!
All marketing agencies in Austin, Texas use Google Analytics for several reasons. Google Analytics lets business owners and marketing professionals alike understand where website traffic is coming from.
Additionally, Analytics provides insights on the most popular website pages, helps show data in one place and shows how much money is being spent with shoppers.
From there, marketers can put all of their Google Ads and optimized audience in one place.
Basically, this platforms allows digital marketers and business owners to understand the return of investment on their new website, search engine optimization, PPC strategies and website.
A great example is launching a new product with a landing page. In Google Analytics, you can see which pages are getting the most traffic and where customers and clients are staying the longest.
This helps business owners and marketing agencies in Austin, Texas understand the top performing pages and do research on these pages. Is it the content? Is it the videos? Is it ranking in search engine? There are several questions that can be answered with the right research.
In turn, the right content and search engine research can be conducted to provide the best landing page for your new product or PPC advertisements.
Anytime someone lands on your website, Google uses their cookies to ID this user. This turns into a new user ID (unique) or returning user ID. If a user is viewing your website numerous times,this would be considered a returning ID. This means all new users to your website would be considered "unique" visitors.
Inside Google Analytics it shows new and returning visitors with a change of the date on the upper right hand side. From there, it shows the sessions and total page views.
It will give you all the needed information to understand where new and returning users are going and how long they are staying on pages.
We're often asked, "am I the only visitor looking at my own website?" No. You might account for a couple website views a day, but at the end of the day, Google uses your cookies to know you're a reoccurring website visitor.
Google is one smart algorithm that knows when you're constantly refreshing your website and what pages are being viewed.
For business owners, it's important to understand that there is a consistent flow of new or "unique" visitors to their website and where these visitors are going. This gives insight into the strategies that have been set in place by marketing companies Austin.
____
At OMG Austin, we are one of the leading marketing agencies in Austin, Texas! Our company sets up all clients with the ability to view their Google Analytics. This allows for clients to get insight on their own website and understand the importance of marketing research and strategies.
Contact Us
We want to hear from you, so what are you waiting for? Contact us today.
Get In Touch
Share this post
Comments