Why you should hire a company to manage your social media
Why you should hire a company to manage your social media
/images/uploads/blog/OMG-Austin-08.13-Blog_.jpg
Omaha Media Group
https://www.omahamediagroup.com/images/uploads/monster_gallery/Omaha-Media-Group-Black.jpg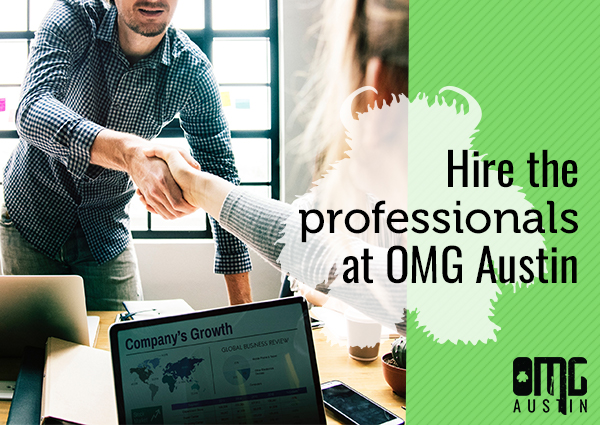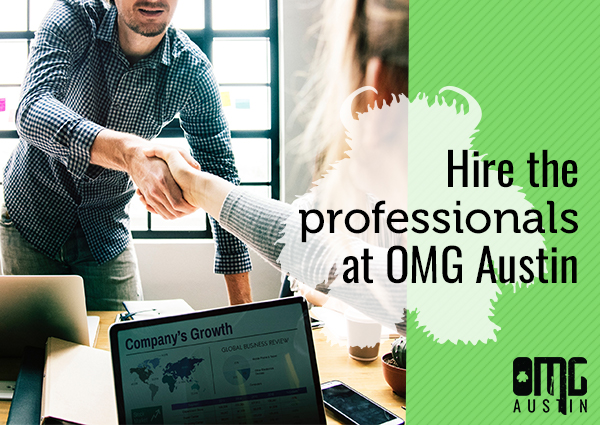 If you have a social media account, then you know how exhausting it can be to keep it updated on a regular basis - along with the dozens of other tasks you have to do!
As any leading digital marketing Austin agency, we understand that. Social media marketing is a powerful force to be reckoned with and the right strategies can bring in more business than ever before.
There are three benefits for adding social media marketing to your marketing strategies:
gets your brand recognized
improves relationships with customers/ clients
helps improve marketing strategies
These factors are what every business needs. Over time, your company will soon realize how much time and effort is required when it comes to social media strategies
Not all businesses are able to spend this time on social media. Even large companies, like Fortune 500 or 1,000, find it hard to allot teams to handle this section of digital marketing.
So what do you do?
Instead of throwing in the towel, why not hire a professional marketing team? These teams were created to help with these strategies.
A great digital marketing team knows:
Make social media marketing cost effective
Find the right target audience
A comprehensive knowledge of social media platforms
Improve brand awareness
Interact and understand your clients or customers
In short, they will be your advocates and marketers on the social media front when you are working non-stop on the major tasks at hand.
The benefits of calling in the professionals:
The right social media strategy can increase your brand awareness. What are people thinking when they hear your business?
Is it negative, positive or there isn't really an opinion? How do you think the top selling brands made it to the top- brand awareness?
You want to hone in your target audience. It's common for business owners to want to brand to everyone, but the wrong audience is not the way to do it.
At OMG Austin, our digital marketing Austin team is great at finding the right target audience for your business and using the right platforms for your business.
Respond to your customers
You've got 24 hours to respond to your clients or customers. A survey from Sprout Social shows that over 2.46 percent of customers have called out to a brand. A call out on social media can be positive or negative and a company wants more positive than negative shout outs.
A company needs to respond to these shoutouts (negative or positive), check what customers/ clients are tagging them in and create a relationship. An auto-responder on Facebook is great, but a customer wants someone "real" to speak with.
Think about it, depending on your business, almost all of your target audience can be on social media.
If you had a professional hired, they would have been the ears you needed to listen and store all this viable information oozing from your inbox.
Keep everything updated
In a digital world, it's important factor to keep your social media updated! If no one know who you are, then we all know what that means. (No business)! A business who has an active social media accounts help increase their brand awareness and social media marketing.
hen was the last time you updated your profile?
A leading digital marketing Austin company could manage:
Consistently updated the accounts
Ensured customers you are business
Your company doesn't have to do this all alone! You can be hands-on in the process with us at OMG Austin.
We enjoy feedback and suggestions from our clients. You'll know what we are working on and doing along the entire way.
Contact Us
We want to hear from you, so what are you waiting for? Contact us today.
Get In Touch
Share this post
Comments