Chiropractic care and an online presence
Chiropractic care and an online presence
/images/uploads/blog/OMG-Austin-10.19-Blog_.jpg
Omaha Media Group
https://www.omahamediagroup.com/images/uploads/monster_gallery/Omaha-Media-Group-Black.jpg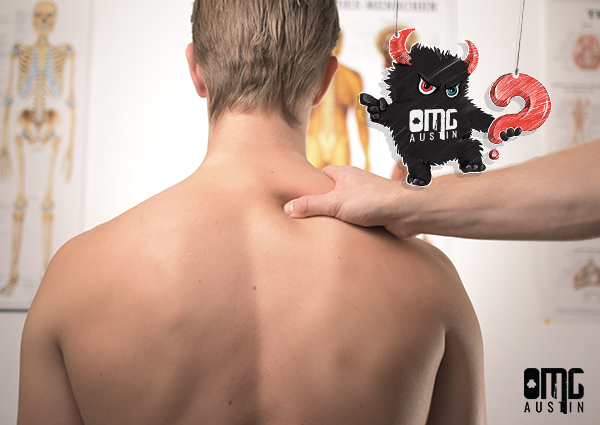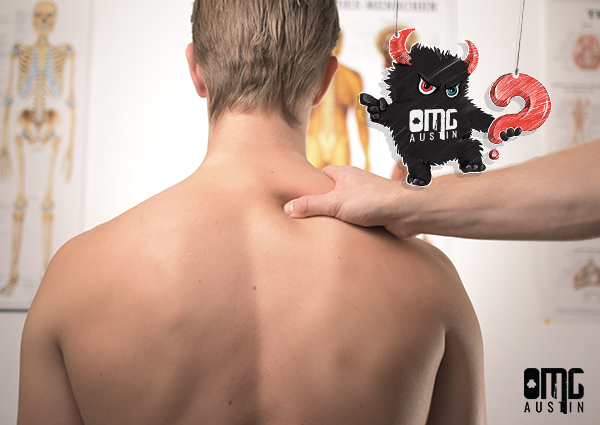 You have been having migraines, lower back pain, pinched nerves on and off and other medical issues for years. It's time you finally see a chiropractor! A chiropractor is a type of healing that can help fix chronic pains and conditions without the need of medication!
Like all doctor visits, there is a process that happens when you visit a chiropractor. Before a future patients steps foot in your doors, more than likely, they're on Google search engine looking for the best services in the area. The best chiropractic websites will offer them the services they're looking for, who they contact, location and more!
In 2016 over 42 percent of patients prefered the ability to schedule an appointment online versus scheduling by phone and 34 percent of appointments are booked during closing hours!
It's 2018, a small or large chiropractic care business needs a website presence now more than ever! This is why one of the best chiropractic websites out there can help your business.
A client has no idea what "spinal manipulation" means, but they do know it sounds painful! Help combat those fears and thoughts with a blog simply explaining that this means a simple adjustment, massage therapy or physical therapy practices.
A blog is a key strategy in the digital marketing world! A blog shows that your business is active and alive. As a business, you'll want to regularly update the blog on your website. You want to keep your current patients and future patients up to date on the newest technology, methods and practices that are out there.
This will help with your SEO rankings, being an industry leader and increase traffic to your website which means more people to help heal!
Search Engine Optimization (SEO)
How are other chiropractors doing in the area? A simple Google search will reveal who is ranking the highest in chiropractic care. SEO is an important strategy for all business, especially in chiropractic care.
When you search chiropractors in Austin, Texas over four million results show on Google! That's a lot of chiropractic care, businesses and information getting lost in the search engine.
SEO strategies could start to rank your business above the competition. A new patient here and there, who knows maybe a new one every week with the right website and SEO strategies.
The purpose of social media marketing is to build brand awareness and increase your brand's visibility through developing relationship on social media platforms like Twitter, Facebook, LinkedIn and other common social media networks.
Your social media marketing represents YOUR business and YOUR brand! It's important to represent who you are and be trusted by your target audience.
Testimonials are a simple way to improve your brand's awareness and visibility in the community. All testimonials help to build your business's credibility with the local community.
A 4.5 star review on Yelp with honest reviews can lead to more patients going to that location than a chiropractor with no reviews and no website.
When you search for "chiropractors in austin, texas" a Yelp review shows up first for the top ten in Austin, Texas! All of these chiropractors have at least 4.5 star rating and several reviews!
Like any other business across the nation, an online presence can help bring in more patients, customers and a ROI.
______
We are a leading creative management firm in the Austin, Texas area. For more information on our services, call us today!
Contact Us
We want to hear from you, so what are you waiting for? Contact us today.
Get In Touch
Share this post
Comments